Powertrain Electrification
Electric Axles
High Voltage 3-in-1 Electric Axle
Last update: 04 Sep. 2023
What is Valeo 3-in-1 electric Axle?
The 3-in-1 eAxle (electric Axle) is the combination of an electric motor, inverter and reducer in shared packaging. It is the heart of the powertrain. The eMotor, the inverter and the reducer are highly integrated together with shared housing design: this is a compact solution for electric vehicle and electrically-driven secondary axle in hybrid vehicles. Compare with standalone solution, 3-in-1 electric axle saves space and cost.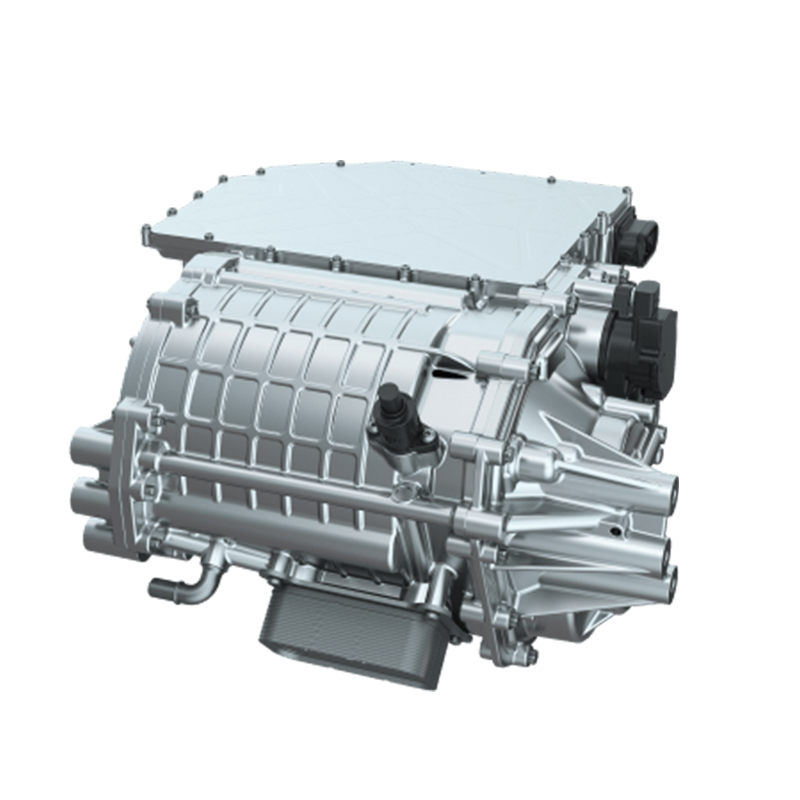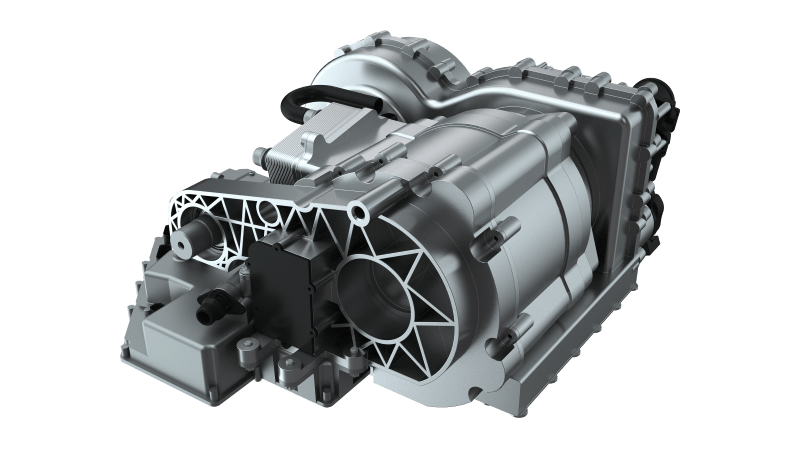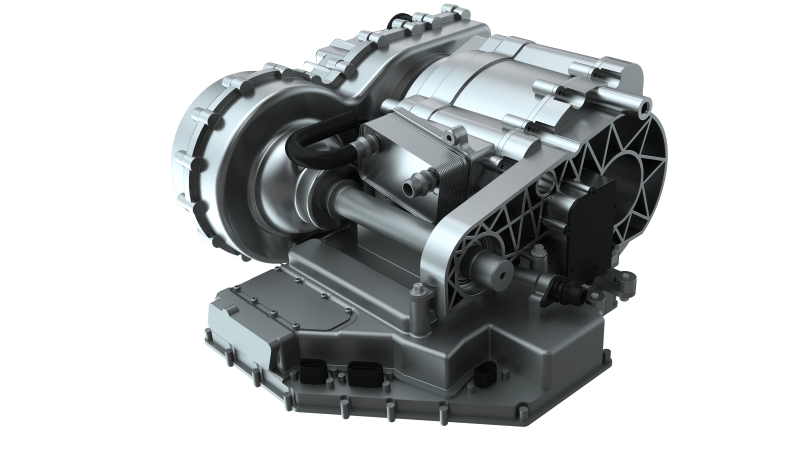 What are Valeo 3-in-1 electric Axle benefits?
Full scalable range suitable for primary and secondary eAxle
Scalable platform able to suit Si or SiC, for 400V & 800V
Compatible with magnet or magnet-free electric motors
Highly standardized hardware and software architecture
Park lock and disconnect option available
400V to 800V DC Booster function available paired with eMotor coils
High vertical integration level: eMotor, Inverter, Reducer, Pumps, Sensors, ...
Valeo 3-in-1 eAxle specifications
Power range scalable from 60 to 350 kWp
Torque from 1000 to 6200 Nmp
Up to ASIL D with series-proven software
EMC level up to 5
Water cooling and oil cooling
Vehicle type
Passenger car
Bus
Robot taxi
Motorcycle
Droid
Off road