Powertrain Electrification
Electric Motors
High Voltage Permanent Magnet Electric Motor
Last update: 04 Sep. 2023
What is a high-efficiency permanent magnet motor?
The high-efficiency Permanent Magnet Electric Motor is a reversible machine: during acceleration, the machine converts the electric energy into the rotating mechanical energy required to propel the vehicle and during deceleration, the machine regenerates energy, meaning the machine converts back mechanical energy into electric energy.
This electric motor is a Permanent Magnet Synchronous Motor (PMSM). Valeo's core technology is using permanent magnets in the rotor and hairpin winding in the stator in order to reach the best trade-off between efficiency, performance, weight and cost. This motor technology is suitable for a primary traction motor or an auxiliary boost motor.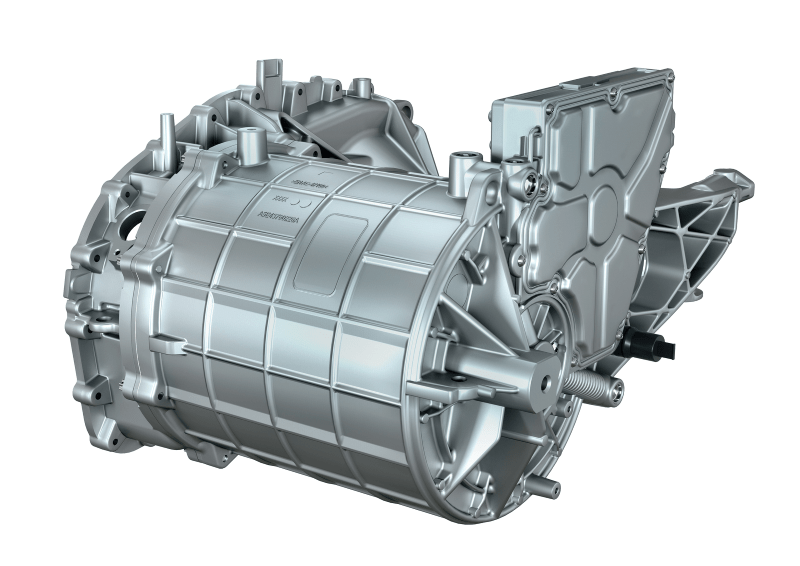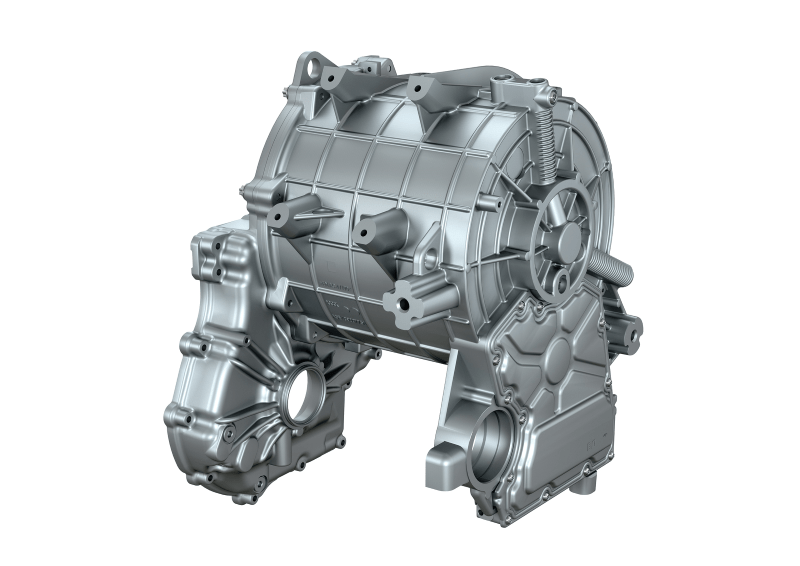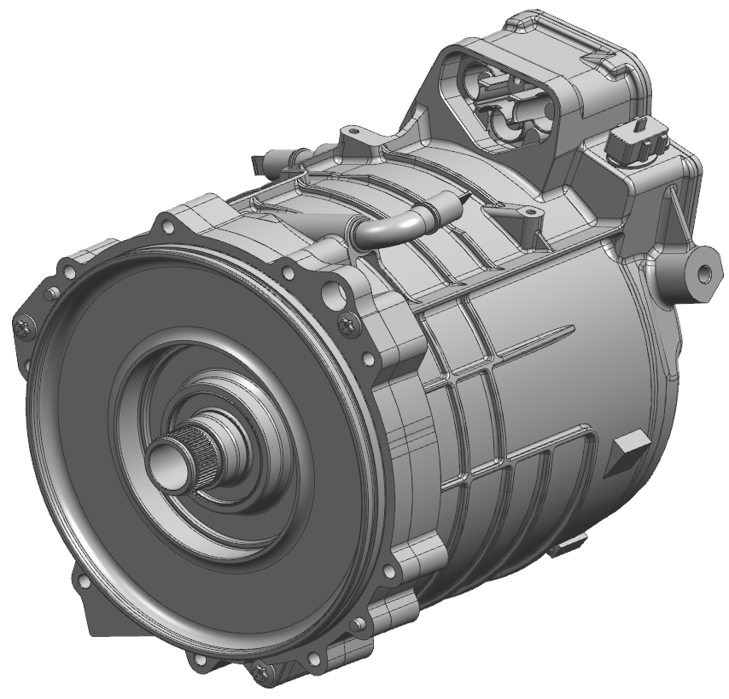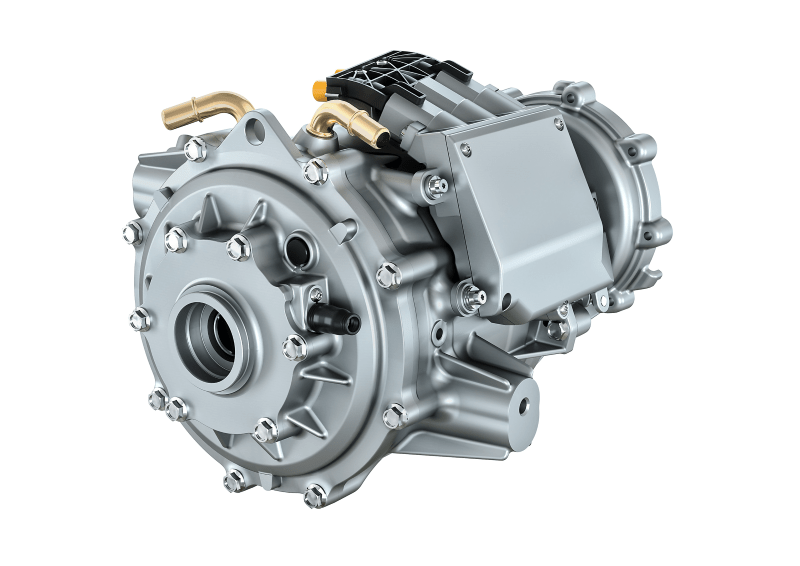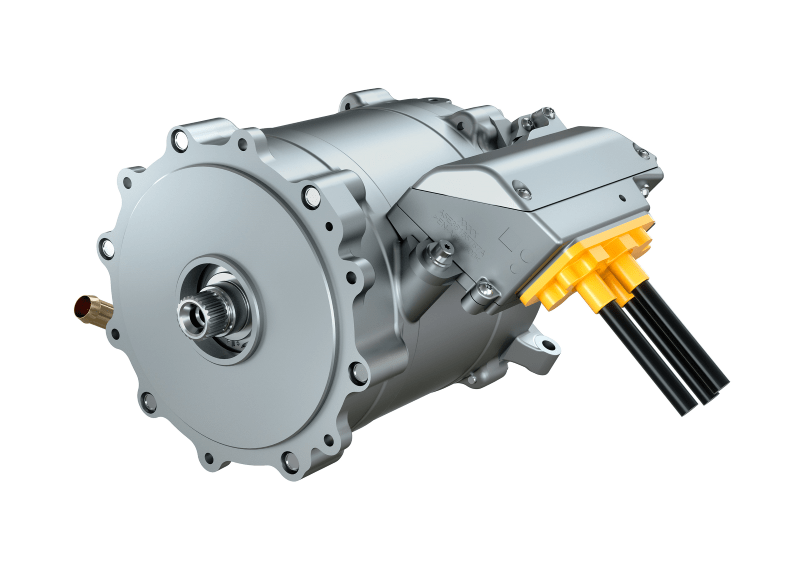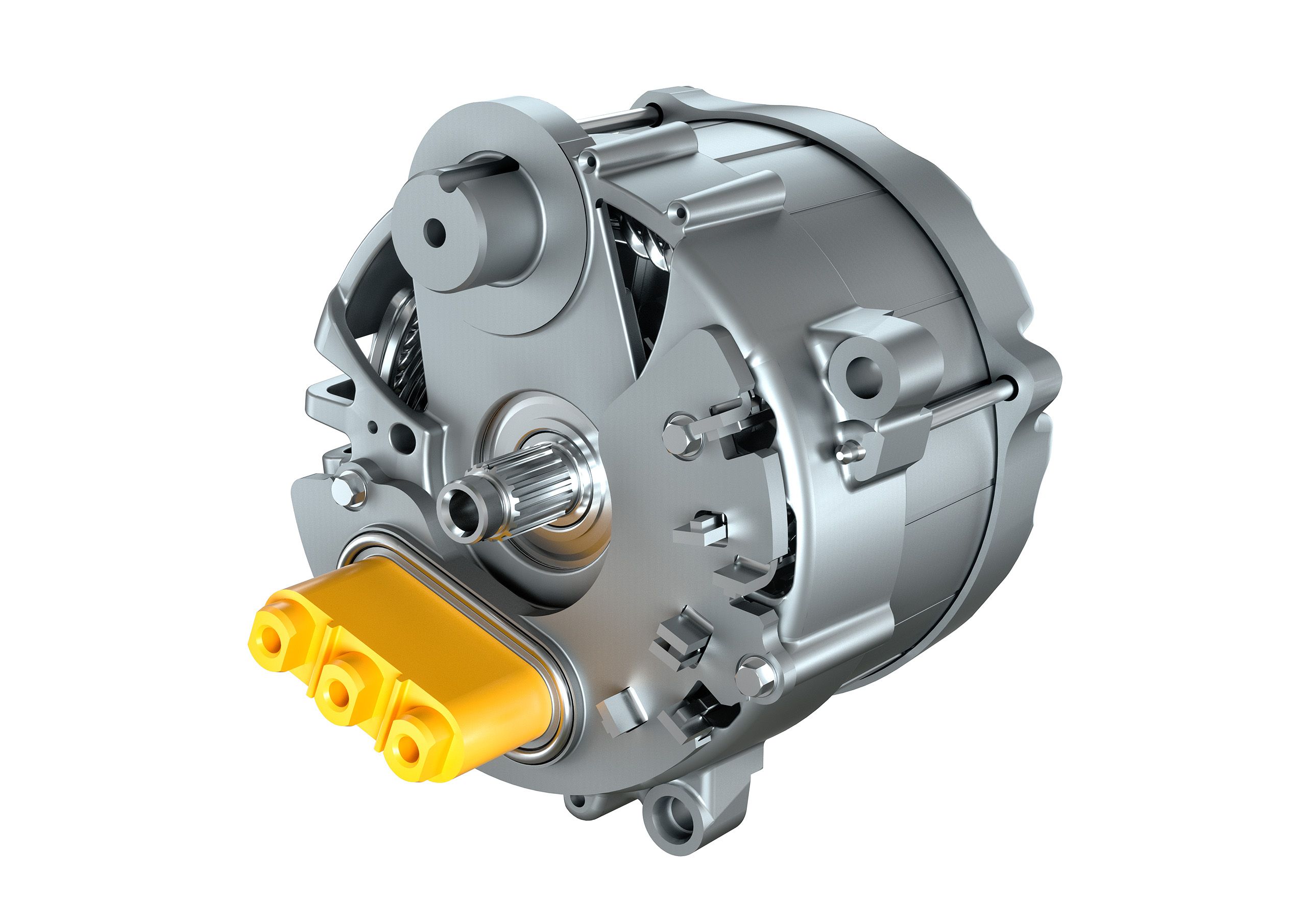 What are Valeo high-efficiency permanent magnet motor benefits?
Highest quality standard due to automated production cells
Scalable motor size available
Cost and packaging optimized
High slot filling factor tanks to U-pin or Hairpin technology for optimized power density and efficiency
Scalable 400V and 800V design available
Water/oil cooling possible depending on the application
High efficiency permanent magnet motor specifications
Peak power range: 80 kW up to 350 kW
Round Wire or U-pin stator winding configuration possible
Power density up to 7.5 kW/kg
2014

High Voltage Permanent magnet eMotor technology in mass production for automotive application since 2014
Vehicle type
Passenger car
Bus
Robot taxi
Motorcycle
Droid
Off road