Lighting Systems
Near field projection
Welcome Light: puddle lights for cars
Last update: 31 Aug. 2023
What are puddle lights for cars?
OEMs are now exploring non vehicle surface to initiate a distinctive experience when approaching the vehicle and offer a "red carpet" to passengers.
Puddle lights are located on the lower part of the vehicle, on each side, below the rearview mirrors, which are used to illuminate the ground near the car door by night.
Current applications of puddle lights are static (one image), the trend is to evolve to dynamic solutions (several images to create a moving effect, for different messages).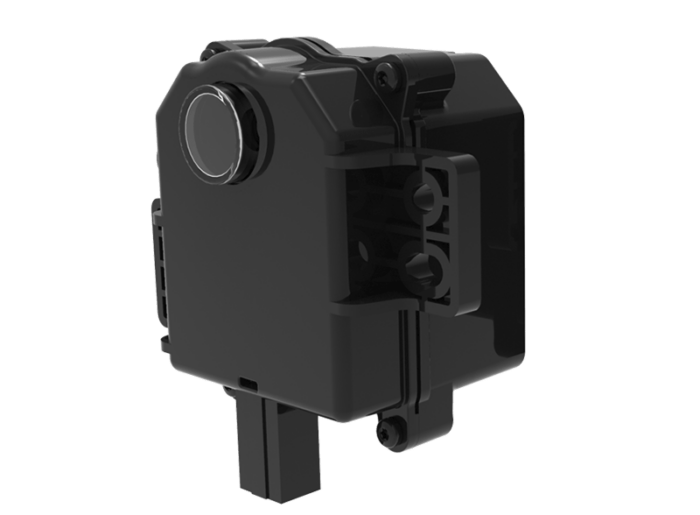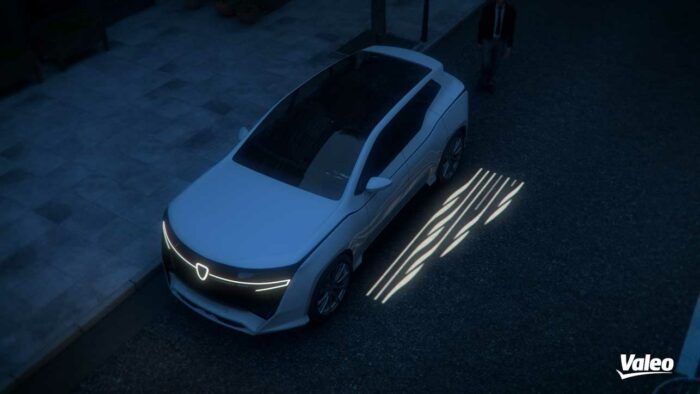 What are welcome lights projector benefits?
Valeo puddle lights provide a more convenient access to the vehicle in dark areas and come with customized features
Mono or multi-pattern for various projection design
Branded welcome and personalization
Premium feeling, experience initiated when approaching
Welcome lights specifications
Valeo-owned optical solution
Embedded patterns independent of optical solution
Large design capabilities: shape, grey scale, field of view (20° to 80°)
Up to 12 patterns
Static version

in production

Dynamic version

in production (China, 2023)
Vehicle type
Passenger car
Bus
Robot taxi
Motorcycle
Droid
Off road