Lighting Systems
Rear lighting
Rear Signalling System
Last update: 31 Aug. 2023
What is Rear Signalling System?
Rear signaling for safety, style and personalisation
Rear signaling systems are regulated and crucial for road users' safety: by informing and indicating drivers' intentions, the occurrence and gravity of rear-end collisions can be reduced (1 out of 3 accidents).
Rear lighting brings more safety and personalisation to end users, while enhancing style and personality of the vehicle.
Carbon neutrality pushes to develop lighter, smaller systems with new materials.
Shortly, technology and intelligence will be serving communication for autonomous driving which will be safer and more sophisticated, offering unlimited possibilities for style and new functionalities.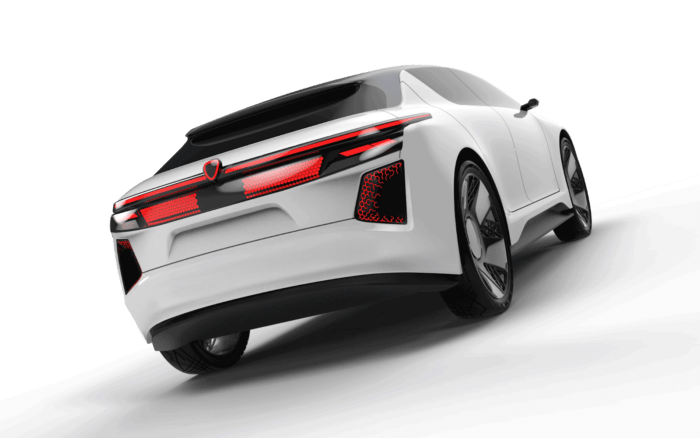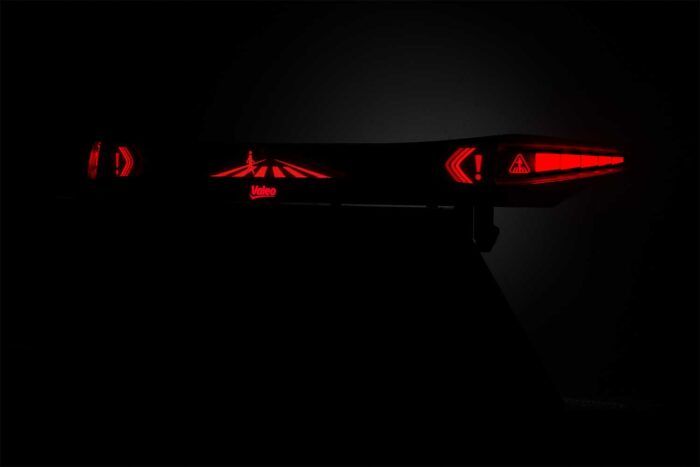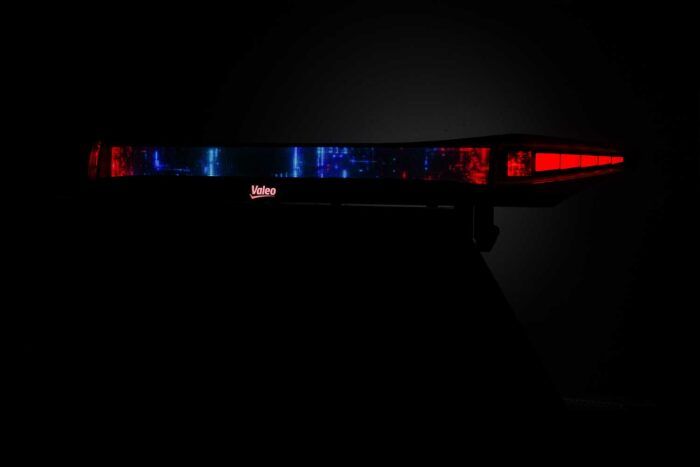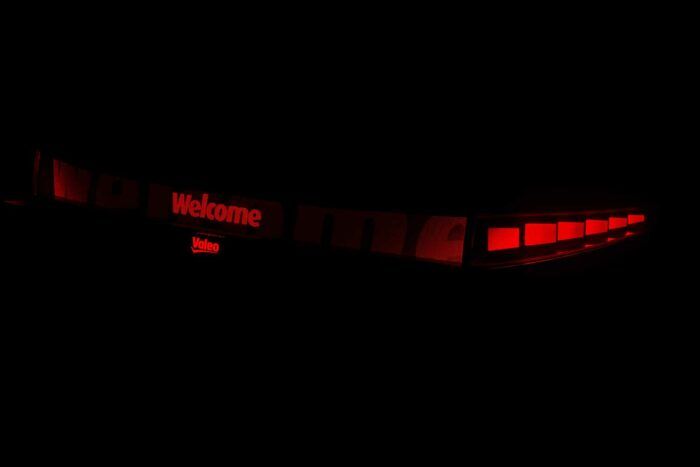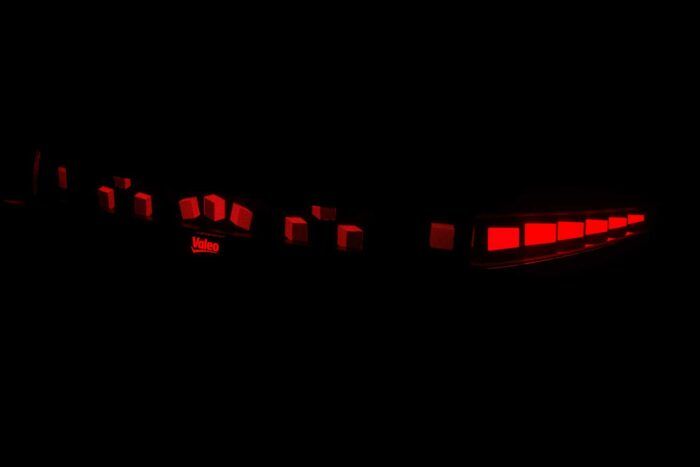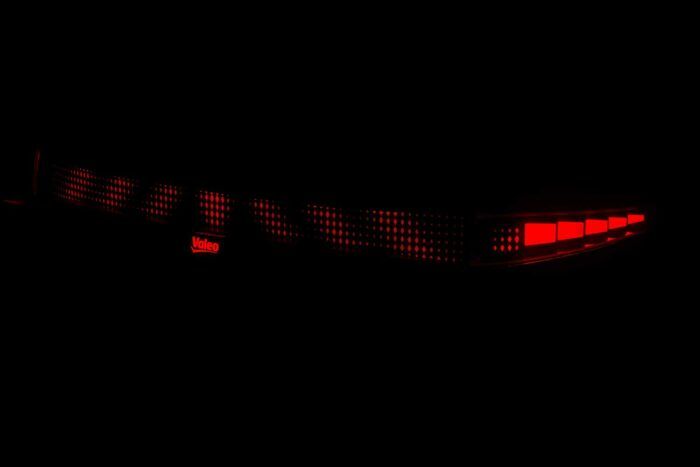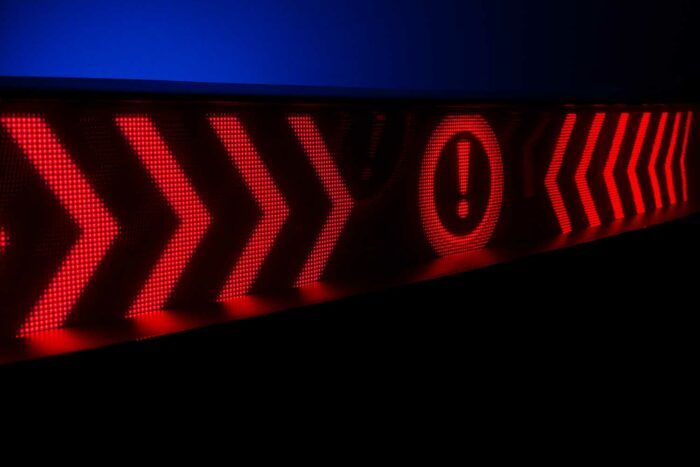 Valeo covers the full rear signalling carmakers' specific needs while complying with regulation with the following products
Main Rear lamp with LED, OLED, Display technologies
Fog & Reverse Lamp
Center High Mounted Stop Lamp (CHMSL)
Illuminated Logo
Electronics
Software
Vehicle type
Passenger car
Bus
Robot taxi
Motorcycle
Droid
Off road