Erlangen – Powertrain Systems
The Valeo site in Erlangen is the center for research and development of high-voltage electrical technologies.
The headquarters of Valeo's PEM (Powertrain Electrified Mobility) Product Group is located in Erlangen, in the administrative district of Central Franconia, and combines business functions as well as research and development activities. Approximately 850 employees from over 40 different countries work in Erlangen for the Powertrain Systems Business Group and are dedicated to the growth market of electric mobility. The Erlangen site also comprises two sub-sites in the Gundstraße in Erlangen and in nearby Herzogenaurach. 
In addition to the global management of the product group, the site is also home to a center for the research and development of high-voltage electric technologies, especially for the inverters for (plug-in) hybrid and fully electric vehicles. Furthermore, the Erlangen site has a sample shop and a wide range of testing and validation facilities for electric motors, integrated powertrain systems, power electronics and complete vehicles. 
Another highlight is the in-house Software Test Center, which offers fully automated and standardized software tests around the clock.
In Erlangen, Valeo is already one of the ten largest employers: the number of employees and the office and production space used by Valeo has more than doubled since 2016.
Key figures
at end 2022
0

employees

0

nationalities

0 yr.

founding year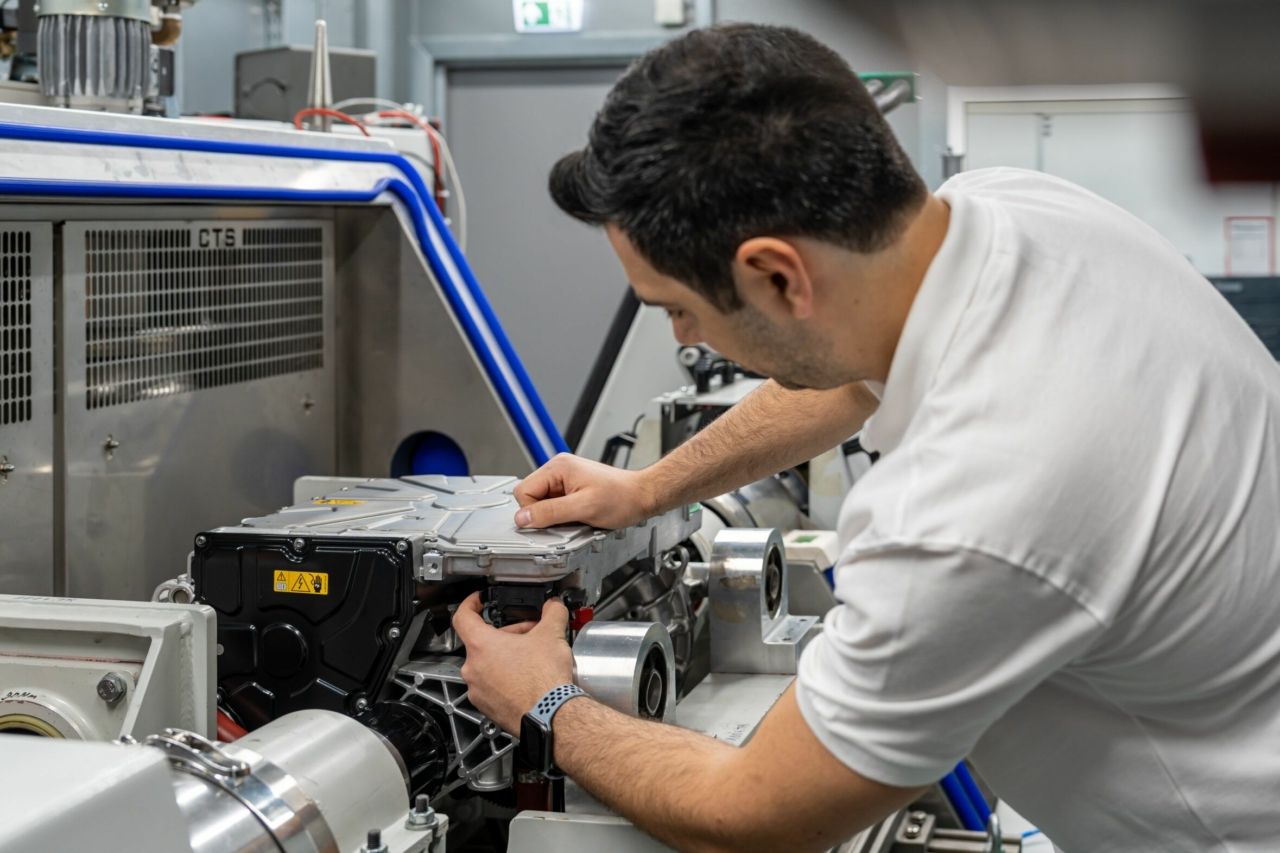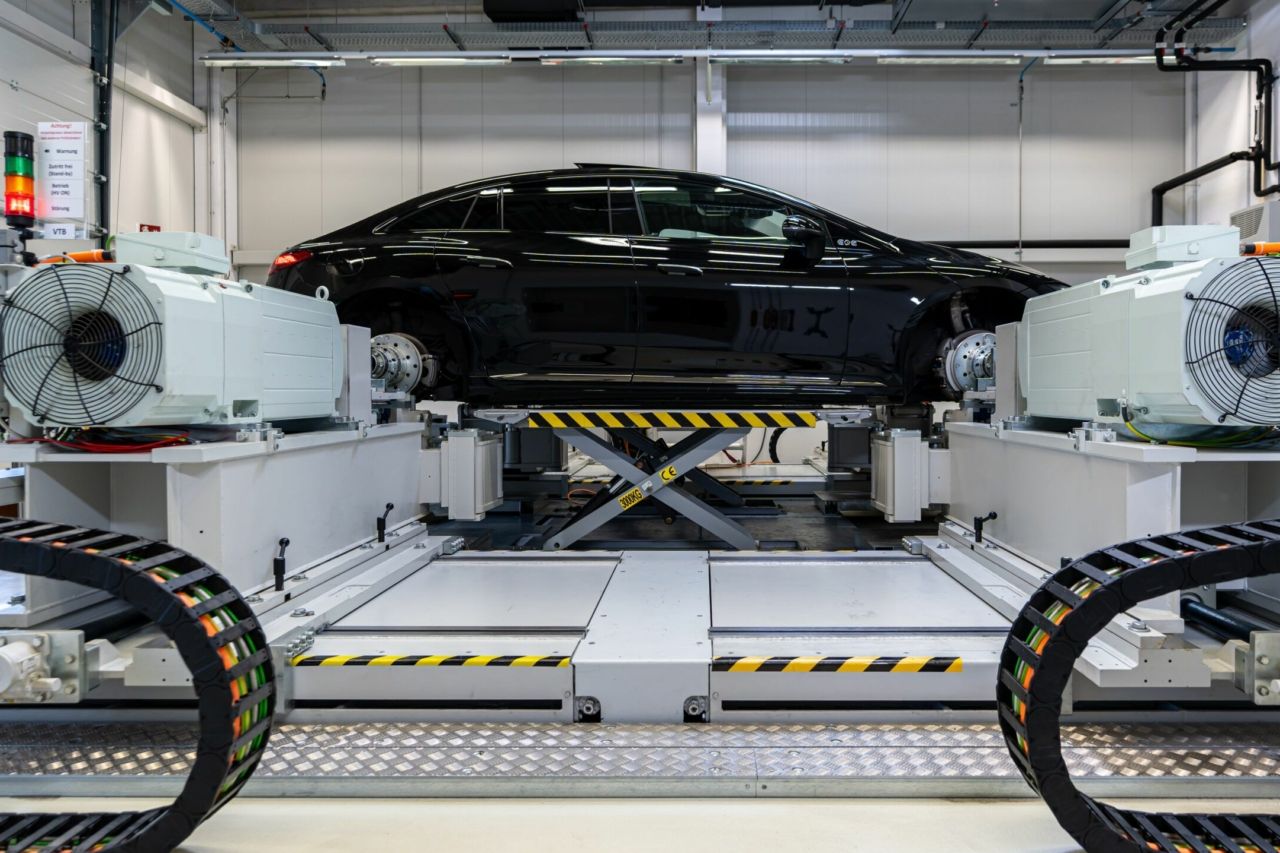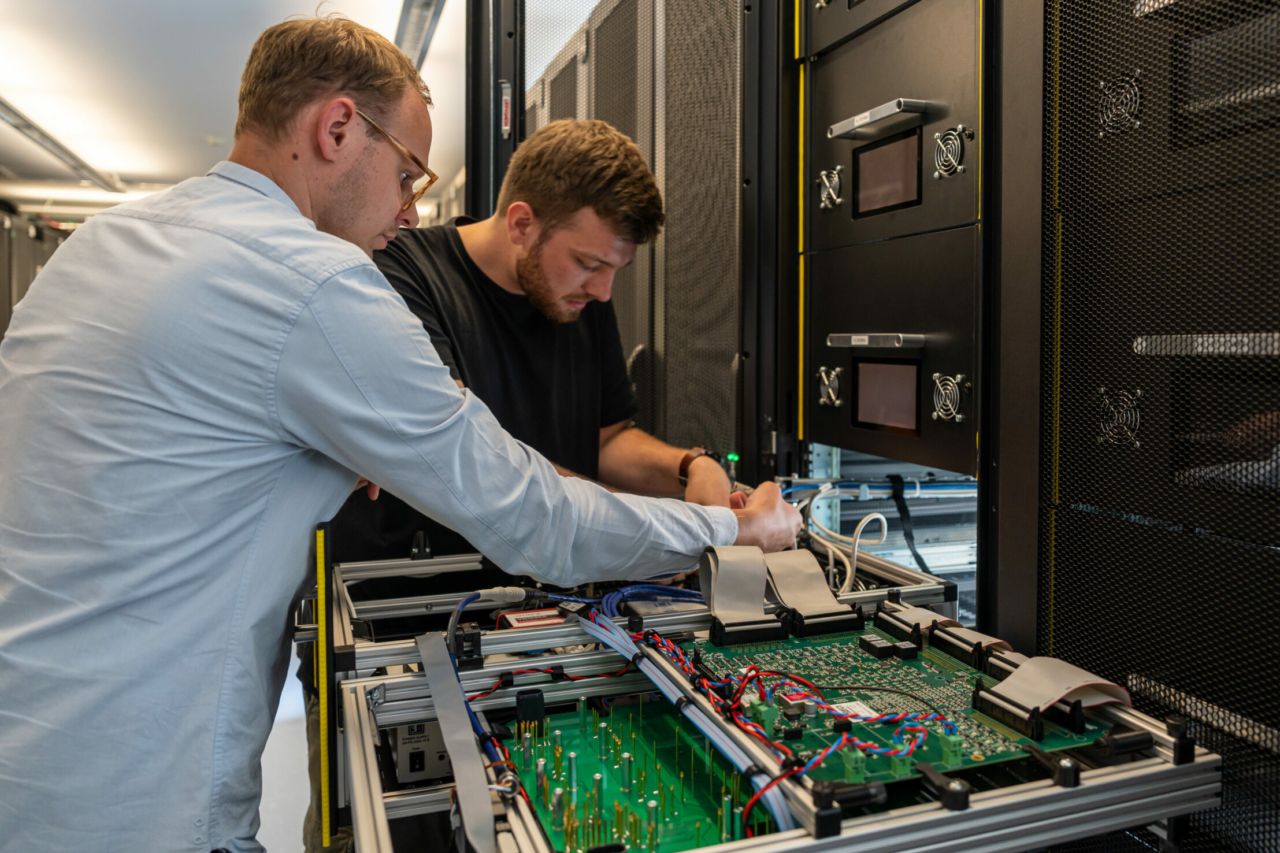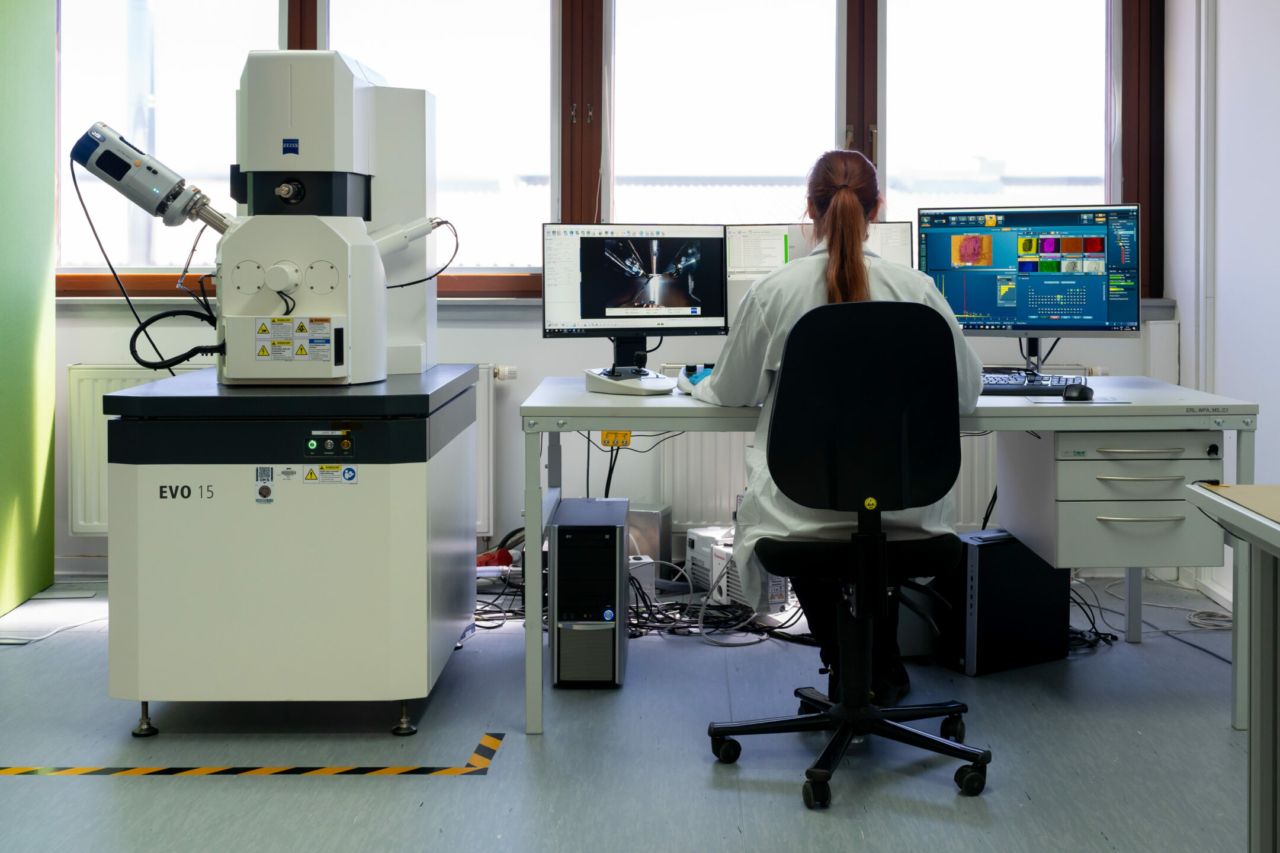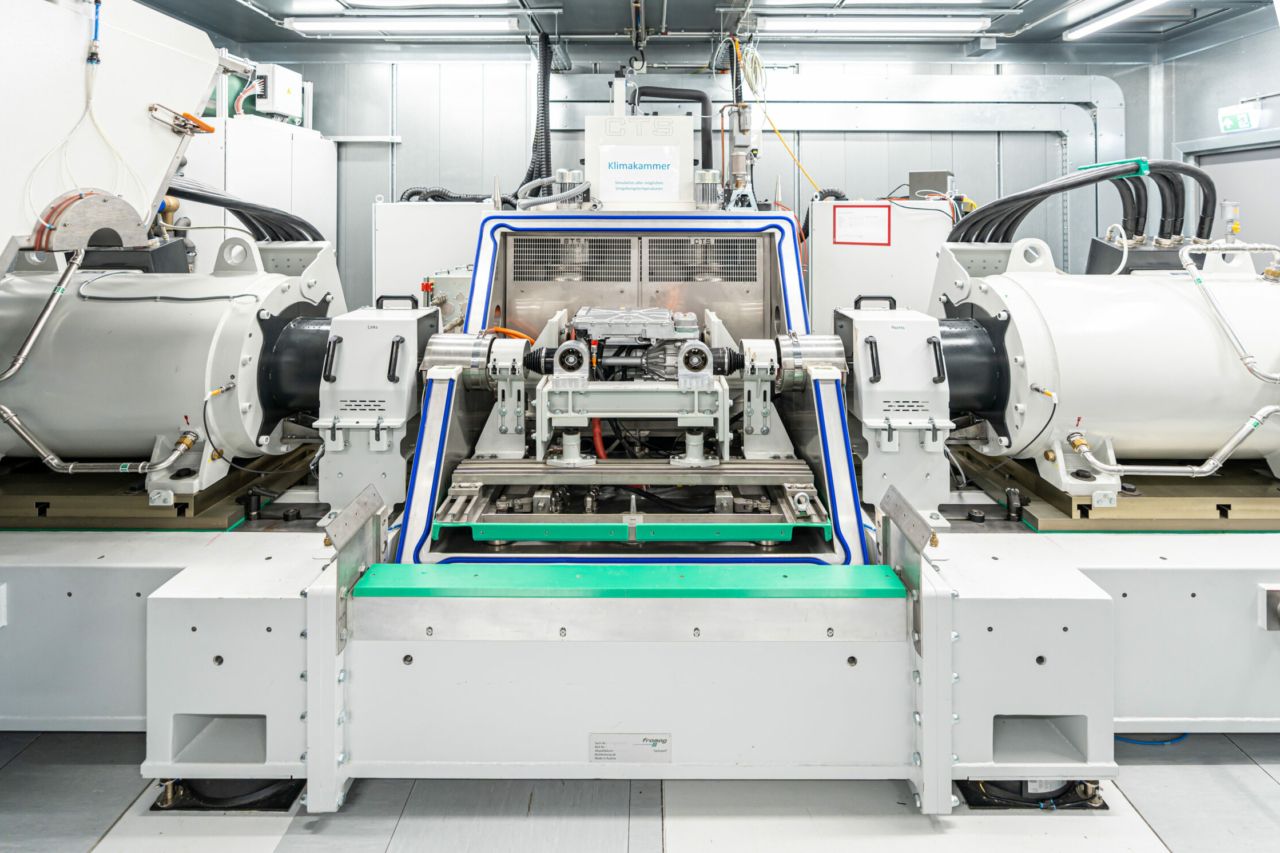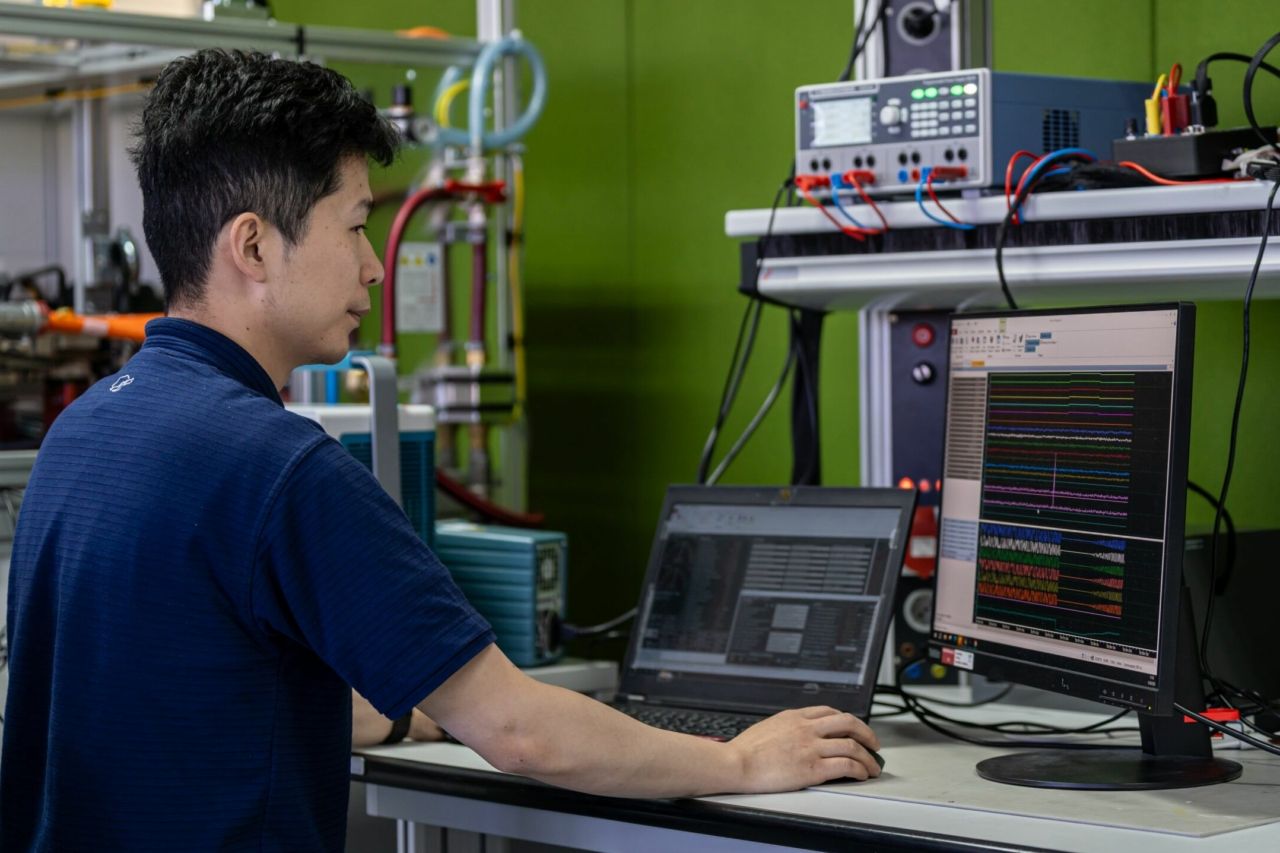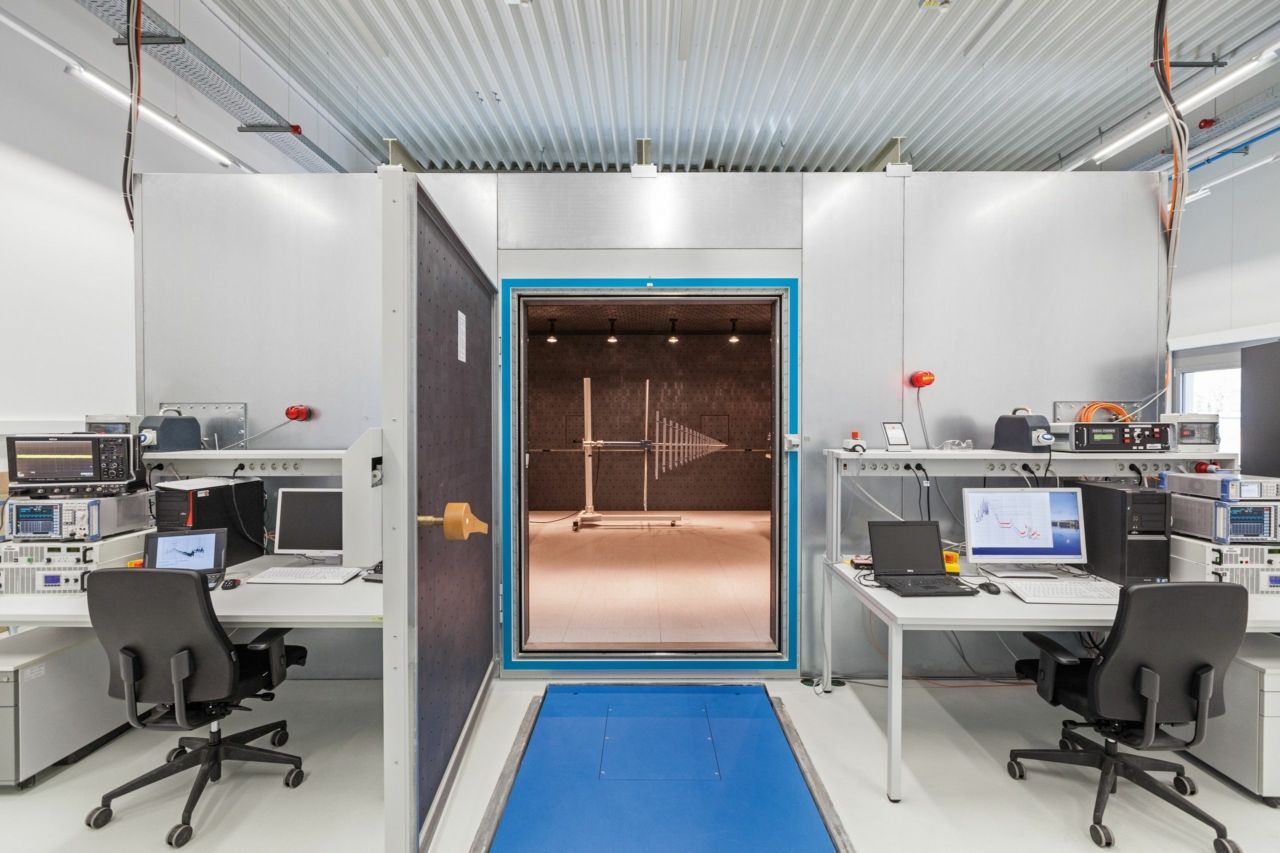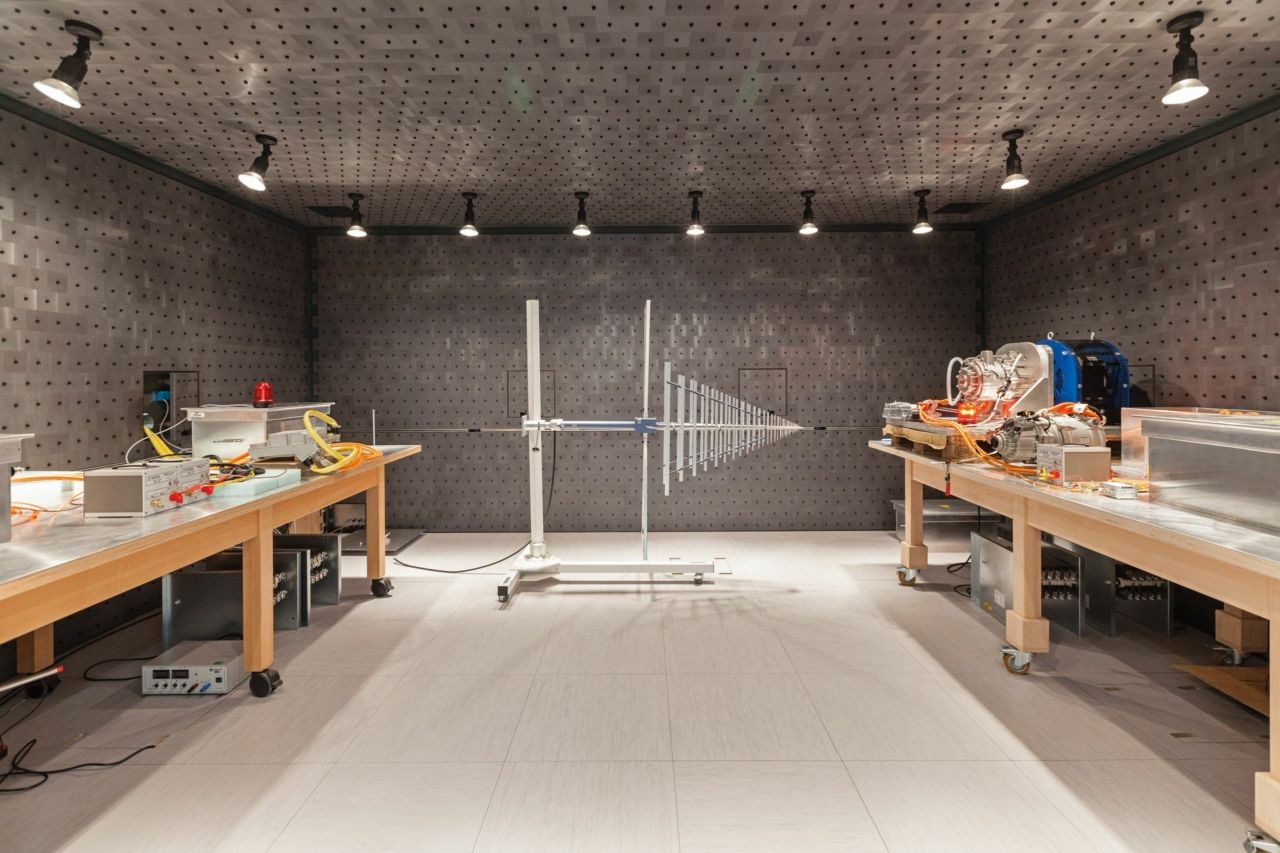 The focus at the site
Headquarters of the Powertrain Electrified Mobility Product Group 

Development of inverters

Research into future trends in electric mobility for high-voltage power electronics (>48 V)

Testing and validation of electric motors, integrated powertrain systems, power electronics and complete vehicles in various test facilities (motor test bench, system test bench, electric motor emulator, vehicle test bench, EMC chamber)

Sample shop and prototyping

Software test center for 24/7 software testing with fully automated and standardized test systems
Products at the site
Electric motors

Integrated powertrains

Inverters

Onboard charger
Working in Erlangen
With a population of just over 111.000, the university city Erlangen is one of a total of eight major cities in Bavaria. Erlangen has a rich history: In 1002, the city was first mentioned in a document. Around 400 years later, Erlangen was granted city rights. The Huguenots, who fled to Erlangen in the 17th century, have had a decisive influence on today's cityscape. Today the city is a leading location for the technology industry in northern Bavaria and the Nuremberg metropolitan region.
With its central location, Erlangen is an ideal starting point for a wide range of outdoor and indoor leisure activities. In the Nuremberg / Fürth / Erlangen Metropolitan Region, numerous sports clubs offer a variety of team and individual sports. Those who prefer a cozy atmosphere will find what they are looking for in one of the many breweries and beer gardens or cellars.
In the surrounding area of Erlangen there are worthwhile excursion destinations such as historic towns, amusement parks, zoos/wildlife parks or cycling and hiking trails in Franconian Switzerland.
Activities at the site
At the Erlangen site, employees are offered regular employee events (summer party, autumn party, Family & Friends Day, Christmas party). In addition, the company's participation in the B2Run company run in Nuremberg has been on the agenda for several years.
As part of the "Long Night of Science", the Erlangen site has also been opening its doors to inquisitive visitors from the metropolitan region of Nuremberg, Erlangen and Fürth for several years. These can gain a comprehensive insight into the drive technology for the mobility of tomorrow by means of exhibitions, presentations, live tests in the test and validation area or even test drives with electric vehicles.
Sustainability at the site
At the Erlangen site, the Health, Safety and Environment Department disposes of around 300 tonnes of waste per year. In order to be able to dispose of this waste properly, the site has a recycling depot that can cover disposal needs ranging from banana peels to complete inverters.
The depot focuses primarily on recyclable materials such as aluminum, copper and plastic. In addition, the professional disposal of sensitive materials and hazardous substances is taken care of. Waste generated at the office workplaces is also sorted and disposed of at the recycling depot.
Almost all waste produced is either used for energy or recycled. In this way, the finite resources are conserved and the energy required for the extraction of raw materials is avoided. Furthermore, the reuse of raw materials and resources reduces local pollution, which has a positive impact on groundwater.
History
2010
2011
2014
2014
2016
2020
2022
2022
First collaboration of a Siemens core team with Valeo's PEV (Product Electric Vehicle) Product Group with Medium & High product lines
Signing of strategic cooperation with a Swedish OEM
Signing of a joint venture with a Chinese OEM
The Valeo PEV (Product Electric Vehicle) Product Group becomes the Valeo PEL (Product Electronics) Product Group
Creation of the joint venture Valeo Siemens eAutomotive
Expansion of the Erlangen site to include the Herzogenaurach sub-site
Valeo acquires Valeo Siemens eAutomotive
Merger of Valeo's PES (Powertrain Electrification Systems) Product Group and Valeo Siemens eAutomotive to form a the Valeo PEM (Powertrain Electrified Mobility) Product Group
Contact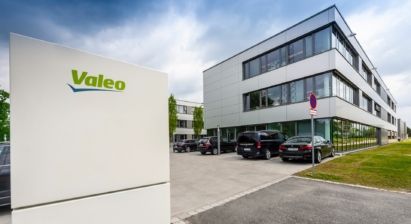 How to find us
Valeo eAutomotive Germany GmbH
Frauenauracher Str. 85
91056 Erlangen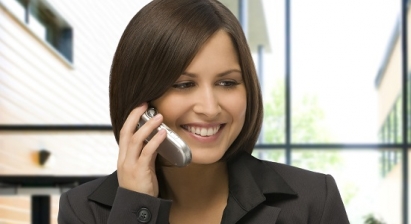 Telephone
+49 9131 98922007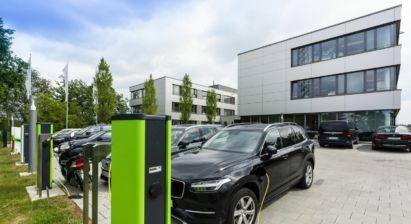 Information on the town
www.erlangen.de
Find a job at the site
Want to join the site team? Take a look at our job offers. For professionals and graduates, for operators, and for school and university students. Find out what it's like to work at Valeo in Germany.