Erlangen – Powertrain Systems
The headquarters of the Powertrain Electrified Mobility product group is located in Erlangen, in the district of Middle Franconia, and combines business functions and research and development activities. More than 700 employees from over 40 different countries work in Erlangen and dedicate themselves to the growth market of electric mobility. In addition to the global corporate management, the site also hosts a location for the research and development of high voltage electric technologies, in particular for inverter development, for (plug-in) hybrid and fully electric vehicles. The Erlangen site also has a wide range of testing and validation facilities for electric motors, integrated drivetrains systems, power electronics and entire vehicles. Furthermore, the in-house Software Test Center is one of the highlights, which offers fully automated and standardized software tests 24/7.
In Erlangen, Valeo is already one of the top ten employers: the number of employees and the office and production space used by Valeo has more than doubled since 2016. The company is also planning steady expansion in the coming years.
Key figures
0 €

billion order intake in 2018

0 +

employees

0

nationalities represented among employees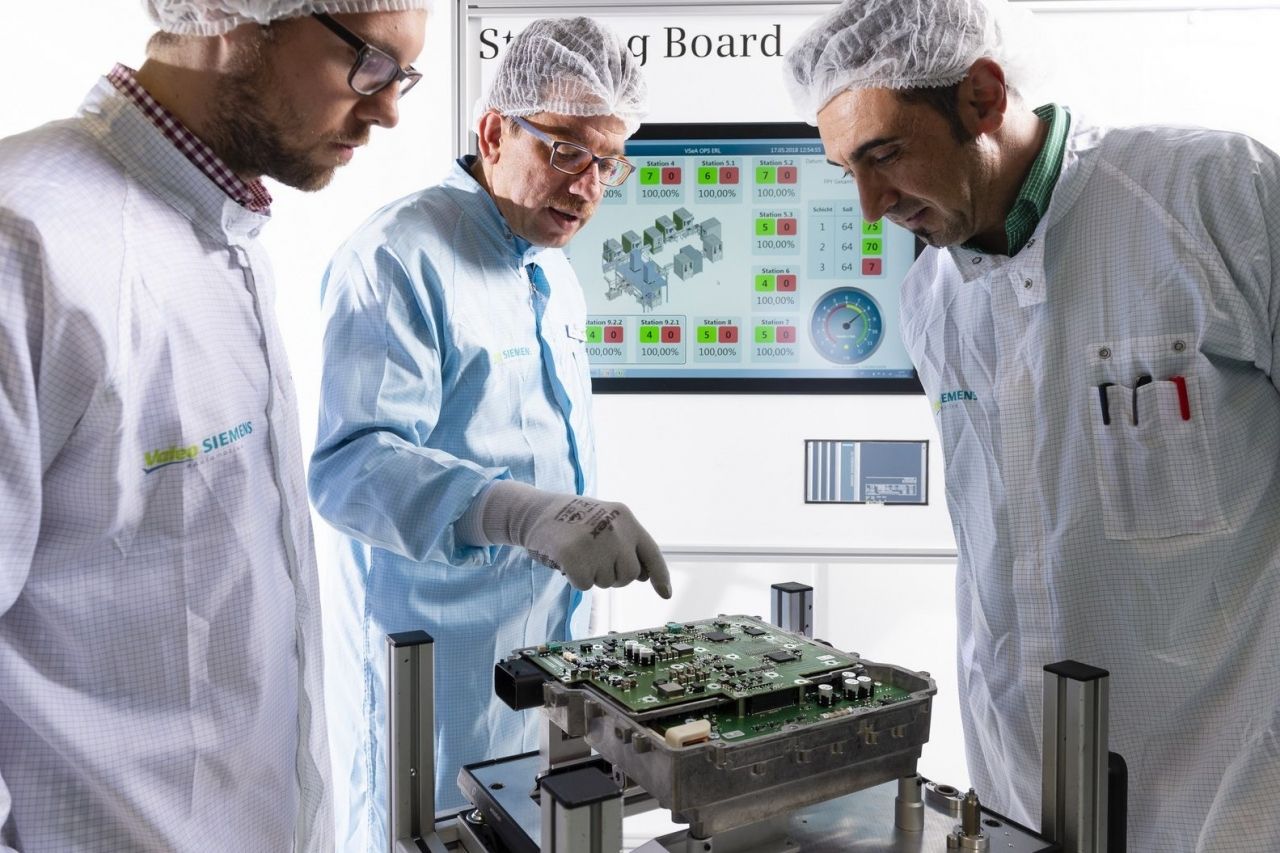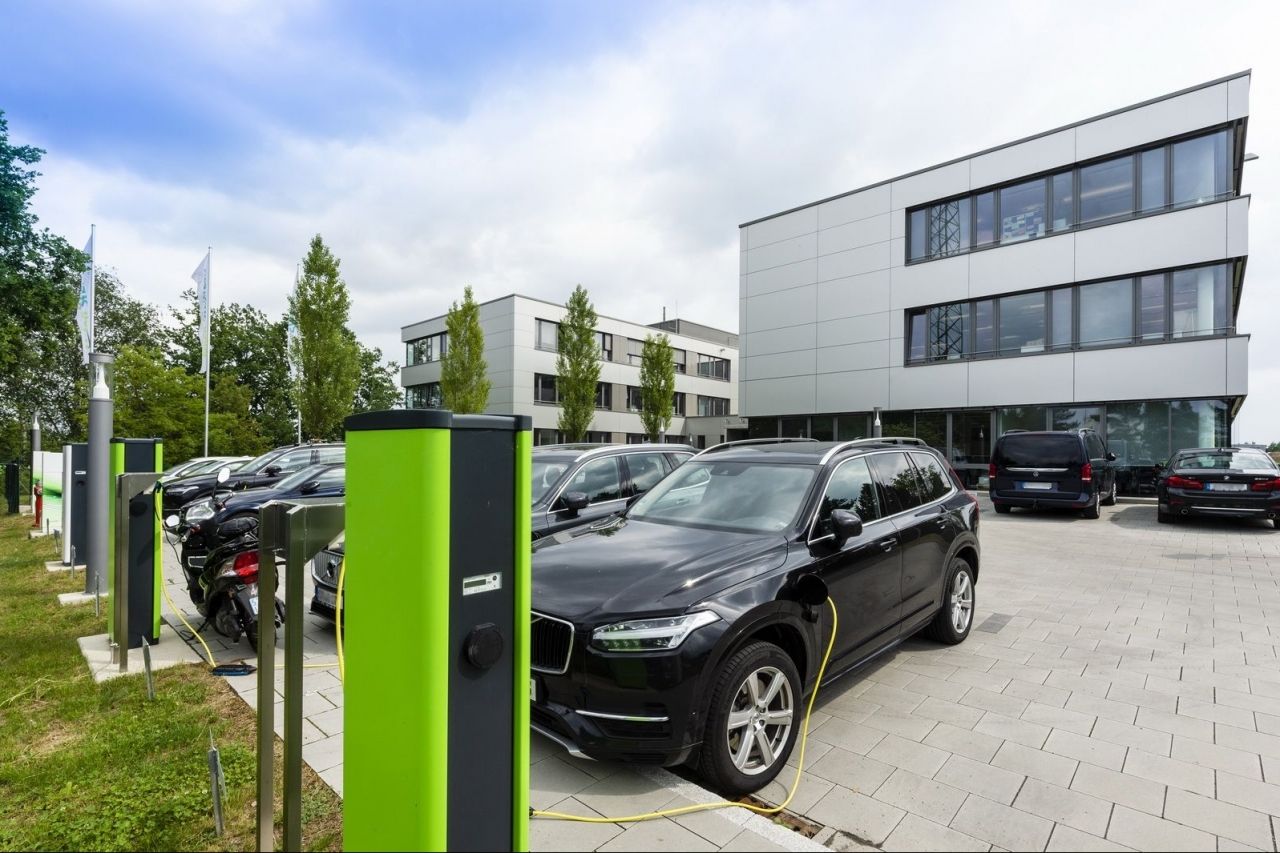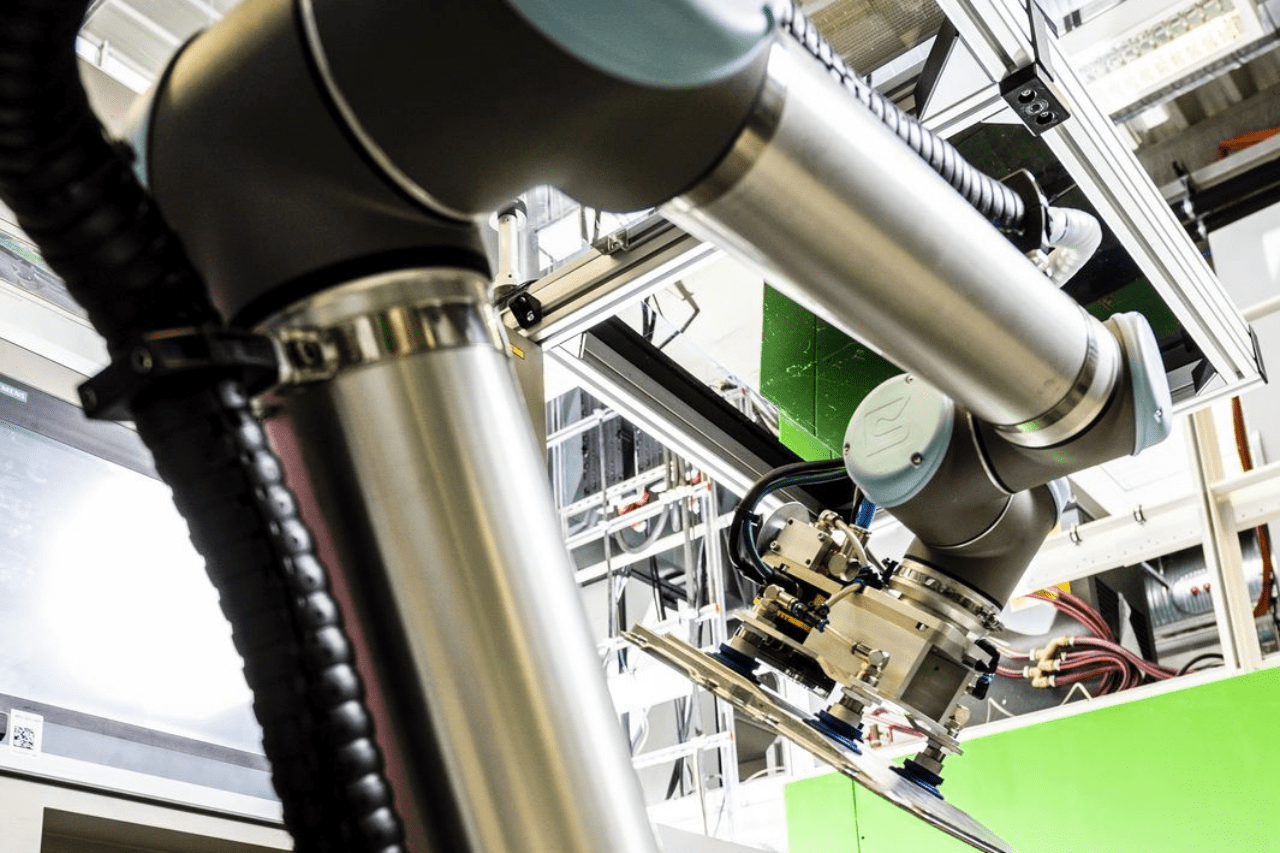 The focus at the site
Development of inverters

Research of future trends in electric mobility for high-voltage power electronics (>48 V)

Testing and validation of electric motors, integrated drivetrain systems, power electronics and entire vehicles through various test facilities (Motor Test Bench, System Test Bench, E-Machine Emulator, Vehicle Test Bench, EMC Chamber)

Sample shop and prototyping

Headquarters for global corporate management

Software Test Center for 24/7 software testing with fully automated and standardized test systems
Products
Electric motors

Integrated drivetrains

Inverters

On-board chargers
Contact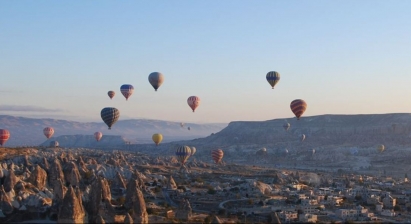 How to find us
Valeo Erlangen
Frauenauracher Str. 85 D-91056 Erlangen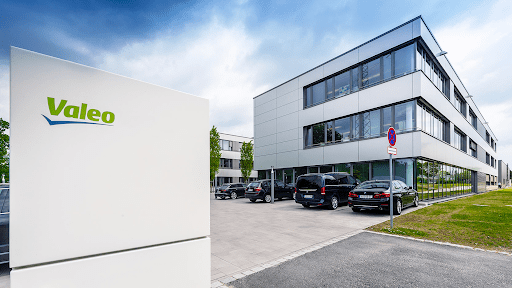 Information on the town
www.erlangen.de
With just under 111,000 inhabitants, the university city of Erlangen is one of a total of eight major cities in Bavaria. Erlangen has a rich history, having been first mentioned in a document in 1002. Around 400 years later, Erlangen received city rights. The current cityscape was mainly influenced by the Huguenots, who fled to Erlangen in the 17th century. Today, the city is a leading location for technology and industry in northern Bavaria and the Nuremberg Metropolitan Region.
Find a job at the site
Want to join the site team? Take a look at our job offers.
Other sites