Friedrichsdorf – Comfort & Driving Assistance Systems
The site in Friedrichsdorf near Frankfurt am Main is part of the Valeo Comfort & Driving Assistance Systems Business Group and is the headquarters of the global Valeo peiker Telematics (CVP) product line.
It is not only a production site, but also an important development center for connected car applications and microphones. peiker was founded in 1946 as an acoustics company and has been part of the Valeo Group since 2016. Our telematics modules are important components of the connected car, making them indispensable for the automated transport concepts of the future.
They enable the rapid and reliable exchange of data, such as through complex Internet connectivity, navigation, manufacturer-specific assistance services, and the legally required emergency eCall service.
Key figures
0

year of establishment

0

became part of Valeo

0

employees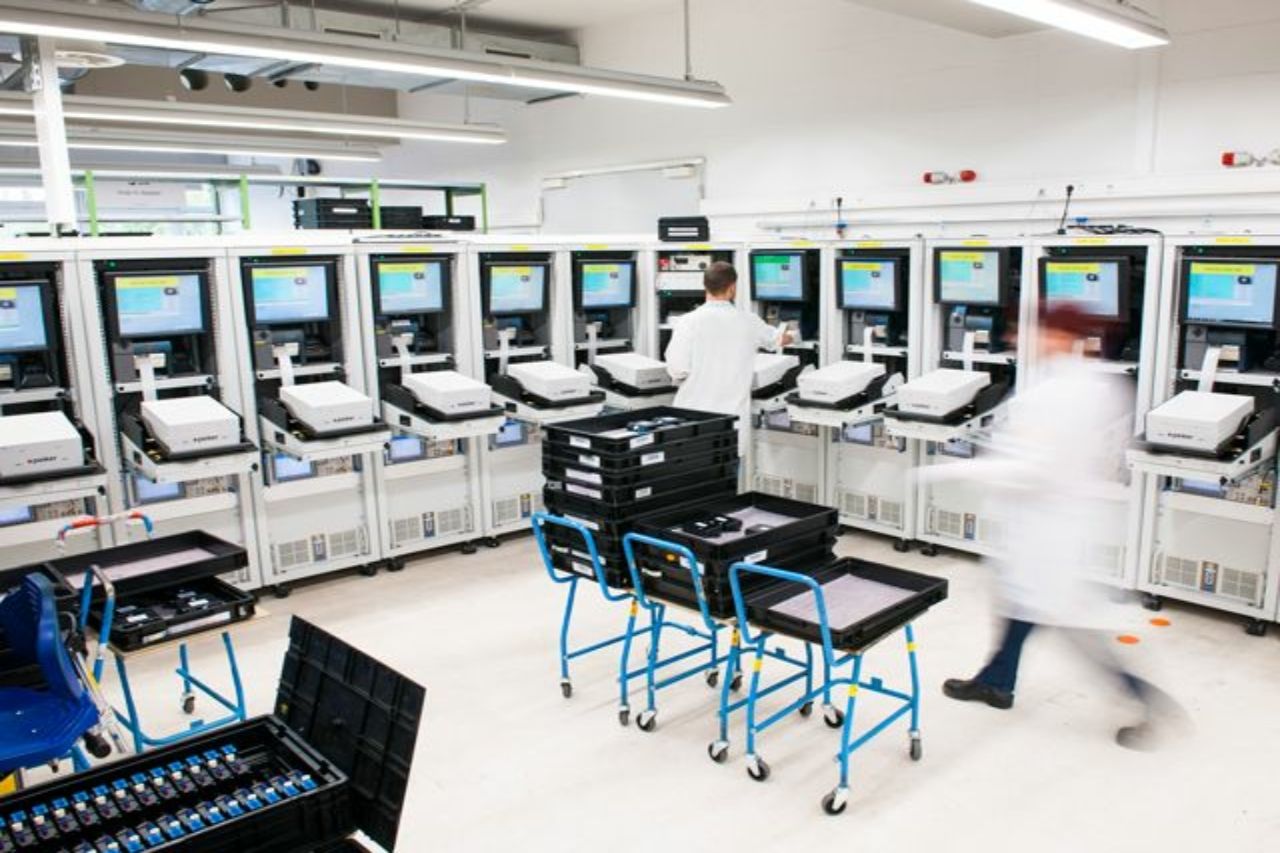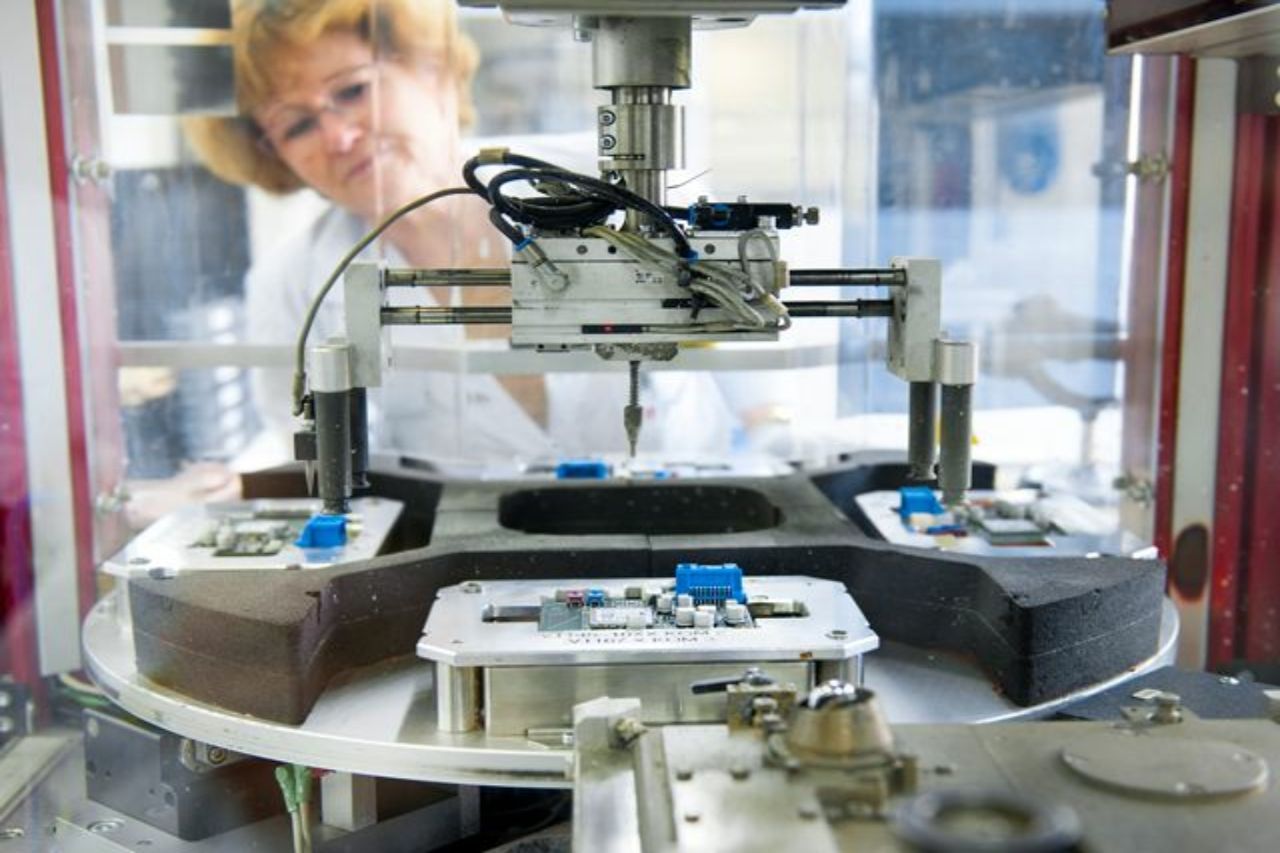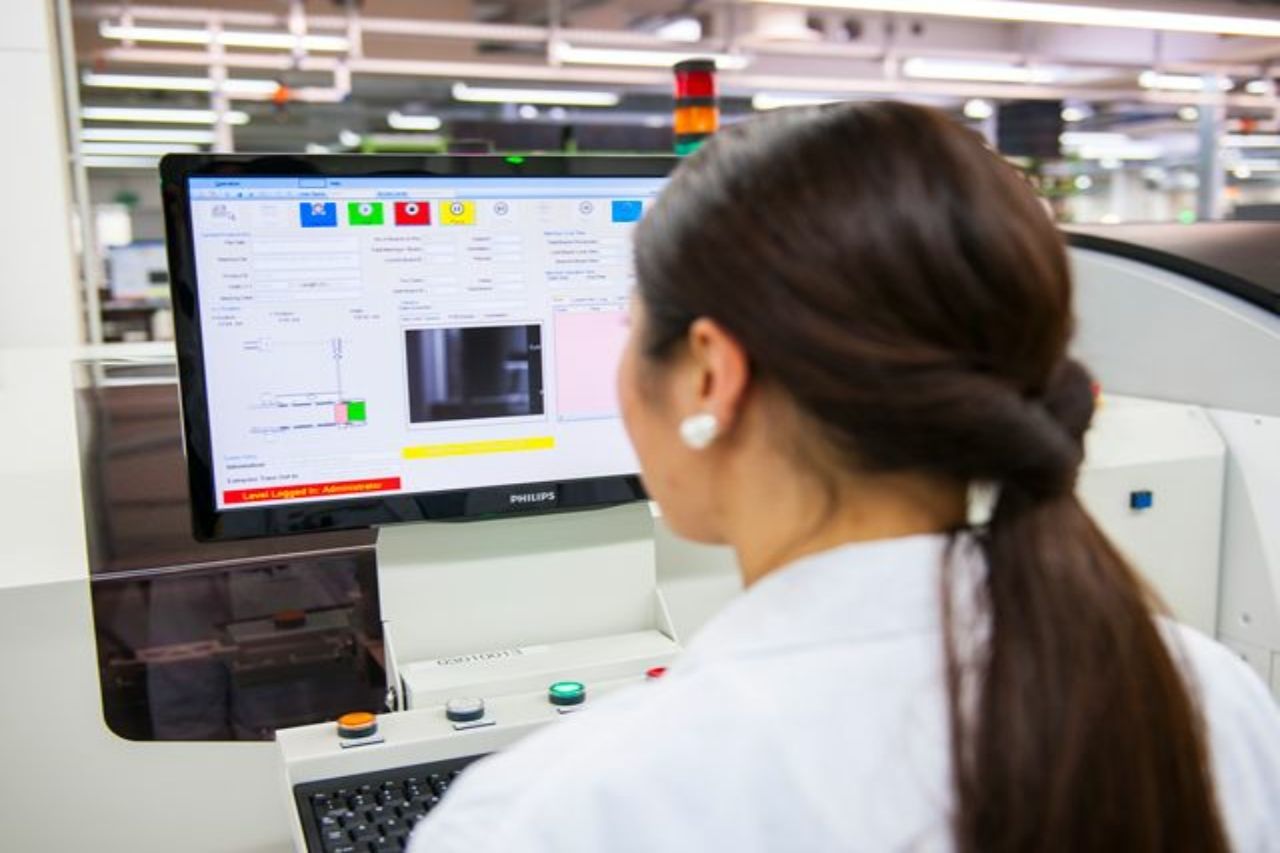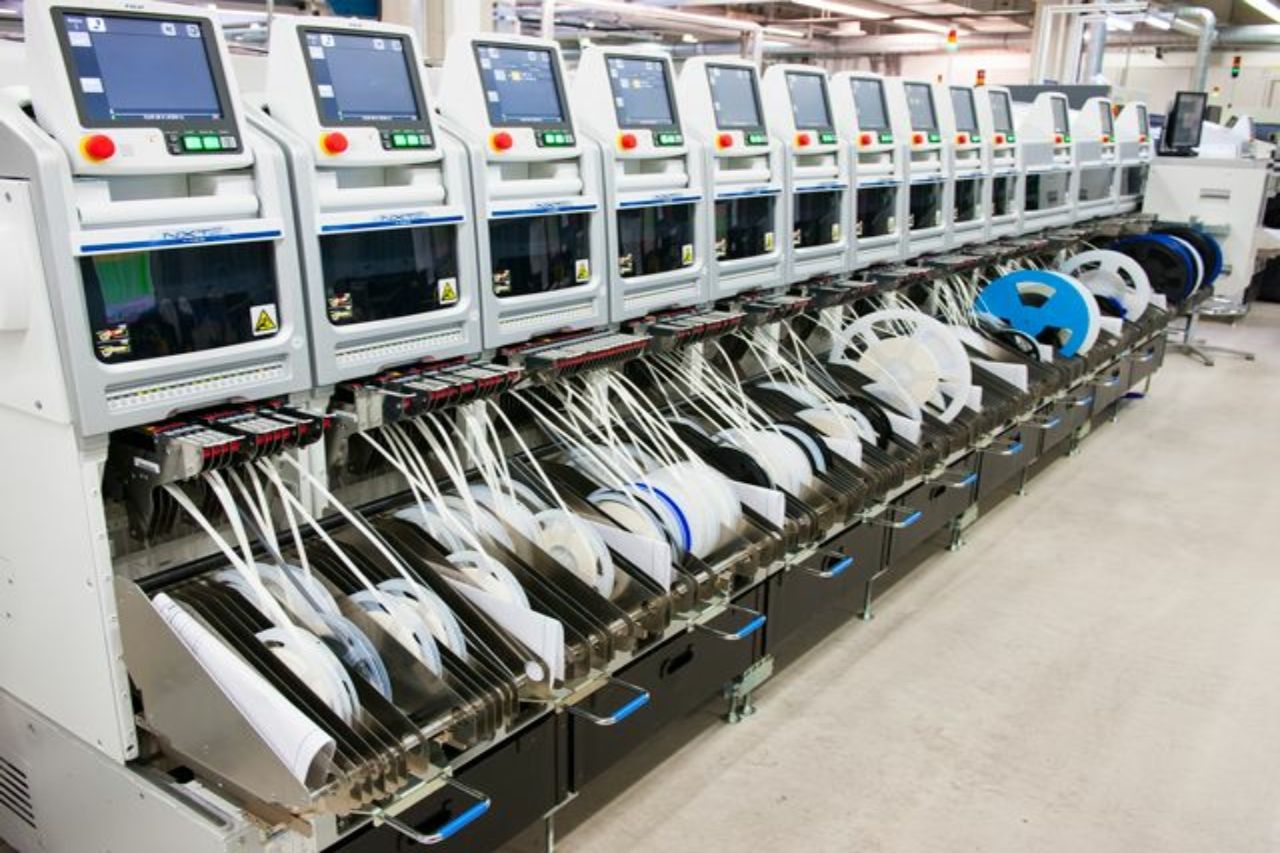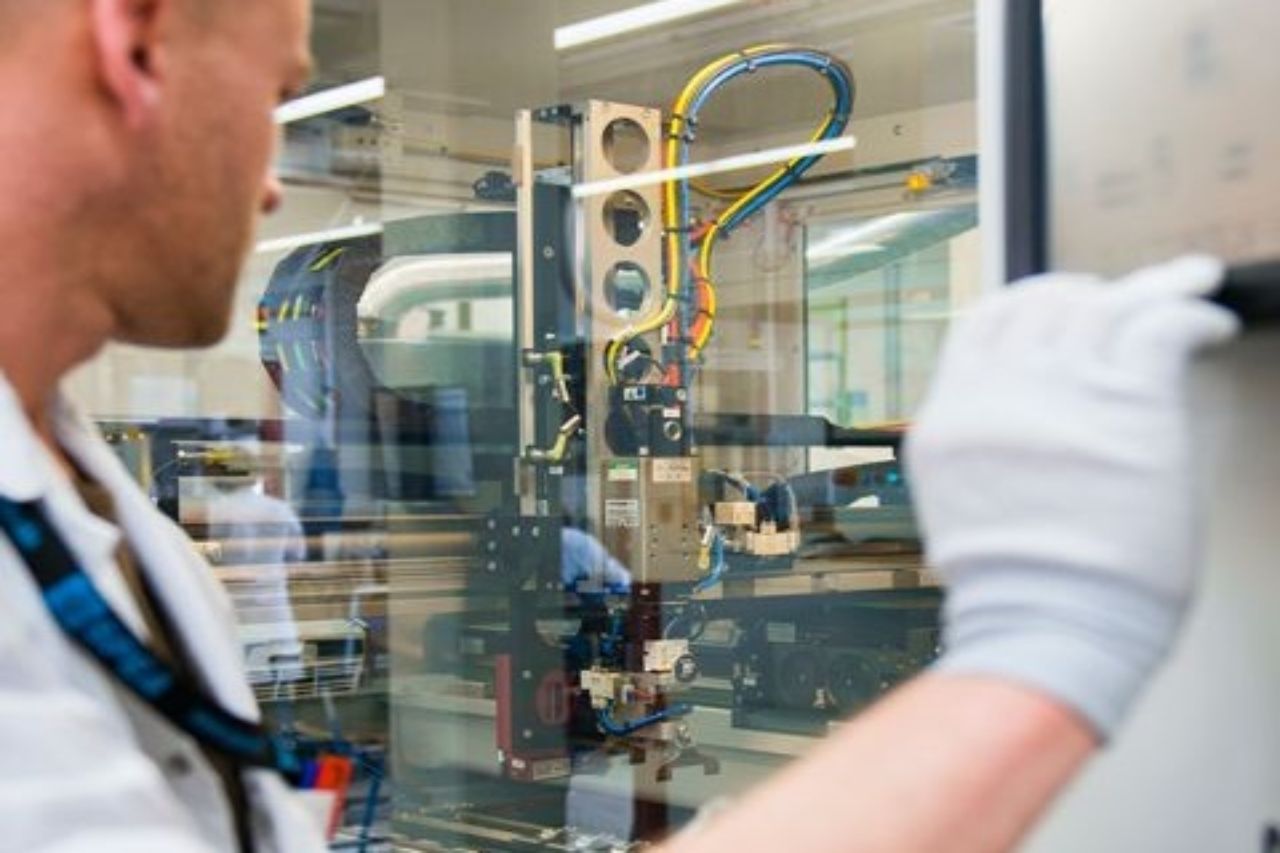 The focus at the site
All under one roof: from product development to production
Research & development in the field of connected car / telematics applications
Research & development in the field of microphone technology
Production of telematics modules and microphones
Inhouse injection molding facilities and state-of-the-art SMT machinery
Products
Telematics modules
Valeo peiker: more than 10 years of experience in telematics with eCall features (including ERA GLONASS)
Microphone technology
Sensor solutions for any voice and noise-related use case and beyond: voice microphones, multi-capsule array microphones, noise microphones
History at a Glance
1946
1972
1984
2009
2012
2016
Founding of "Beerwald & Co." factory for the production and sales of piezoelectric and acoustic devices in Bad Homburg; later rebranded as peiker acustic GmbH & Co. KG and relocated to Friedrichsdorf.
Market launch of combined audio and speech sets for government security radio, firefighters and other emergency responders paves the way for automotive products by peiker.
Presentation of the first operating handset HA1/A10 for mobile radio; development of the first peiker passenger car hands-free kit for Siemens.
Development of the 3G/UMTS module as the basis for future eCall and connectivity solutions.
Development of the 4G/LTE module.
Valeo takes over the site.
Contact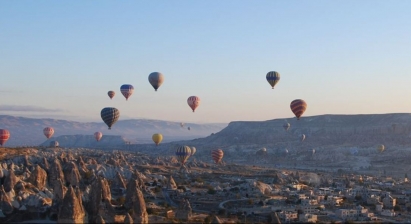 How to find us
peiker acustic GmbH
Valeo peiker Telematics
Max-Planck-Straße 28-32 D-61381 Friedrichsdorf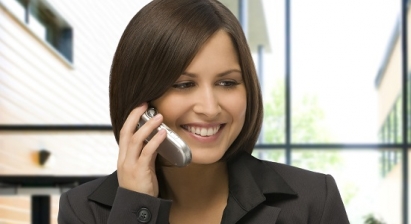 Call us
+49 (0)6172 767-0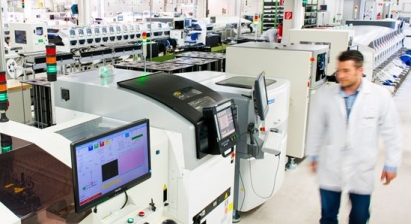 Information on the town
www.friedrichsdorf.de
Find a job at the site
Want to join the site team? Take a look at our job offers. For professionals and graduates, for operators, and for high school and university students. Discover what it's like to work at Valeo in Germany.
Operators! Apply directly to the site here.
Other sites