Valeo in the 2020 international CES (Consumer Electronic Show)
From January 7 to 10, 2020, Valeo was present at the CES show in Las Vegas, where the theme of mobility has become increasingly prominent in recent years, mirroring the profound transformations in the way we get around. Vehicles are gradually becoming electric, autonomous and connected.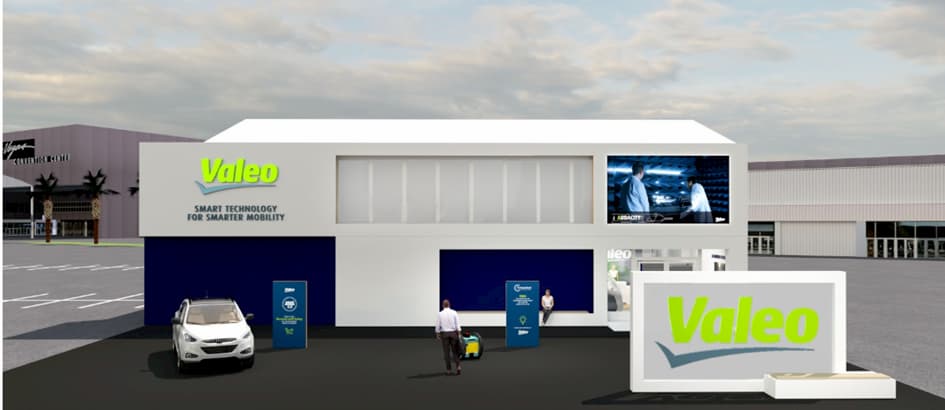 In this rapidly changing world, where new forms of mobility are appearing every day, Valeo has already succeeded in transforming itself. It has created a unique portfolio of products adapted to the automotive revolutions taking shape all over the world.
The innovations that Valeo is unveiling at CES 2020 bear witness to this successful technological transition.
In a world first, Valeo is showing Valeo eDeliver4U, its autonomous, electric delivery droid, developed in partnership with Meituan Dianping, China's leading e-commerce platform for services (find out more on page 5). Powered by an all-electric 48V system and able to find its way all by itself thanks to its Valeo perception systems, it is well suited to zero-emissions urban areas. The droid is a practical illustration of the modularity offered by Valeo platforms, which can be used just as well for small city vehicles, such as this one, as for more traditional cars.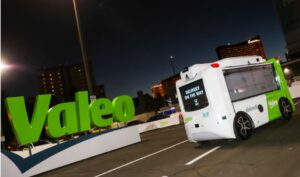 Cleaner mobility relies on batteries. Batteries are the beating heart of an electric vehicle, and Valeo takes great care to ensure they run at the optimal temperature by means of innovative thermal systems, also on show in Las Vegas.
For safer mobility, Valeo is bringing to CES three innovations that make use of artificial intelligence; among them, Valeo Move Predict.ai can anticipate the intentions of roadside pedestrians.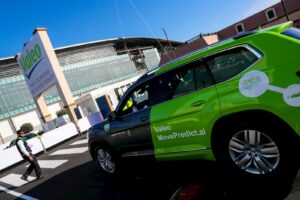 Innovation is at the heart of Valeo's strategy. The Group invested more than 2 billion euros in Research and Development in 2018, or close to 13% of its original equipment sales. Valeo's innovative technologies presented at CES 2020 offer practical insights into what mobility will look like in the future.
Venue:

Las Vegas Convention Center
Las Vegas, Nevada, United States
Opening hours:
January 7th: 10 am to 6 pm
January 8th & 9th: 9 am to 6 pm
January 10th: 9 am to 4 pm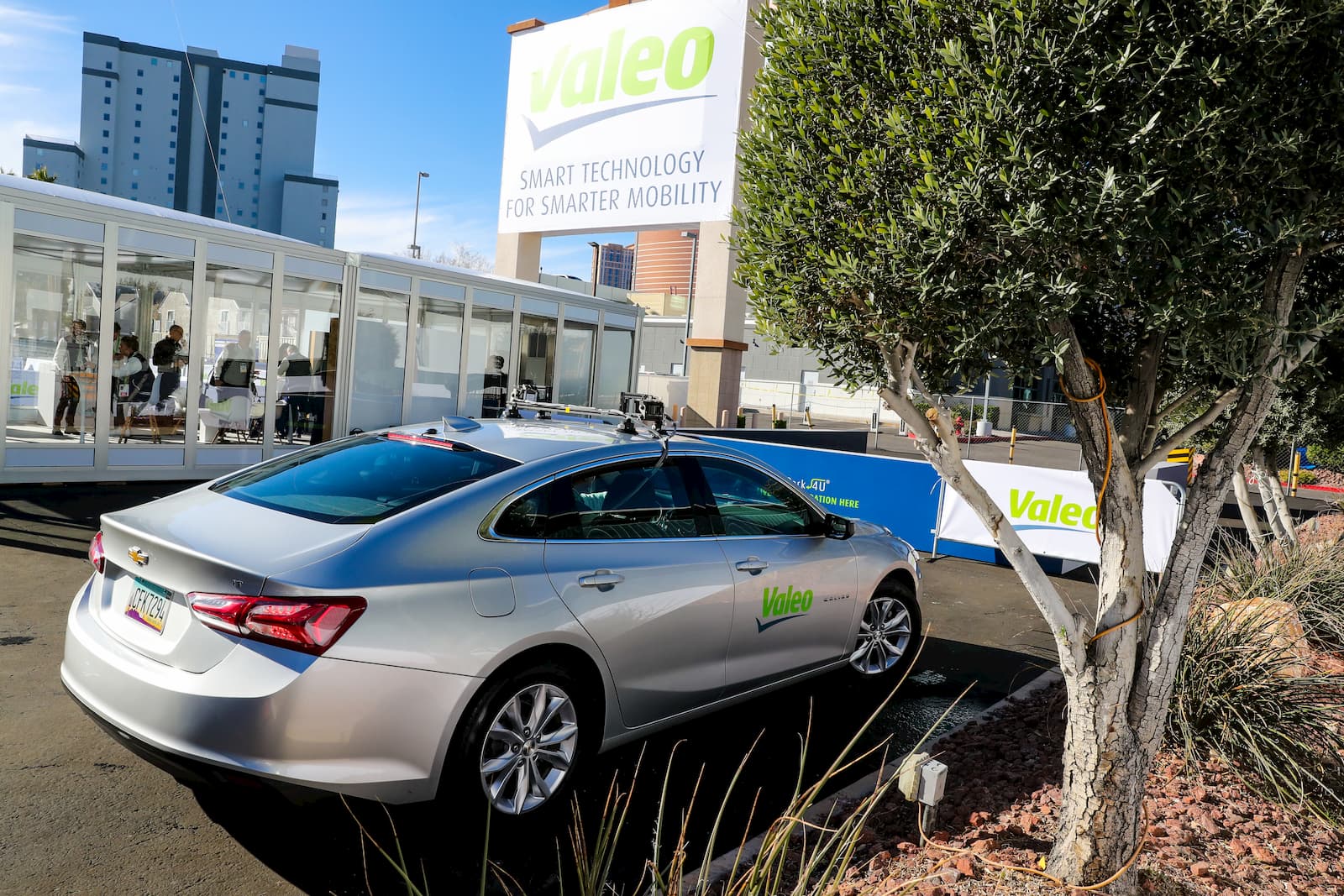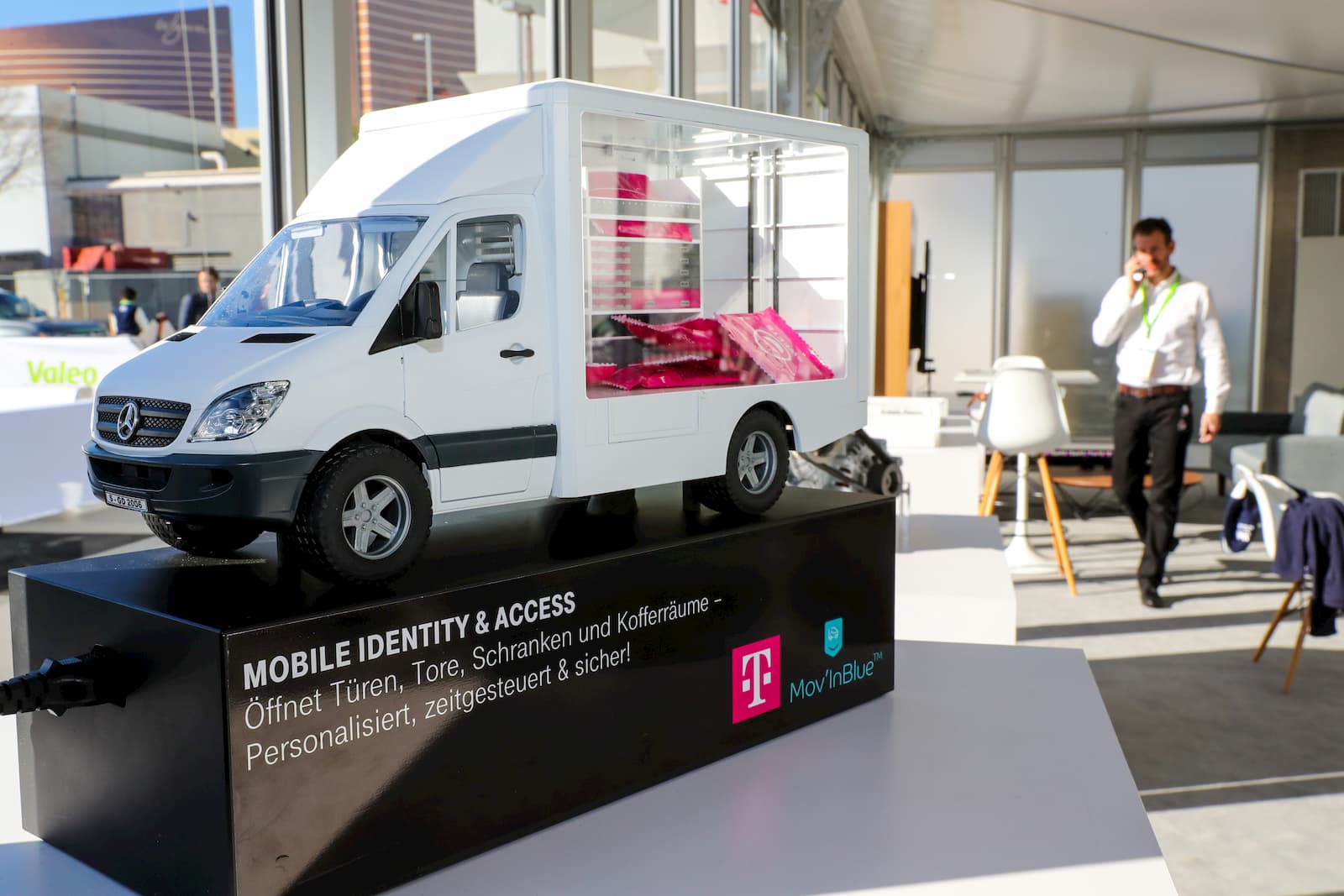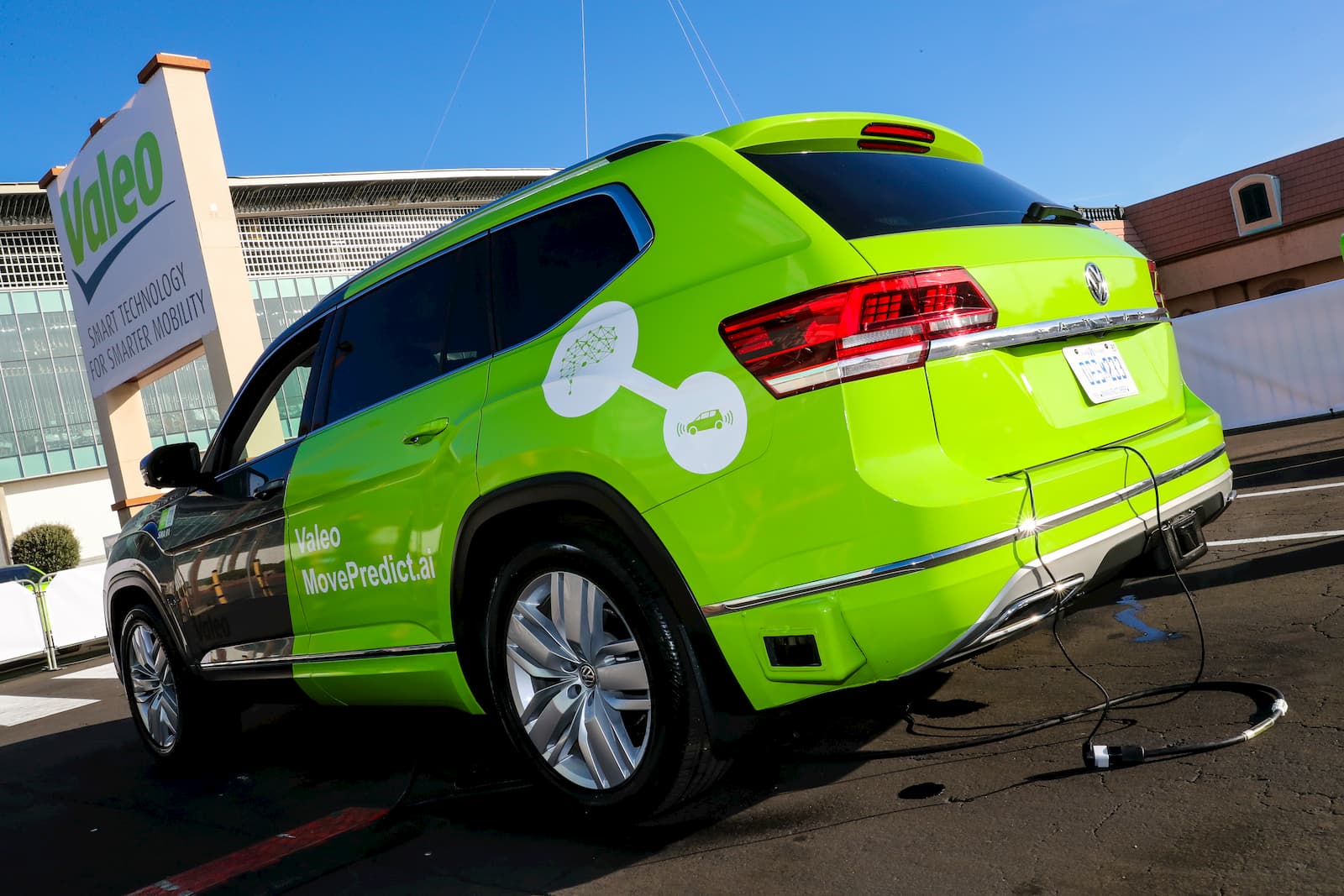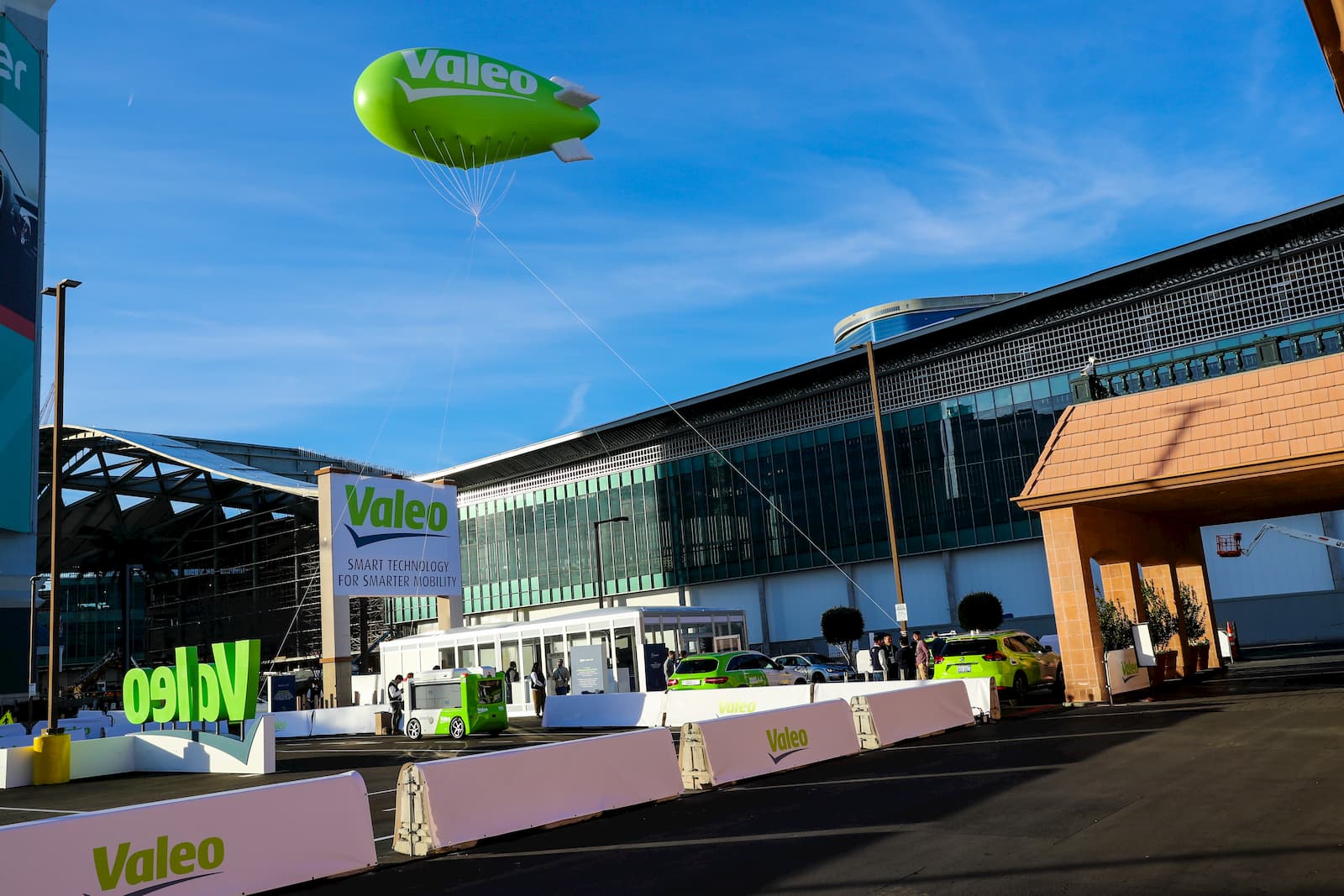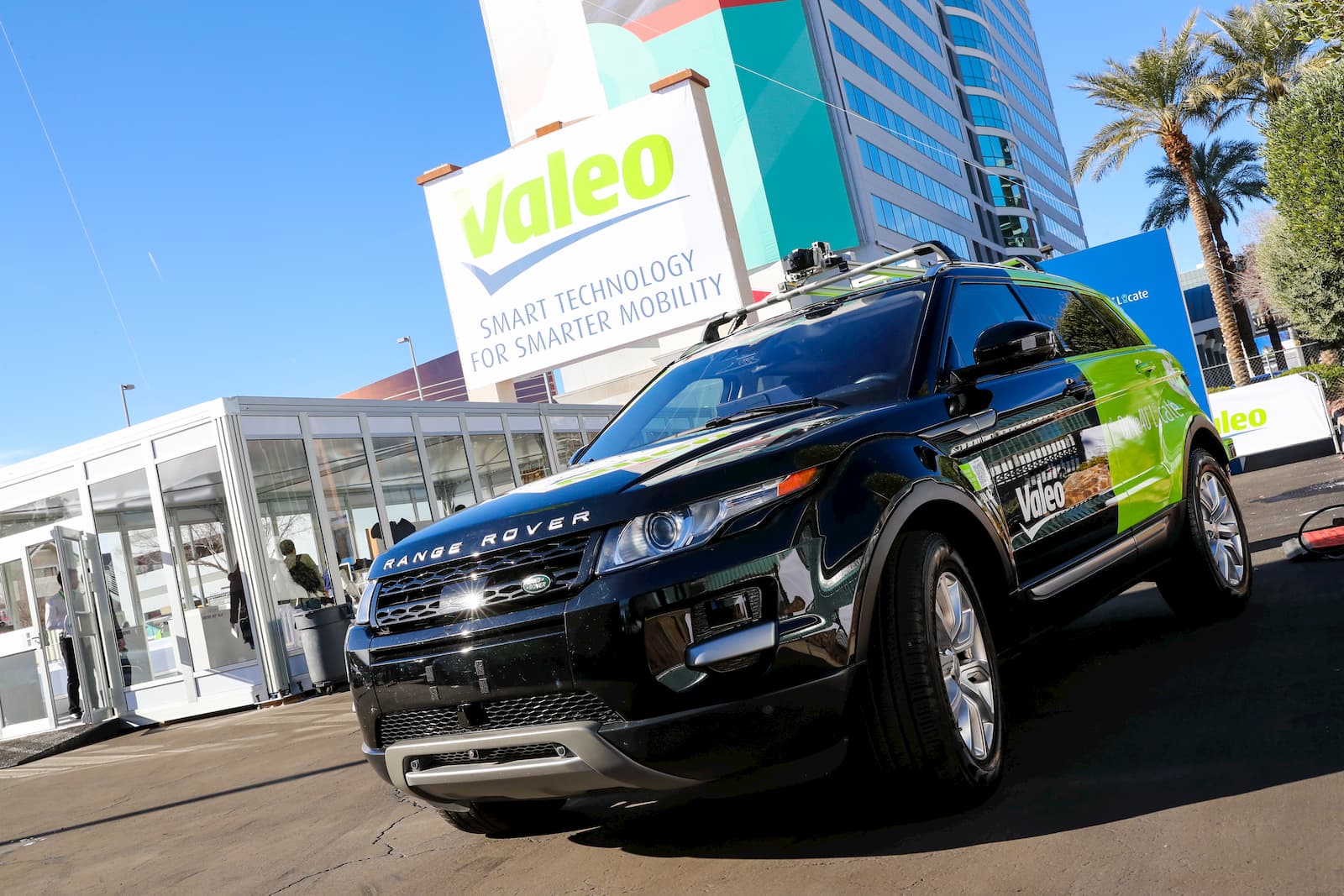 Learn more
CES 2020 / Press Kit: Valeo innovations at the epicenter of transformation in mobility
CES 2020 / Press Release: In a world first, Valeo is unveiling its autonomous, electric delivery droid, developed in partnership with Meituan Dianping, China's leading e-commerce platform for services
Similar News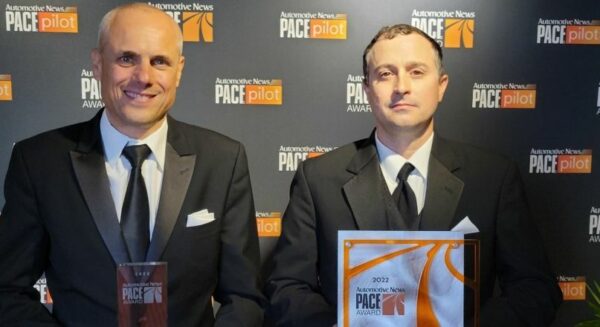 Innovation / Products & Technology |
Sep 20, 2022

| 3 min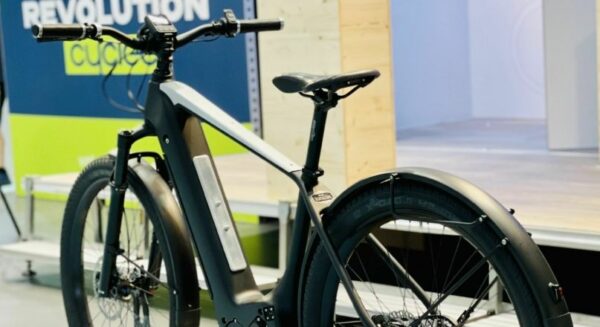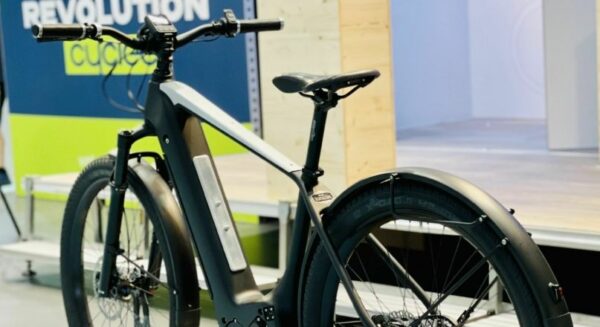 Valeo Group | Jul 12, 2022 | 4 min