Valeo unveils its new technologies for the car of tomorrow at the Frankfurt Motor Show
Paris, September 15, 2015 – Valeo is using the Frankfurt Motor Show (IAA) to unveil its latest innovations for making cars smarter, safer, more intuitive and more fuel efficient.
With nearly 1,100 patents filed in 2014 (40% more than in 2013) and a growing R&D budget (over 1.1 billion euros), Valeo is committed to developing high-tech automotive solutions that everyone can benefit from:
Remote Clean4U™: Presented at the Frankfurt Motor Show in a world premiere, this revolutionary system enables users to remotely defrost and clean their windshield via a smartphone application, thanks to two functions: Defrosting, which automatically defrosts a windshield in less than 90 seconds, and Debugging, which washes away insects stuck to the windshield in record time.
Matrix Laser is a new glare-free, high-beam lighting system based on BeamAtic® PremiumLED technology, with laser diodes replacing the LEDs. This technology allows drivers to keep their high beams on without blinding other motorists by automatically turning off the parts of the beam directed toward oncoming vehicles.
The intuitive and ergonomic 360Vue® 3D system is designed to help drivers maneuver their vehicles with greater accuracy by giving them a bird's eye view of the vehicle on the dashboard screen. The 3D, 360° degree image it provides of the surrounding environment ensures full visibility right around the vehicle.
Sightstream® is a new camera system that replaces conventional rearview mirrors. It not only heightens the motorist's perception of driving conditions, thereby enhancing safety, but also reduces fuel consumption by improving the vehicle's aerodynamics. At the same time, the innovative technology opens up new vehicle design opportunities.
Valeo's electric supercharger helps boost engine acceleration. It is designed to improve transient response in downsized engines at low revolutions. Capable of replacing or supplementing turbochargers, it enhances driving comfort by improving in-gear acceleration by 27%, without increasing fuel consumption. When coupled with a Valeo energy recovery system, the electric supercharger can deliver fuel savings of up to 20%.
Valeo's very high efficiency PM2.5 filter made from close-knit, reinforced fibers traps particles with almost 100% efficiency, thus reducing the concentration of pollutants inside the cabin.
Every day, nearly 10,000 Valeo researchers are inventing innovative systems that will drive the Group's development everywhere around the world. A leader in each of its businesses, Valeo devotes most of its R&D resources to designing technologies that reduce motor vehicle carbon emissions and promote intuitive driving.
Valeo stand: Hall 8, Booth A29
Valeo is an automotive supplier, partner to all automakers worldwide. As a technology company, Valeo proposes innovative products and systems that contribute to the reduction of CO? emissions and to the development of intuitive driving.
In 2014, the Group generated sales of 12.7 billion euros and invested over 10% of its original equipment sales in research and development. Valeo has 133 plants, 16 research centers, 34 development centers, 15 distribution platforms and employs 78,500 people in 29 countries worldwide.
Valeo is listed on the Paris Stock Exchange and is a member of the CAC 40 index.
For more information about the Valeo Group and its activities, please visit our website www.valeo.com
For more information, please contact:
Valeo Media Relations
Tel.: +33 (0)1 40 55 21 75/37 18
press-contact.mailbox@valeo.com
Download the Press Release
Similar News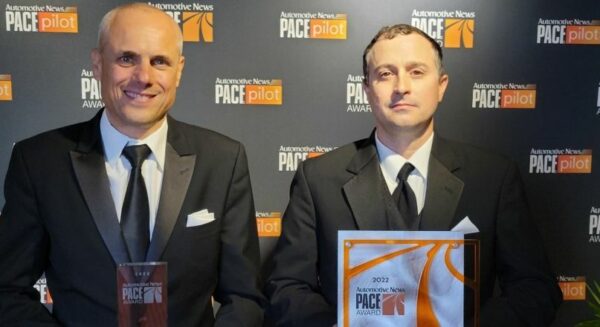 Innovation / Products & Technology |
Sep 20, 2022

| 3 min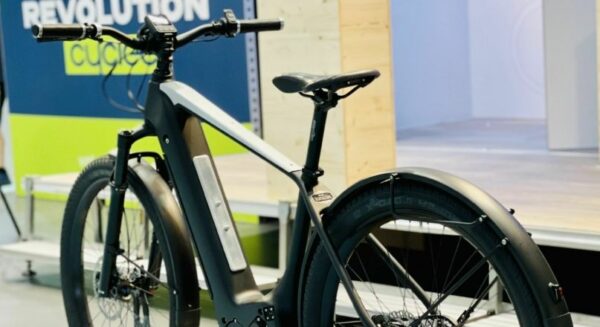 Innovation / Products & Technology | Jul 12, 2022 | 6 min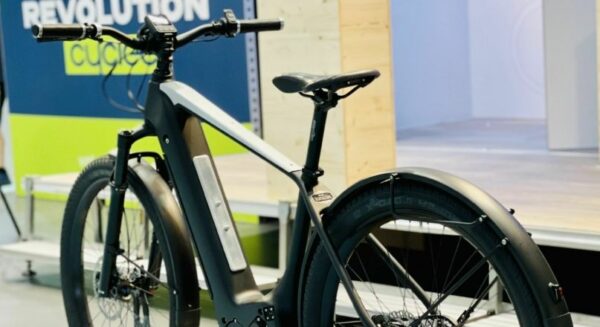 Innovation / Products & Technology | Jul 12, 2022 | 4 min