Braunschweig – Customer Interface Office
The Valeo site in Braunschweig serves as a center for project, development and customer activities in the area of Advanced Driver Assistance Systems (ADAS) and Autonomous Driving.
The Valeo Braunschweig office has been in existence since 2018 and is located in the "BraWo-Center 1", right next to Braunschweig's main railway station. The 30 employees of the project and development team coordinate and control the globally active Valeo teams. In addition, the employees ensure that our customers have a comprehensive consulting and competence team at their side and in close proximity at all times.
Key figures
at end 2022
0

employees

0

nationalities

0 yr.

founding year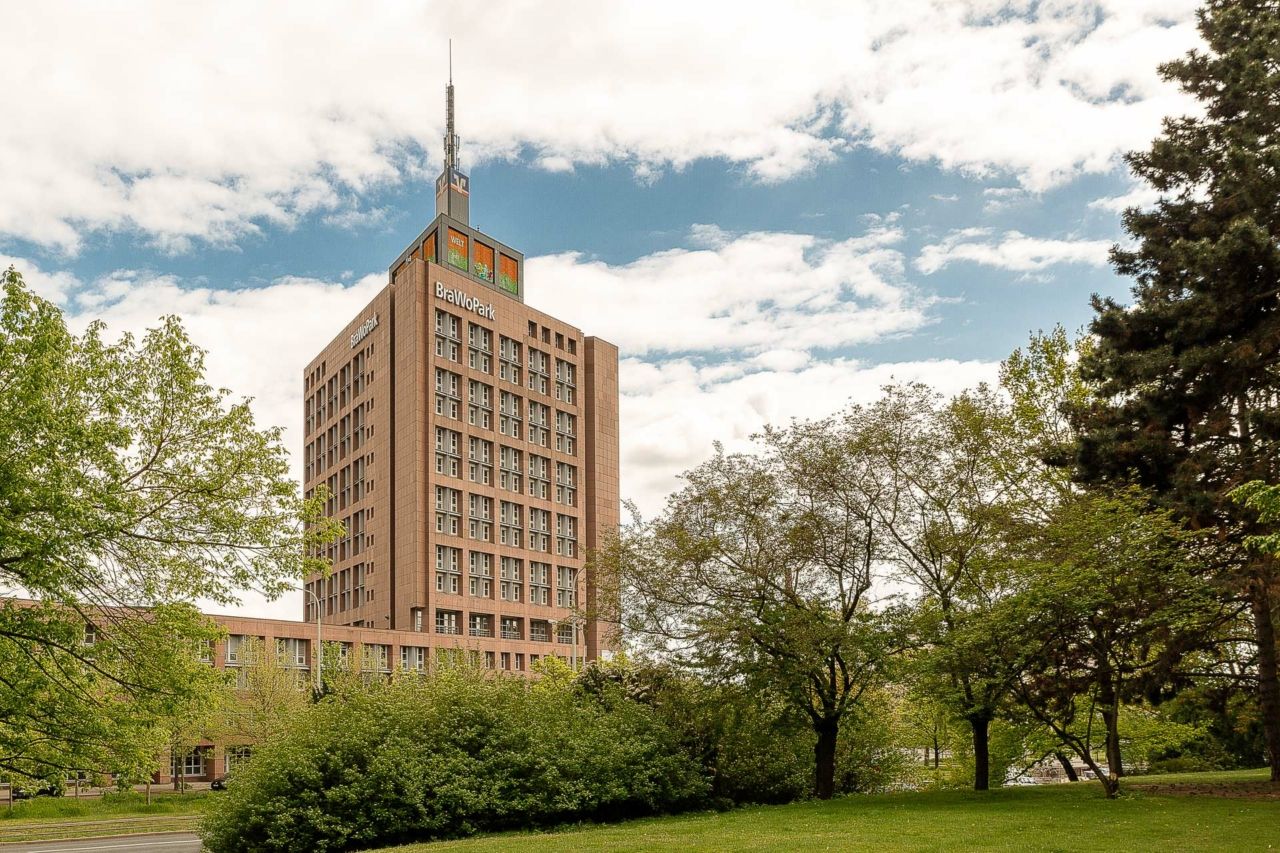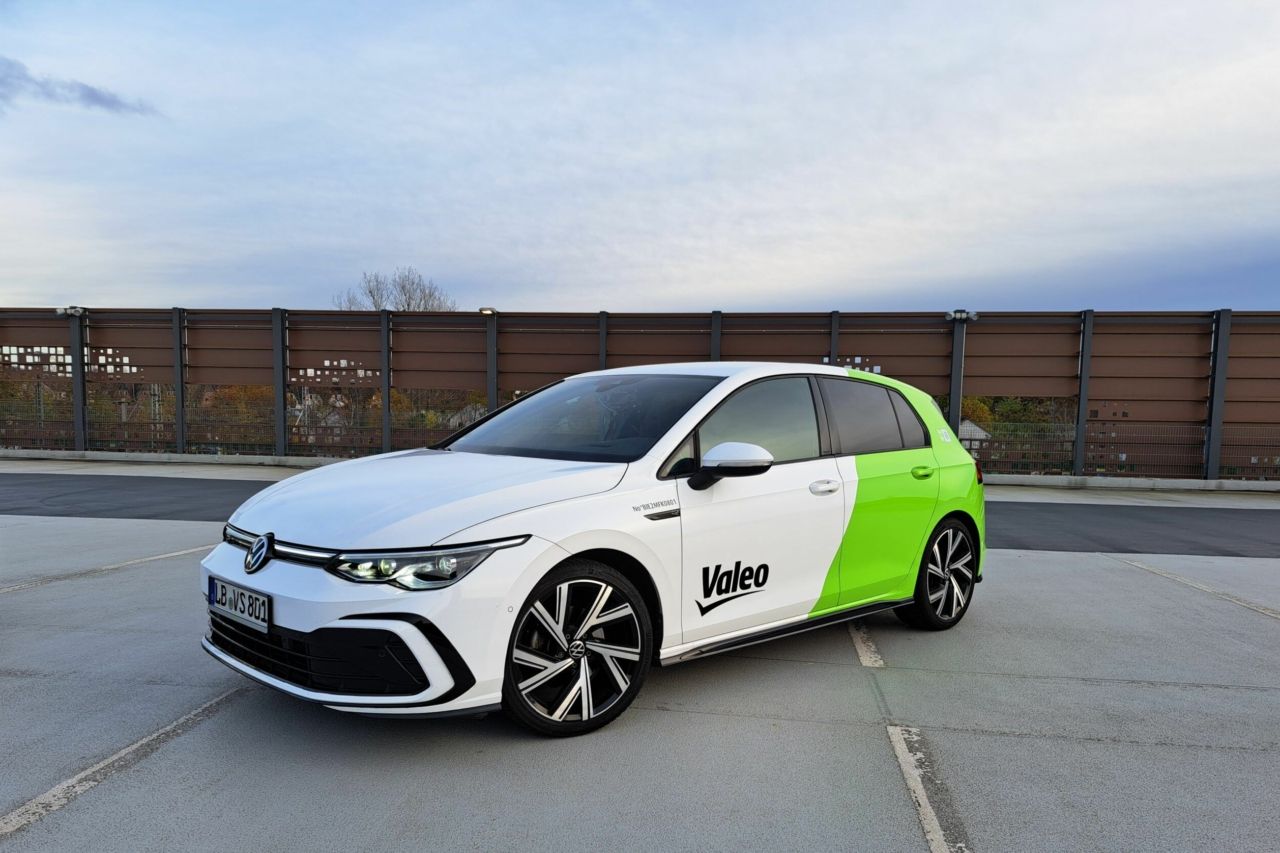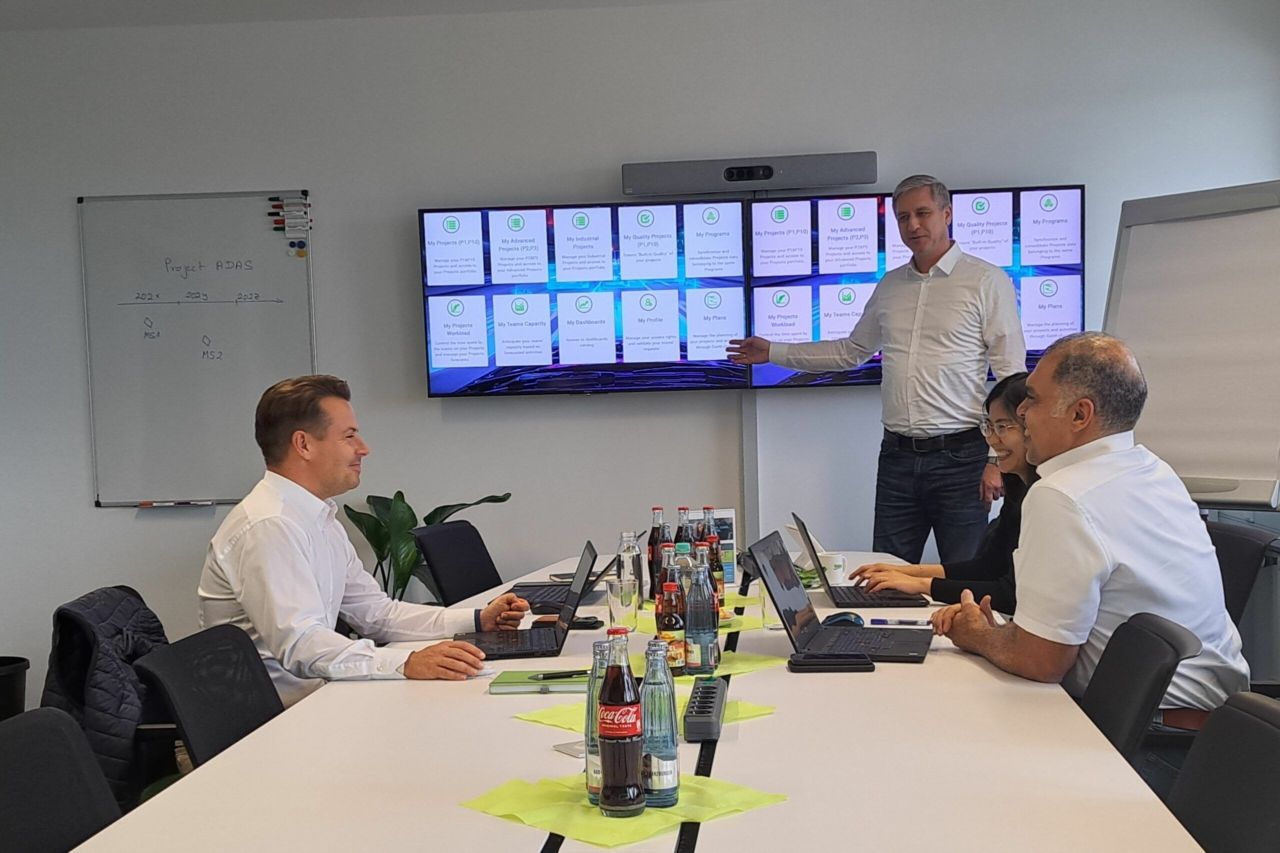 The focus at the site
project management

System and software engineering & architecture, requirements management 

Software and system tests & validation on technology carriers, prototypes

and series production vehicles to support the customer in the area of comfort

and driver assistance in the offer phase, product development and in

series production

Exchange with universities and colleges in the region
Research, Development, Validation and Sales of :
Advanced Driver Assistance Systems (ADAS) 

Automated Driving Functions

Active Safety Systems

Park Assistant Systems
Products at the site
Multifunction Front Cameras

Smart- and Satellite Cameras

Ultrasonic Sensors

Radar Sensors

Rain Sensors

High Performance Processing Units

Zone Control Units

Software for Perception and Vehicle Control
Working in Braunschweig
Braunschweig has the character of a large city with the format of a small town. Within a small area there are countless restaurants, bars, shopping facilities and shops for daily needs. And all this against a historical backdrop of half-timbered houses and nature, nestled in the river Oker. The surrounding area invites you to go canoeing, rafting and stand-up paddling, for example. Sports enthusiasts will definitely get their money's worth in Braunschweig. Be it diving, skydiving, American football, basketball, football or a visit to one of the city's numerous sports clubs. If you are more drawn to the outskirts of the city, you can relax from the hustle and bustle of the city by hiking in the nature of the Harz Nature Park. But the surrounding towns are also worth a visit, such as Wernigerode, Celle, Goslar, the old imperial palace and the car city of Wolfsburg.
Contact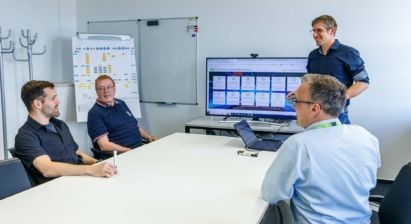 Information on the town
www.braunschweig.de
Find a job at the site
Want to join the site team? Take a look at our job offers. For professionals and graduates, for operators, and for school and university students. Find out what it's like to work at Valeo in Germany.