Jobs for operators – Czech Republic
Give us your helping hand!
Our operators ensure efficient utilization of manufacturing techniques in the production of air-conditioning components or control panels. They are in charge of the partial or complete manufacturing of the product. Part of their job is also quality testing at the end of the production line.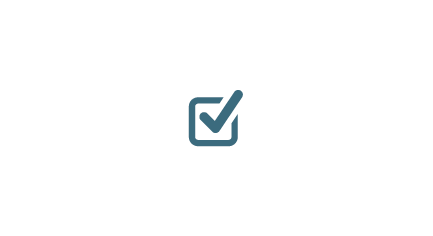 Vacation
You can take up to 6 weeks of vacation per year.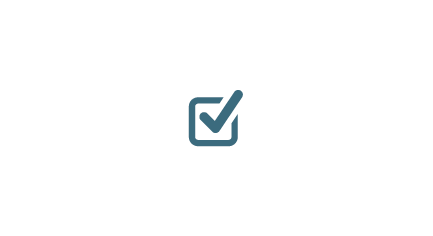 Open-ended contract
We offer an open-ended contract and job security to all of our permanent employees. .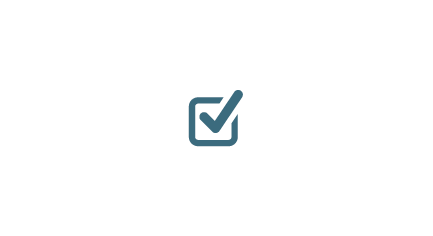 We'll take care of you
Subsidized meals, washing of work clothes, company doctor, transportation, financial consultancy
Job offers in our Humpolec, Rakovník, Podbořany and Žebrák production plants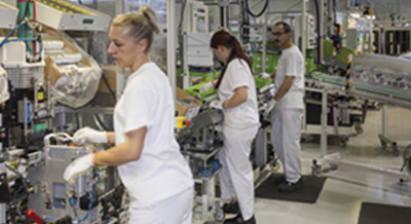 Machine operator
Manual assembly of air-conditioning units, control panels, evaporators or compressors of air conditioning for cars.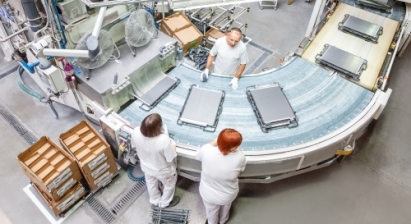 Logistics operator
Working in the warehouse and supplying the production lines with parts and packing material.

We offer
an interesting salary
a rich program of benefits
work with modern production technologies
We expect
elementary or high school education
manual dexterity
willingness to learn new things
Send us a request depending on where you want to work.
Our operators about their work in Valeo
02:04
What is it like to work with us?
Read the stories of some of our employees and learn what our operators do at work.
All what can you get for your efforts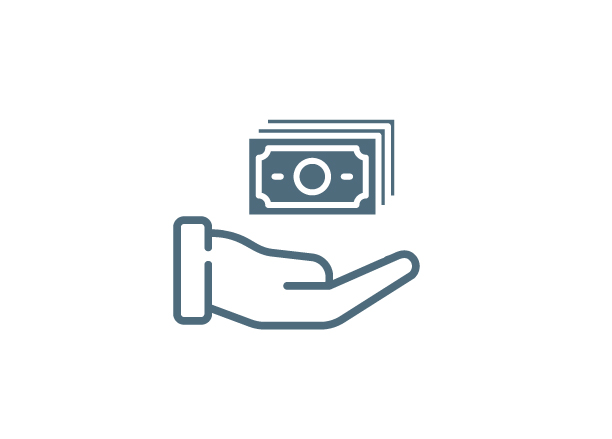 We value your work
Adequate salary with regular raising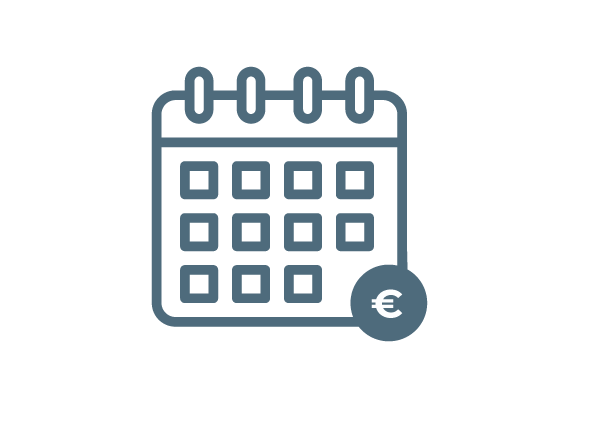 Regular bonuses
A six-month bonus and monthly bonuses depending on the economic results of the company
Open-ended contract
For all non-agency employees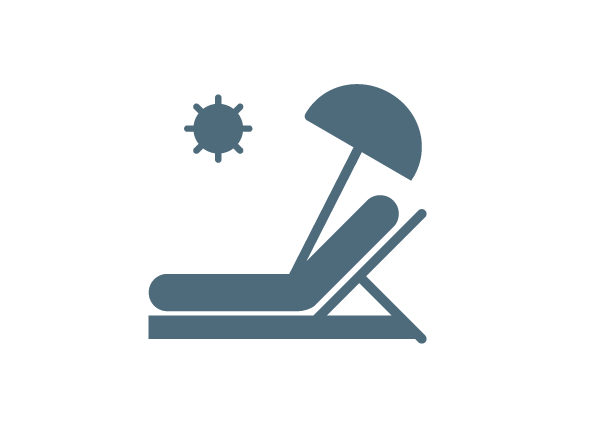 Holiday
You can take 5 to 6 weeks of vacation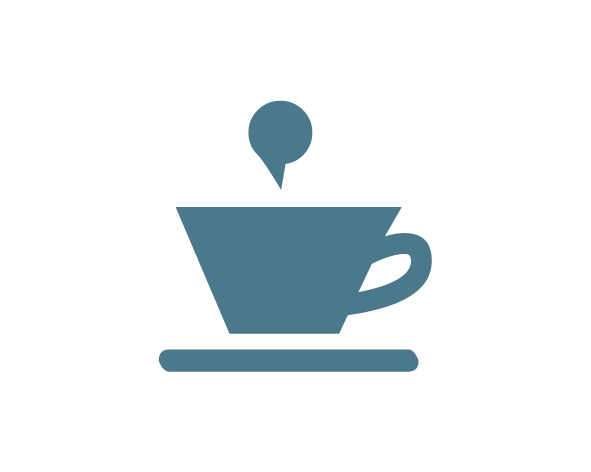 Catering
Subsidized canteen and warm food for all shifts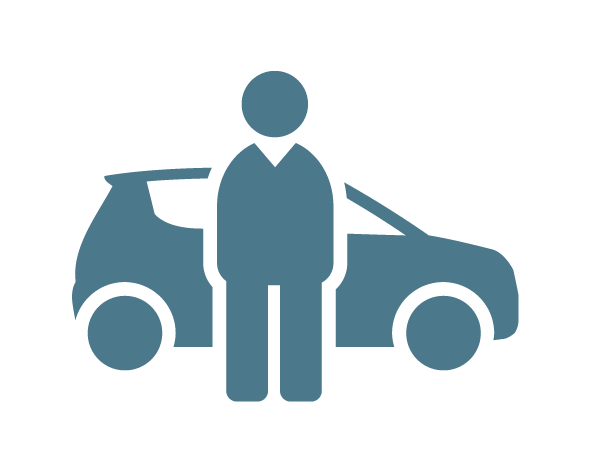 Transportation subsidy
Bus service or a financial contribution for commuting with your own car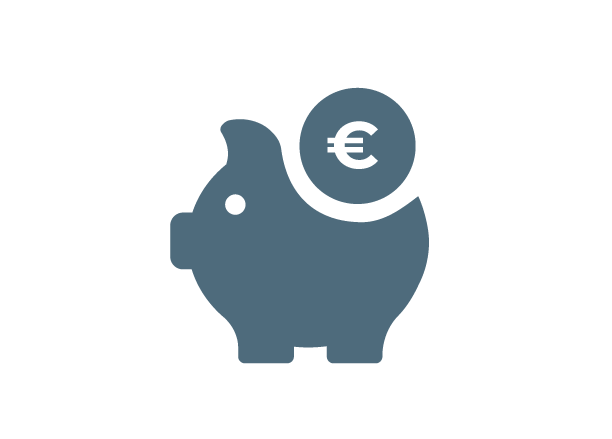 Pension insurance
We contribute to the supplementary pension insurance after the probation period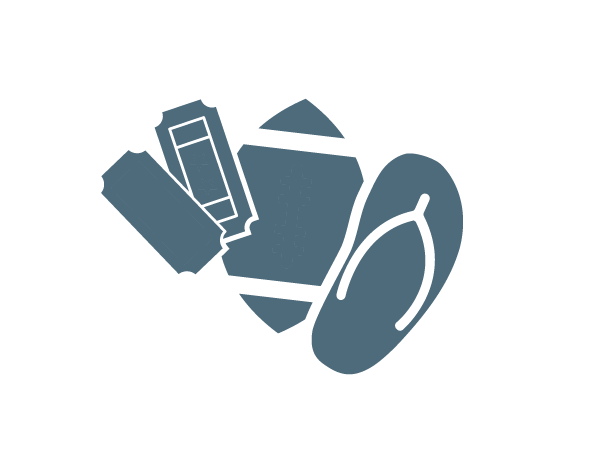 Relax & sport
Monthly allowance for sporting and wellness activities with Flexipass vouchers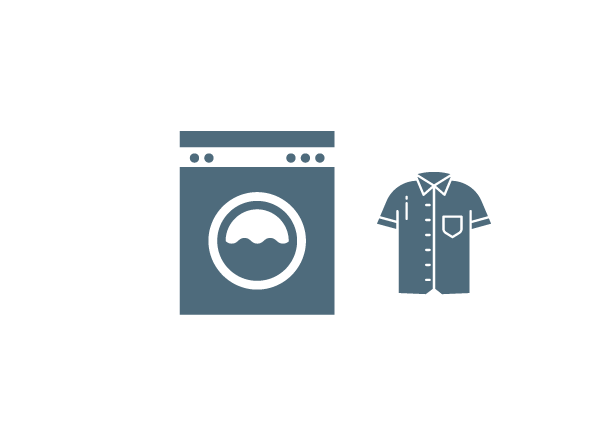 Cleanliness
We wash your work clothes for you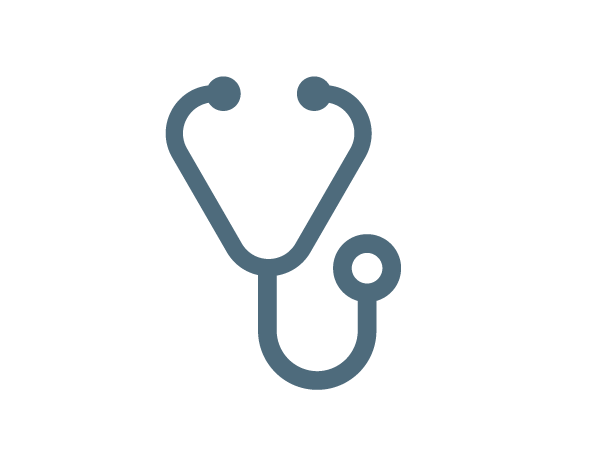 Company doctor
Ensures preventive check-ups, eye and mark examinations. You don't have to visit your family doctor.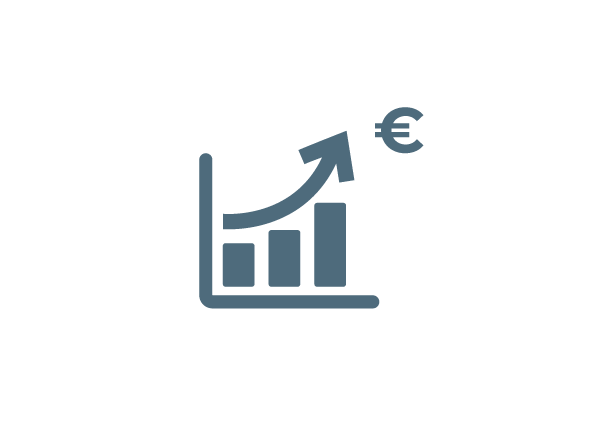 Financial advice
On-site services of a professional adviser about insurance, mortgage, loans, etc.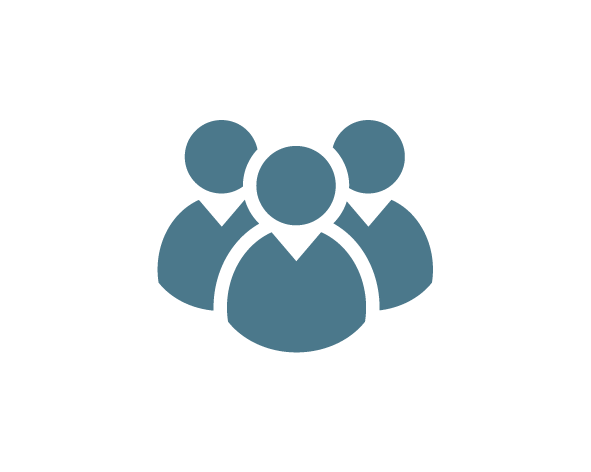 Social life
Regular sports and cultural events organized by the company