Powertrain Electrification
Actuators
Park Lock Actuators: electromechanical and hydraulic
Last update: 01 Sep. 2023
What is a Park Lock Actuator?
The Park Lock Actuator (PLA) is an actuator used in automatic transmission (Automatic Transmission – AT, Dual Clucth Transmission – DCT, Dedicated Hybrid Transmission – DHT) or in the reducer in an electric vehicle, enabling Shift By Wire function in the parking position of the transmission. Valeo offers both electromechanical (EMA) and hydraulic (HYD) Park Lock Actuator.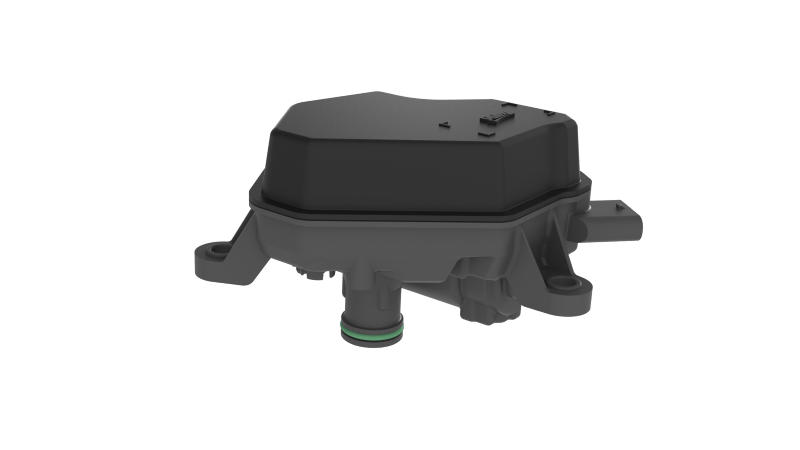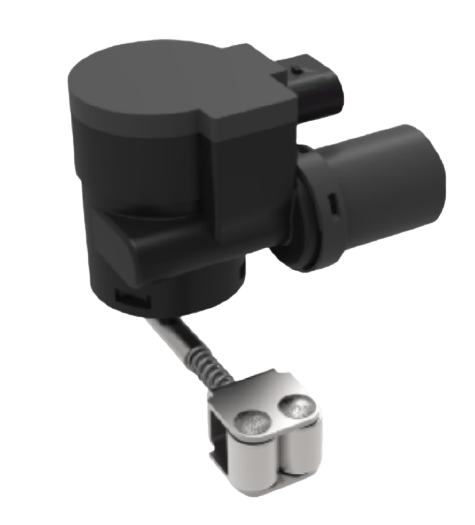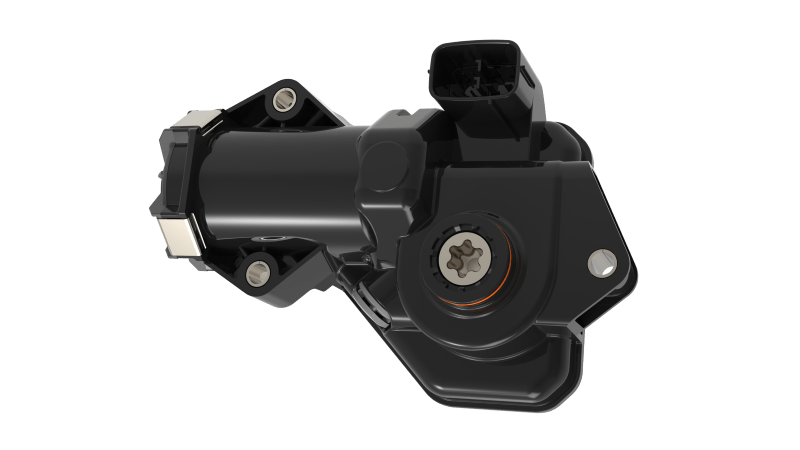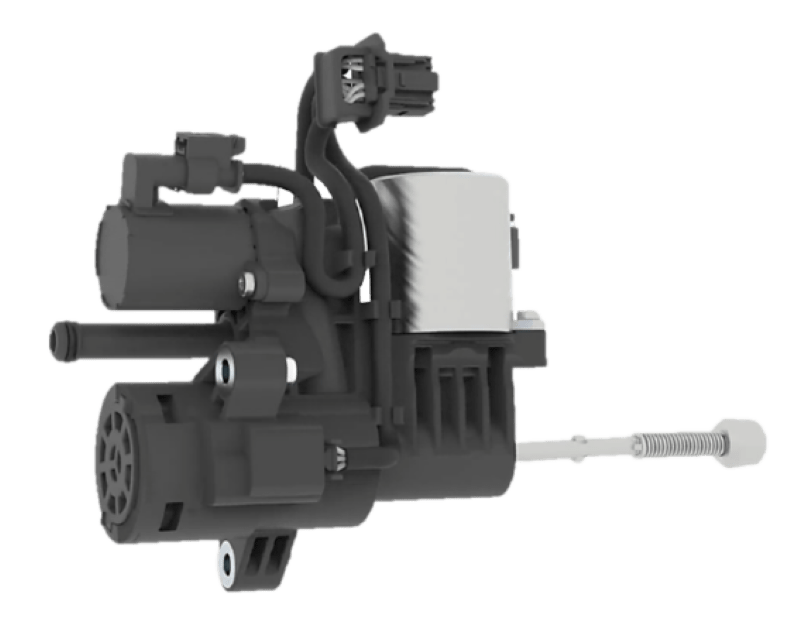 What are Valeo Park Lock Actuator benefits?
Park-Lock enables savings on parking brake and anti-theft systems
For all kinds of automated transmissions, including eDrives and DHTs
Integration in or out of the gearbox
Lightweight design high performance plastics
Electro-Mechanical Park Lock Actuator (EPLA)
Smart actuators in option
Anti-theft norm certified / capable UN ECE R116
Hydraulic Park lock Actuator PLA
Extremely compact design thanks to hydraulic actuation
Redundant actuation concept for high safely level
Optional integration of sensors and valves
Valeo Park Lock Actuator specifications
Electro-Mechanical Park Lock Actuator (EPLA)
Torque ranges 1.5 to 8 Nm (peak 12 Nm)
Response time typical 300 ms
Self locking integrated in actuator available
Possible electronics integration allowing control via CAN
ASIL B or ASIL C compliant
DC or BLDC motor
Valeo Park Lock Actuator specifications
Hydraulic Park lock Actuator PLA
Operating pressure: up to 20 bars
Stroke: 17mm
Disengaging Force: maximum 500N
Single or double-acting cylinder
Vehicle type
Passenger car
Bus
Robot taxi
Motorcycle
Droid
Off road