ADAS
Driving Assistance & Automated Driving, Parking Assistance System
Car Ultrasonic Sensors
Last update: 01 Aug. 2023
What is a car Ultrasonic Sensor?
Valeo is proud to be the global frontrunner in ultrasonic sensor technology, holding nearly 50% of the international market share. Our state-of-the-art solutions fuse advanced ultrasonic sensor technology with AI-based signal processing to deliver unparalleled near-range perception capabilities. We deploy these sensors across various applications, including parking assistance, obstacle detection, and door protection, fostering enhanced safety and convenience in automotive environments.
Our innovative Car Ultrasonic sensor offers a multitude of advancements, such as improved height and object classification, quicker reaction time, enhanced noise immunity, and full resimulation capability. In addition, our sensor exhibits similar object classification abilities, using a standard LIN bus for seamless communication. We've also developed the HV LIN sensor, which operates without an ECU, for the specific needs of the Chinese and Indian markets. We also provide both visible and hidden ultrasonic sensors for door protection applications, ensuring seamless integration into the vehicle's design.
Our groundbreaking USV10 data interface transmits data volume 15 times greater than previous generations, enabling crucial functional improvements and facilitating a software-defined validation process.
Taking the USV10 line a step further, our USV10.2 offers a 2-wire architecture that reduces harness weight and costs by 600g, contributing to a lower CO2 footprint. As testament to our market dominance, we produce 20 million systems annually and have an expansive worldwide engineering and production footprint.
Valeo's ultrasonic sensors represent the peak of innovation, delivering a broad range of solutions for multiple automotive applications. Our sensors significantly enhance the safety and user experience of modern vehicles. As global market leaders, we continue to pioneer advancements in the field, ensuring our cutting-edge sensor technologies' widespread adoption.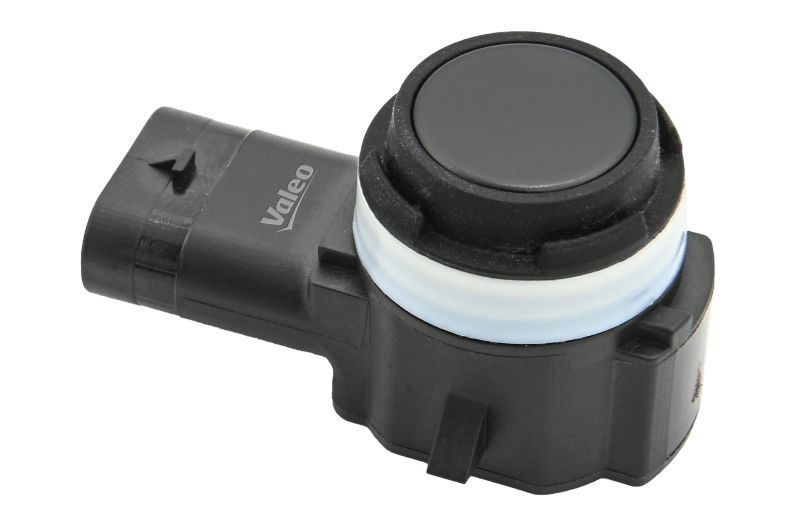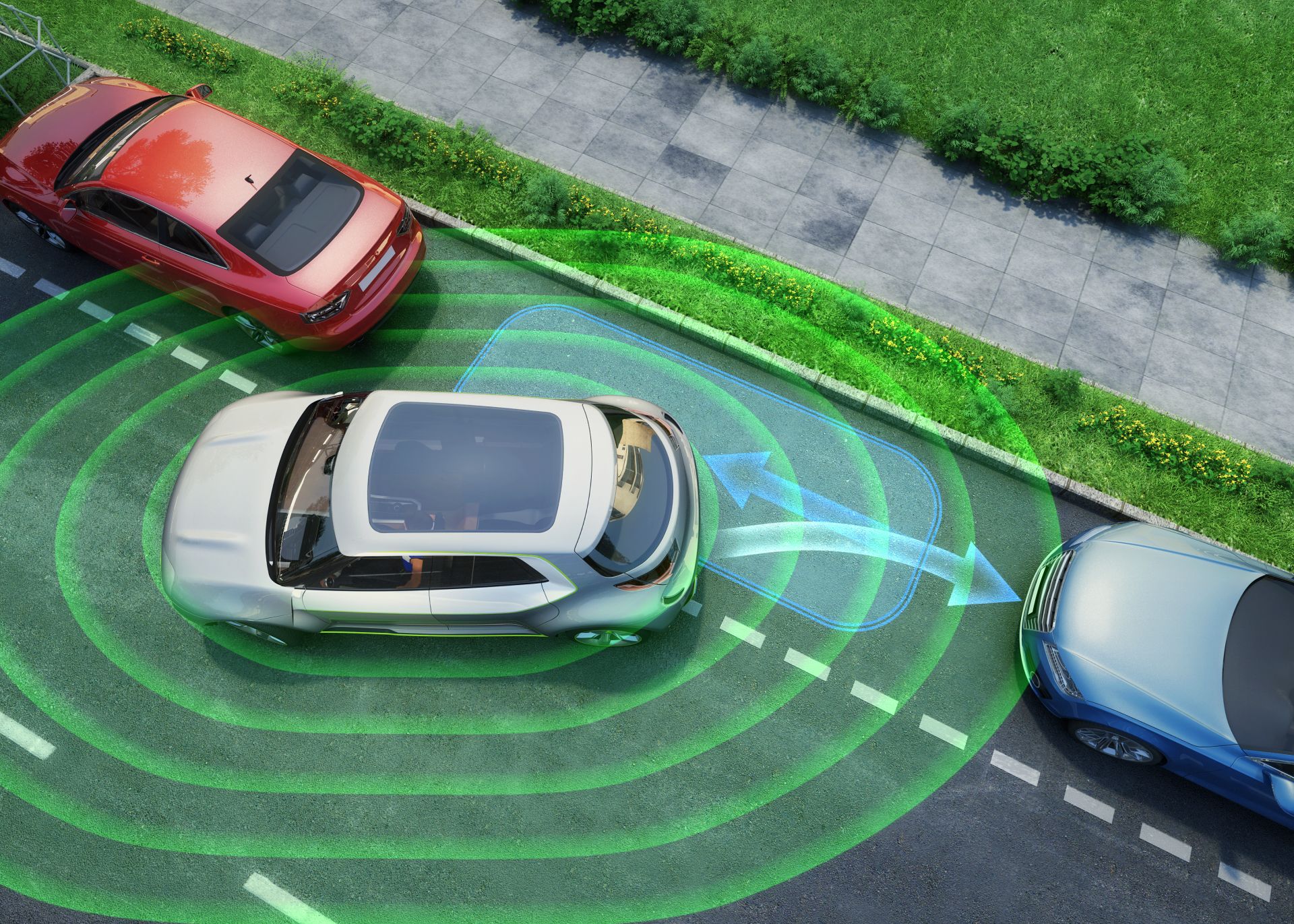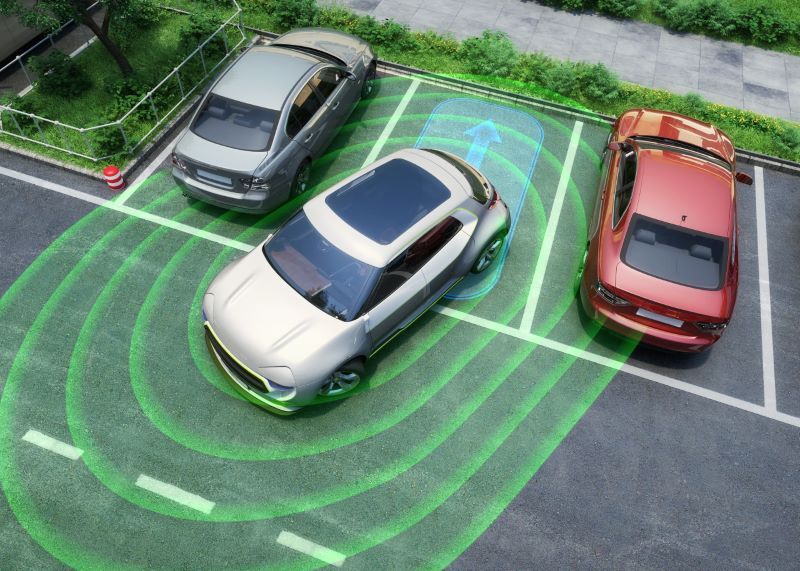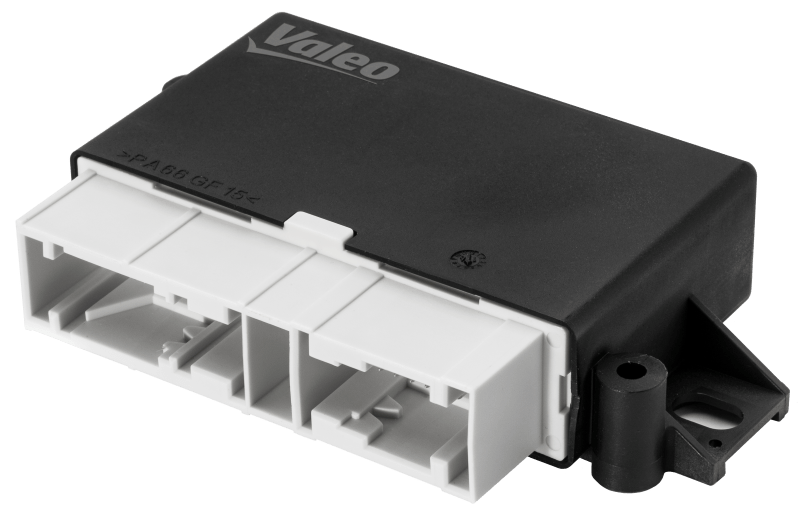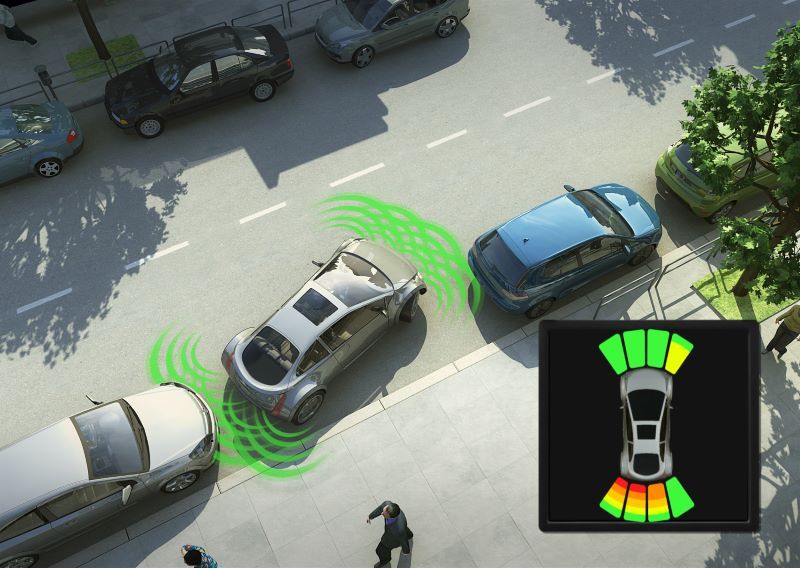 What are our Ultrasonic Sensors benefits?
USV sensor (height and object classification, faster reaction time, noise immunity improvements, full resimulation capability)
HPFL shrink sensor (height and object classification, standard LIN bus)
HV LIN: no Electronic control unit (ECU) required
Door Protection application using visible or hidden ultrasonic sensors
Ultrasonic Sensors specifications
New "USV10" data interface transmits 15-fold data volume compared to previous generations
USV10.2 with 2-wire architecture for harness cost and weight saving (600g), also reducing CO2 footprint
Unique Selling Points
Market leadership with 20 million systems per year and worldwide engineering and production footprint
Revolutionary new "USV10" data interface enabling crucial functional improvements and a software defined validation process
20 million

systems per year
Vehicle type
Passenger car
Bus
Robot taxi
Motorcycle
Droid
Off road