Powertrain Electrification
Electric Axles
48V 15-25kW Electric Drive
Last update: 01 Sep. 2023
What is Valeo 48V electric drive?
The Valeo 48V eDrive (electric drive) or powertrain is a system embedding a high-efficiency electric motor with its associated inverter and a reducer.
It improves the fuel consumption (up to 15% CO2 benefits on WLTP), the driver comfort by providing full electric mode, efficient regenerative braking and four-wheel drive capability in 48V.
Providing right-sized power (18kW continuous and up to 25kW peak) in a small package at an affordable cost, the 48V Electric Drive is a breakthrough in hybridization, which can also address light electric vehicles (LSEV or small BEV).
This solution is a clear option to help automakers meet the challenge of reducing CO2 emissions by shifting hybridization and electrification from niche to mass market.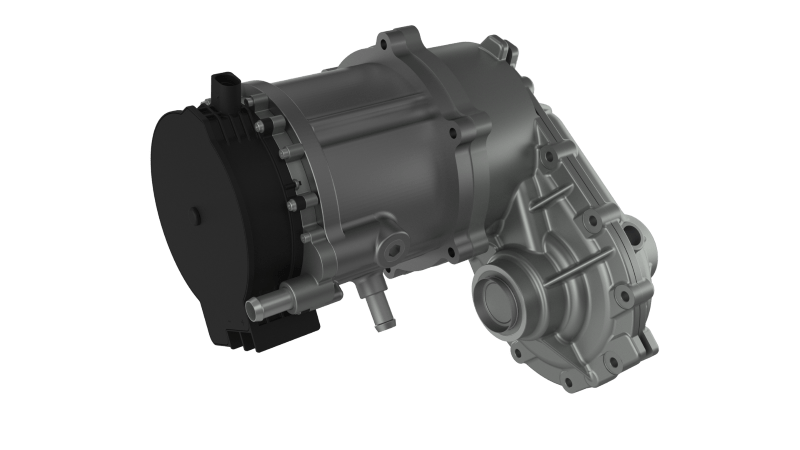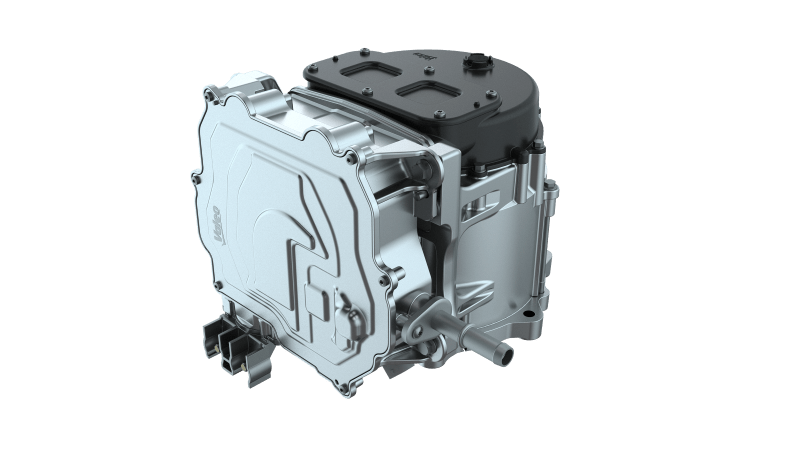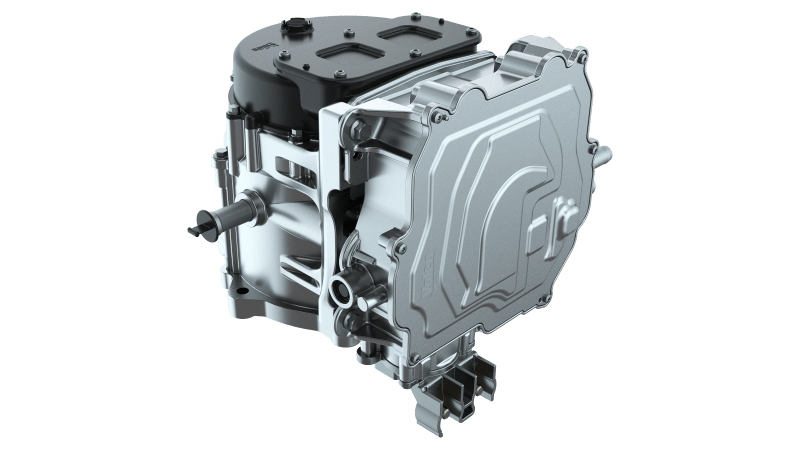 What are Valeo 48V Electric Drive benefits?
Increased real savings through regen, sailing & coasting
Up to 15% CO2 benefits on WLTP cycle
48V eDrive specifications
Power up to 25kW peak
Efficiency up to 92%
Improved packaging
Attached or integrated electronics with water cooling circuit
Differential with disconnect for high speed behavior (18,000rpm)
15%*

CO2 benefits on WLTP cycle (Up to*)
Vehicle type
Passenger car
Bus
Robot taxi
Motorcycle
Droid
Off road
Valeo 48V e4AW: how to reduce CO2 emissions and improve fuel mileage