Bietigheim-Bissingen – Visibility Systems
The Valeo site in Bietigheim-Bissingen focuses on the development and production of wiper and washer systems.
The "Wiper Plant" in Bietigheim-Bissingen, which belongs to the Visibility Systems Business Group, has modern production facilities for windscreen wipers, associated electric motors and so-called front-end modules on an area of approx. 17,000 m². Modern workplaces are located on three levels for the about 850 employees working in the areas of development, sales, project and administration. In addition, the site has a prototype workshop and laboratories for tests of all kinds, where highly specialized engineers develop and test new products and ongoing production is permanently checked. The current top product of the "wiper factory" is AquaBlade®.
Key figures
at end 2022
0

employees

0

nationalities

0 yr.

founding year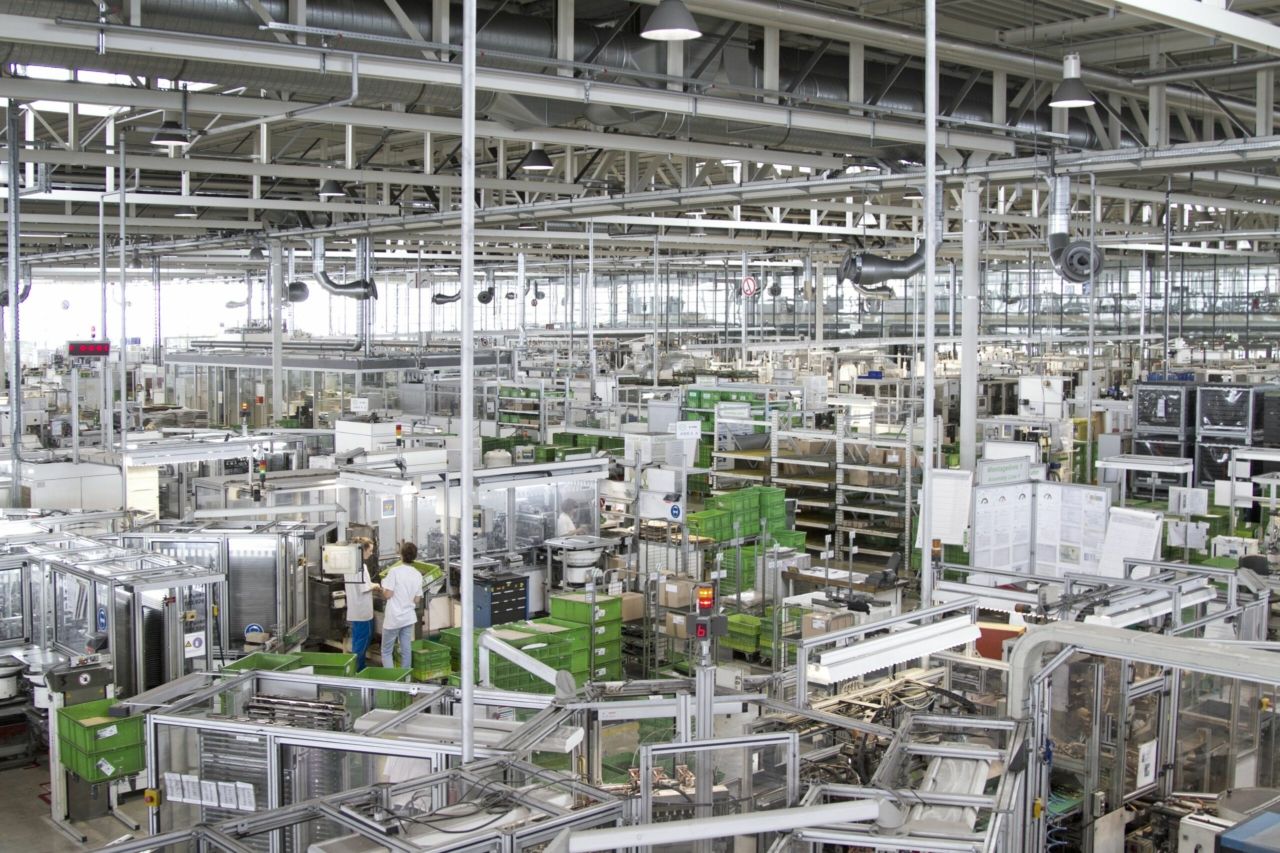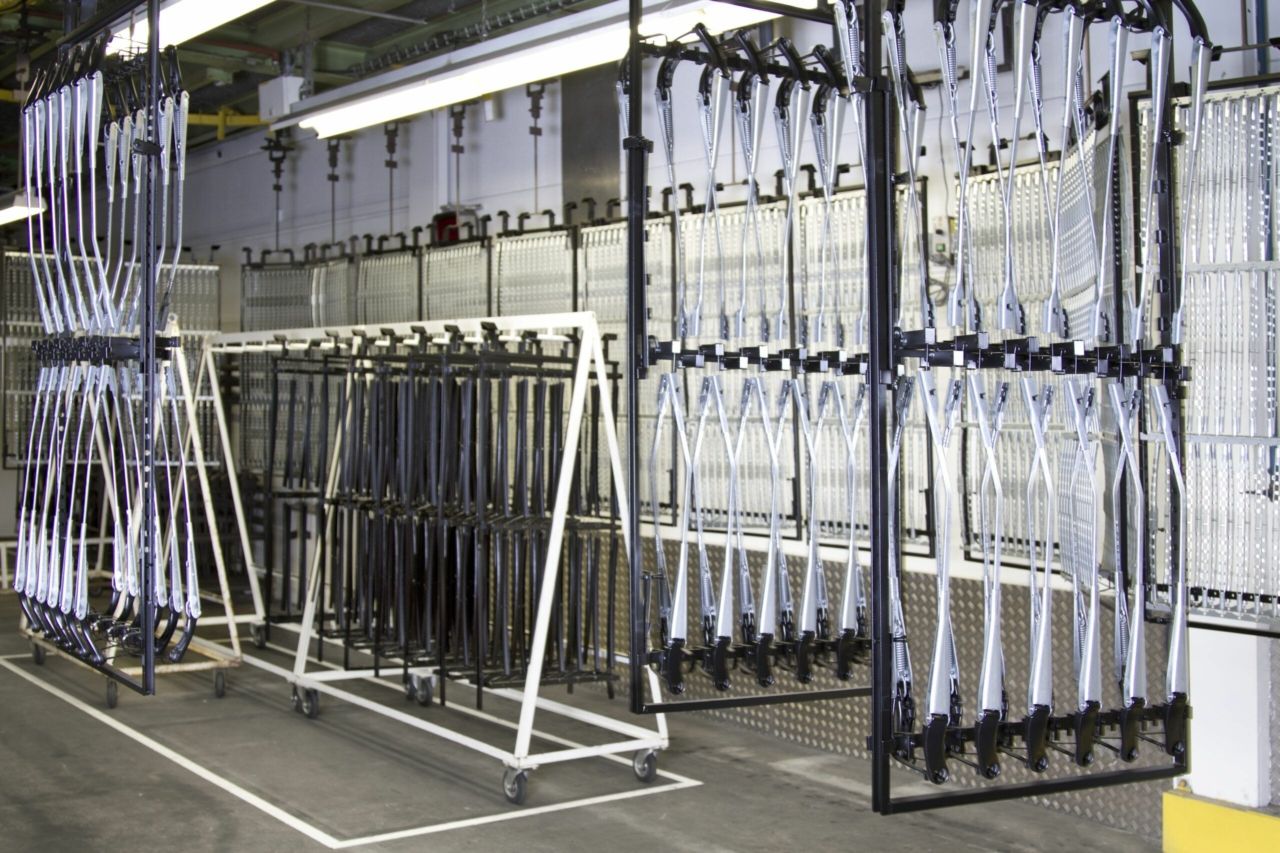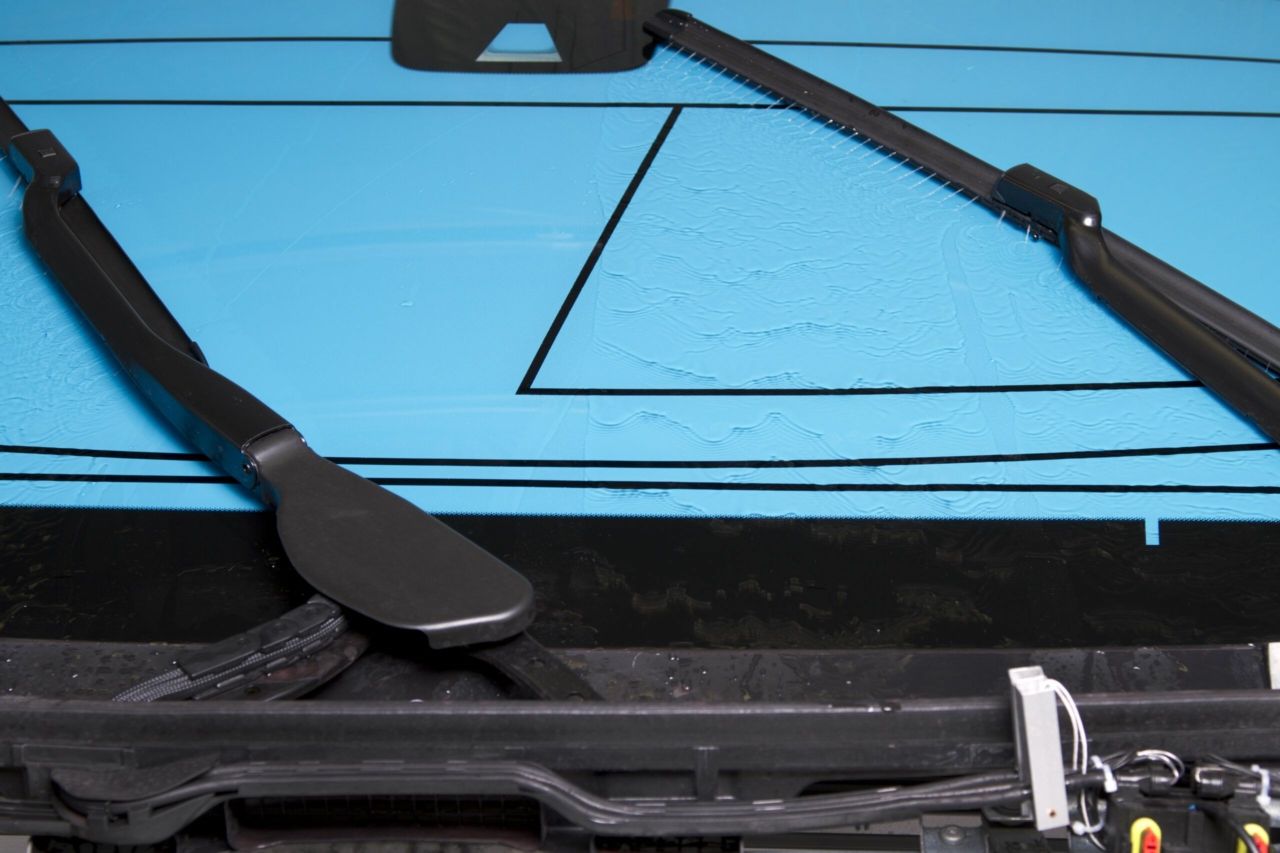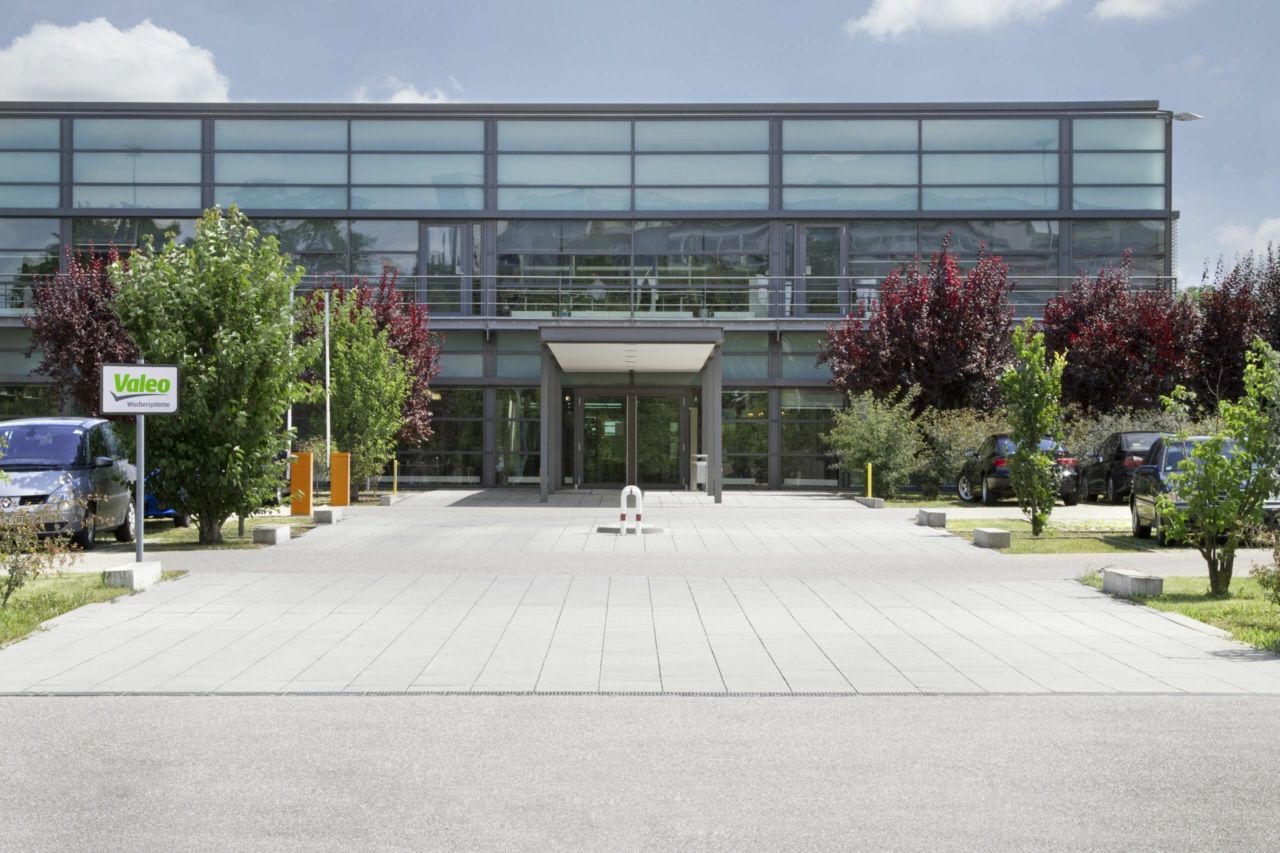 The focus at the site
At the site in Bietigheim-Bissingen, wiper and washer systems for the front and rear areas (arms, blades, linkages, wiper motors) are developed and produced. Moreover, the plant boasts software developments as well as numerous developments in the areas of rubber, mechanical parts (arm, blade, linkage) and motors (with and without electronics) and also includes quality and development laboratories (function, reliability, HVAC, electronics). Since 2015, front-end modules for the Thermal Systems Business Group have also been manufactured here.
Products at the site
Wiper arms

Wiper blades

Wiper rubbers

Splines

Rods
Social commitment & activities at the site
The "Wiper Plant" in Bietigheim-Bissingen works closely with the Theo Lorch workshops, workshops with work and care places for people with disabilities. In addition, the location is also actively involved in the form of donations for local associations, children in Romania (Foundation Kinderzukunft), children in Africa ("Stifte stiften" campaign), "Menschen in Not" ("People in Need" campaign of the Bietigheimer Zeitung) and for Ukraine (PDUM association).
Apart from its social commitment, the site offers its employees site-specific activities beyond the group-wide benefits. These include regular health days and sports activities, but also a leasing model for bicycles.
Sustainability at the site
At the Bietigheim-Bissingen site, the issue of sustainability is becoming increasingly important. In addition to the use of biofilters for exhaust gas combustion, LED lights are being used in production and administration. Furthermore, other sustainability projects are in the planning phase. These include the expansion of photovoltaics on two production buildings and the use of heat pumps instead of pure cooling systems. Moreover, voltage harmonic recuperation is planned, whereby unused electricity voltage peaks are stored and used when needed. In this way, electricity consumption savings of about 10% can be achieved.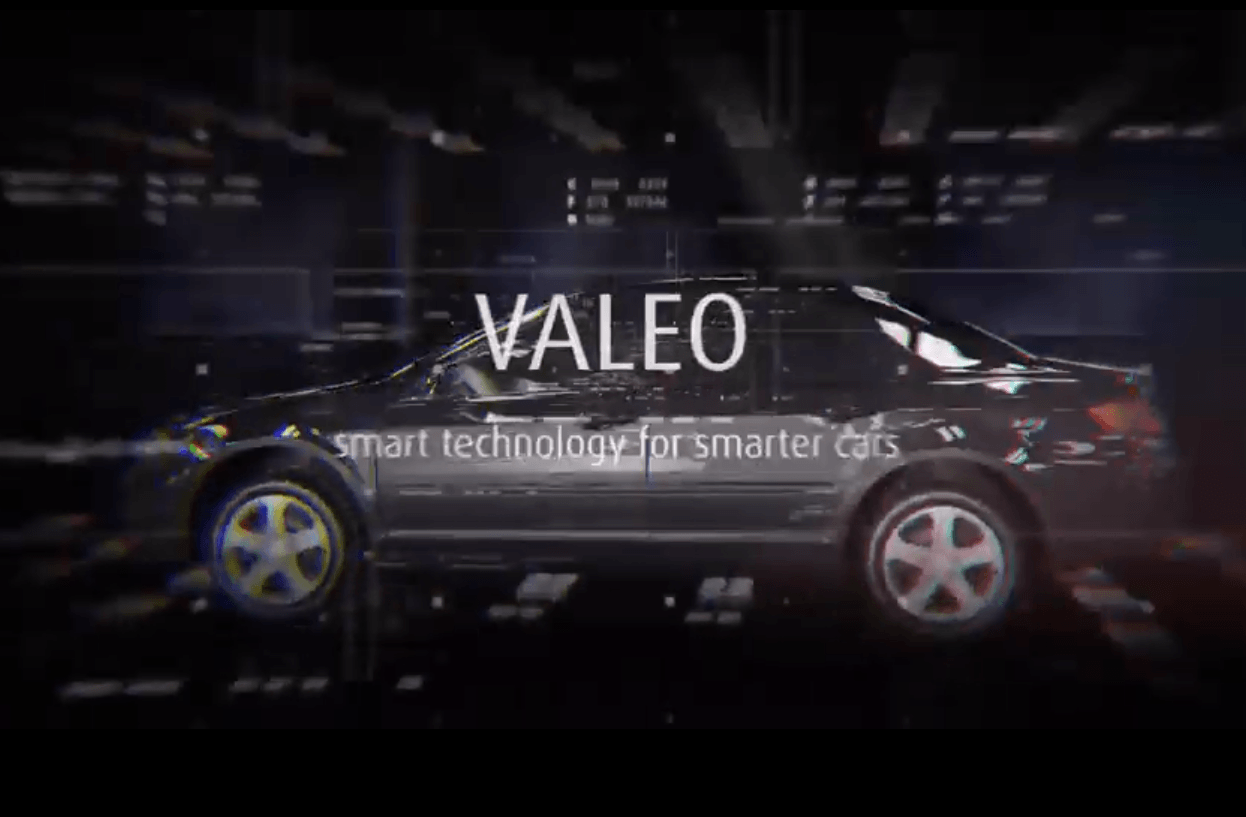 History
1923
1927
1936
1942
1950
1960-1970
1972
1993
1998
1998
1998
1999
1999
2001
2001
2001
2002
2003
2006
Foundation of Spezial-Werkzeugfabrik Feuerbach GmbH (SWF)
First deliveries to the automotive industry (direction indicators)
Takeover by Gustav Rau and renaming as SWF-Spezialfabrik für Autozubehör Gustav Rau GmbH with 140 employees
Relocation of the company to Bietigheim-Bissingen
With the development of the German automotive industry, the number of employees increases to 300
Foundation of several branch factories in Wemding, Bäumenheim, Ehingen and Neuses
Sale of SWF GmbH to ITT Inc. New York
Merger of the entire European automotive supplier business of ITT under ITT Automotive Europe GmbH
Spin-off of SWF Auto-Electric GmbH & Co. KG with the aim of sale
Sale of the Ehingen plant
Takeover of former SWF sites by Valeo
Formation of three business divisions: Wischer & Motoren GmbH, Schalter & Sensoren GmbH, Beleuchtung Deutschland GmbH
Integration of the entire European wiper and motor activities into a European division based in Bietigheim-Bissingen
The first series of so-called "flat blades" is launched on the market with a German customer. The technology has undergone rapid development since then
Ground-breaking ceremony for the new building at the Bietigheim-Bissingen site in Poststräßle (today: Valeostraße)
Legal separation of wipers and motors into: Valeo Wischersysteme GmbH and Valeo Motoren & Aktuatoren
Relocation of the production areas to the new plant
Completion of relocation activities by relocation of the administrative areas
Sale of Valeo Motoren & Aktuatoren to the Nidec Group as of 01.01.2007
Contact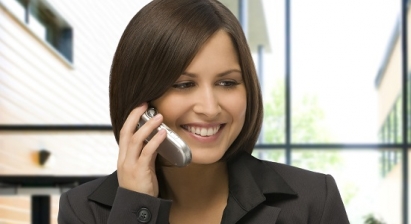 Telephone
+49 7142 73-0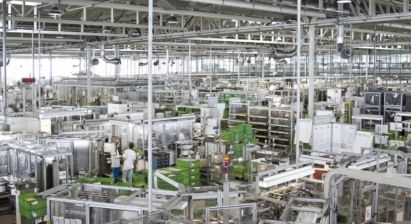 Information on the town
www.bietigheim-bissingen.de
Find a job at the site
Want to join the site team? Take a look at our job offers. For professionals and graduates, for operators, and for high school and university students. Find out what it's like to work at Valeo in Germany.