Bietigheim-Bissingen – Visibility Systems
The wiper plant in Bietigheim-Bissingen boasts state-of-the-art production facilities for wipers and wiper motors, among other things.
It also houses laboratories where highly specialized engineers develop and test new products and constantly monitor ongoing production. Current top product: AquaBlade®.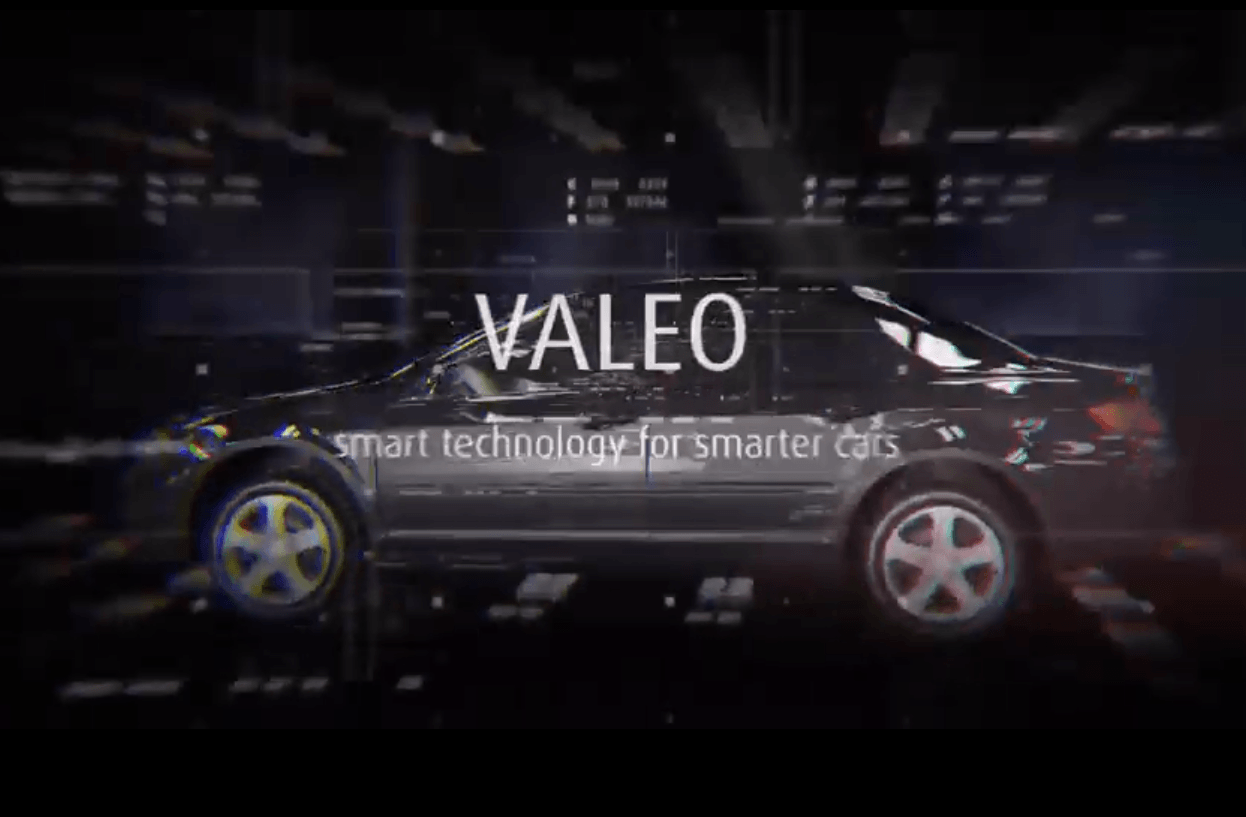 Approx. 1,000 employees
Modern production facility for wipers and wiper motors
Development of and test labs for new wiper technologies
The focus at the site
Development and production of wiper/washing systems for front and rear (arms, blades, linkages, wiper motors). The site offers software developments and numerous developments in the fields of rubber, mechanical parts (such as arms, blades and linkages) and motors (with and without electronics) and also includes quality and development laboratories (function, reliability, HVAC, electronics). Since 2015, front-end modules for Valeo's Thermal Systems Business Group have also been manufactured here.
History
1942
1953
1955
1998
2001
2002
Relocation of production site, previously located in Stuttgart-Feuerbach, founded as Spezial-Werkzeugfabrik Feuerbach (SWF); owner Gustav Rau; later ITT Industries.
Presentation of SWF brand at the Paris Motor Show.
Launch of the first windshield washer system. The Bietigheim plant has to be expanded due to high demand; new plants are added.
Valeo takes over the site.
The first series of flat blades is introduced to the market with a German customer. The technology has undergone rapid development since then.
New construction at the Bietigheim-Bissingen site, Poststräßle, now Valeostraße.
Contact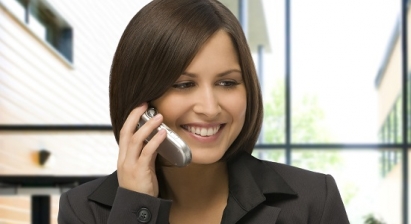 Call us
+49 (0)7142 73-0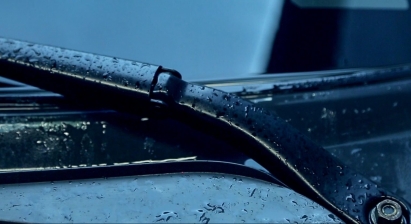 Information on the town
www.bietigheim-bissingen.de
Find a job at the site
Want to join the site team? Take a look at our job offers. For professionals and graduates, for operators, and for high school and university students. Find out what it's like to work at Valeo in Germany.
Operators! Apply here directly with quick entry to this site.