Lübeck – Comfort & Driving Assistance Systems
Gestigon, a Valeo brand, is part of Valeo's Comfort & Driving Assistance Systems Business Group.
The site specializes in software development, machine learning and artificial intelligence solutions and offers sensor agnostic disruptive software for our Interior Cocoon solutions, in particular gesture recognition and behavior tracking. The office and lab of gestigon are located in Lübeck, Germany.
The company was founded in 2011 as a spin-off of the Universität zu Lübeck (Lübeck University) and has established a strong position in software solutions for gesture control and body tracking, particularly in the automotive and AR/VR markets.
At a time when software expertise is increasingly becoming a key differentiator in the automotive world, gestigon's advanced software concepts based on artificial intelligence and deep learning concepts are unique solutions for intuitive driving.
Alongside expanding the group of UX/UI designers to implement great user experiences and automotive-grade quality management processes, gestigon has continuously developed its expertise and workflow quality. With its entrepreneurial can-do start-up spirit, the company has also established a supportive and open-minded working atmosphere which attracts experts from all over the world.
Since 2017, gestigon has been part of Valeo and underlines Valeo's commitment to an intuitive driving vision, which strengthens the need for enhanced human machine interfaces (HMI) to cope with the fast-paced development of automated driving and connected functions.
gestigon not only pushes the development of innovations within the Valeo Group, but also continues to cooperate with other automotive customers to position "gestigon – a Valeo brand" as the leading software supplier for automotive HMI solutions.
Key figures
0

date of establishment

0

employees

0

nationalities

0

languages spoken

0

lines of code
The focus at the site
Software solutions for gesture recognition to enable contactless control of devices
Machine learning and artificial intelligence
Big data, data fusion
Human machine interfaces with all aspects of Valeo's Interior Cocoon solutions
Products
Interior monitoring systems
Gesture control
Behavior and full-body tracking
Head tracking for voice applications
Head-up display
History at a Glance
Founded as a spin-off of the Universität zu Lübeck.
gestigon is honored as a role model company by the "Deutschland – Land der Ideen" initiative.
gestigon receives ISO 9001 certification, strong lead on A-SPICE and ASIL.
Acquired by Valeo; now "gestigon – a Valeo brand".
Moves to a 270 m² office with garages for indoor testing of prototype software on automobiles.
Contact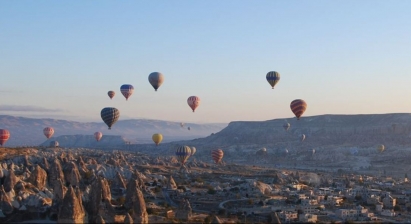 How to find us
gestigon GmbH
Maria-Goeppert-Straße 17 D- 23562 Lübeck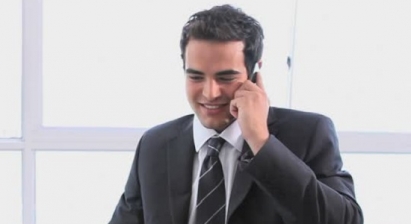 Call us
+49 (0)451 8792 91-30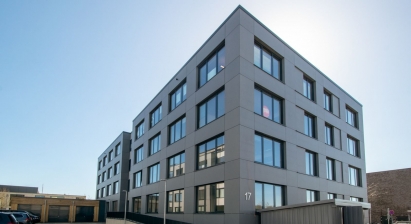 Information on the town
www.luebeck.de
Find a job at the site
Want to join the site team? Take a look at our job offers. We have opportunities for professionals and graduates, for operators and students. See what it's like to work at Valeo in Germany.