Munich – Comfort & Driving Assistance Systems – CloudMade Deutschland GmbH
CloudMade's mission is to create the building blocks and business logic that help the automotive industry connect the dots on every human journey.
Our product is an intelligent mobility solution used by car makers to transform their car and mobility user experiences, making them simpler, safer and more profitable. Over the last 10 years, we have built a machine learning solution uniquely suited to automotive and mobility use cases, as well as running hundreds of programs with car makers and delivering cars, apps, and concepts that have defined intelligent mobility.
Key figures
0

years on the market

0 +

product thinkers, doers, and storytellers in 6 locations

0 +

proof-of-concept projects

0

partnerships with OEMs in Europe, North America and Japan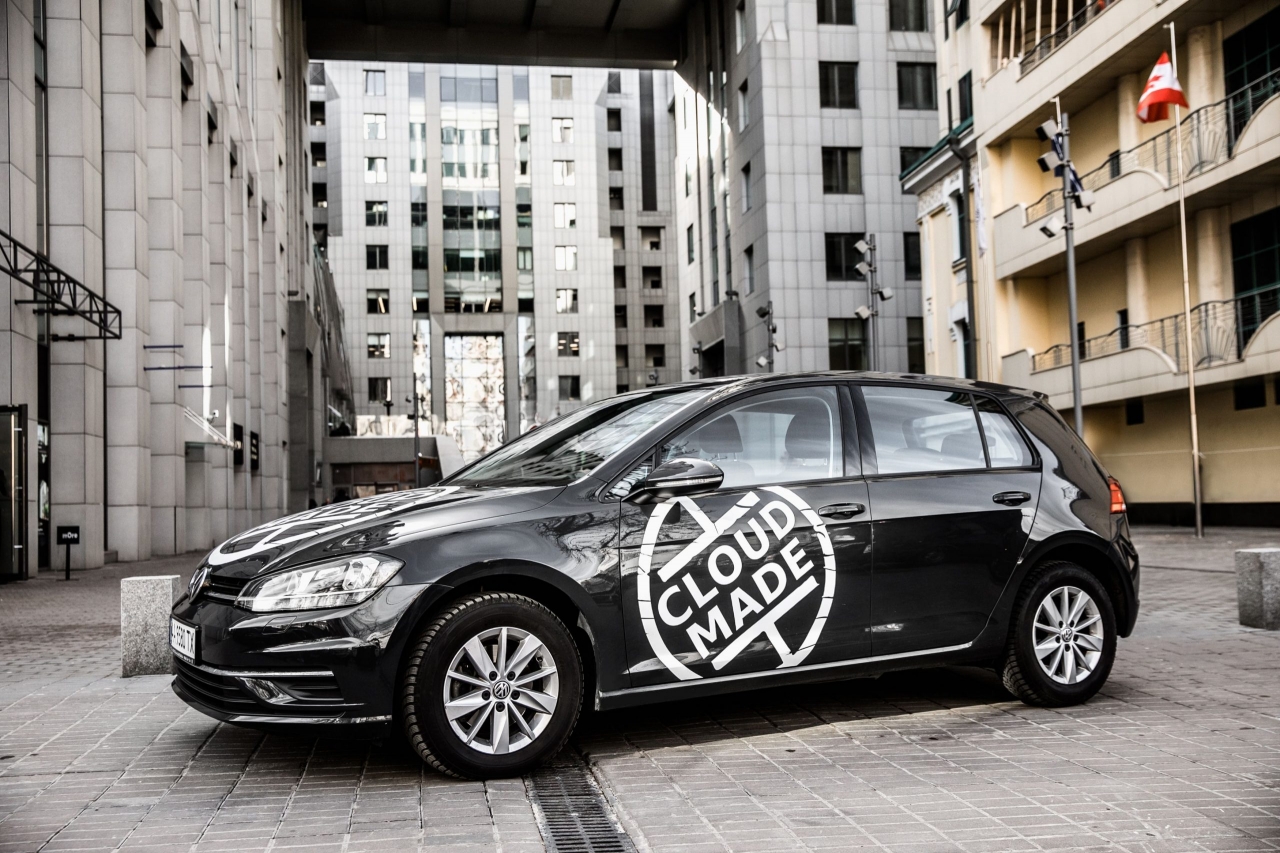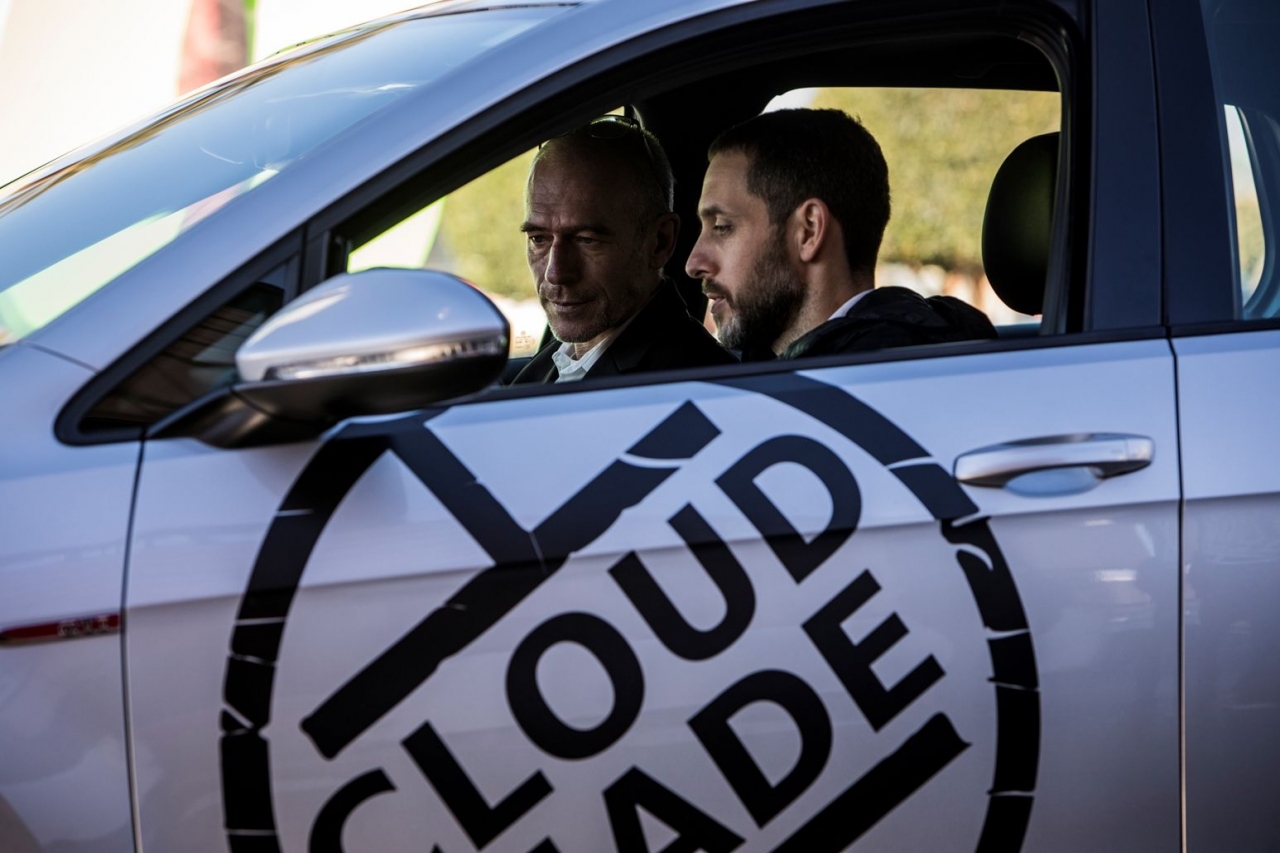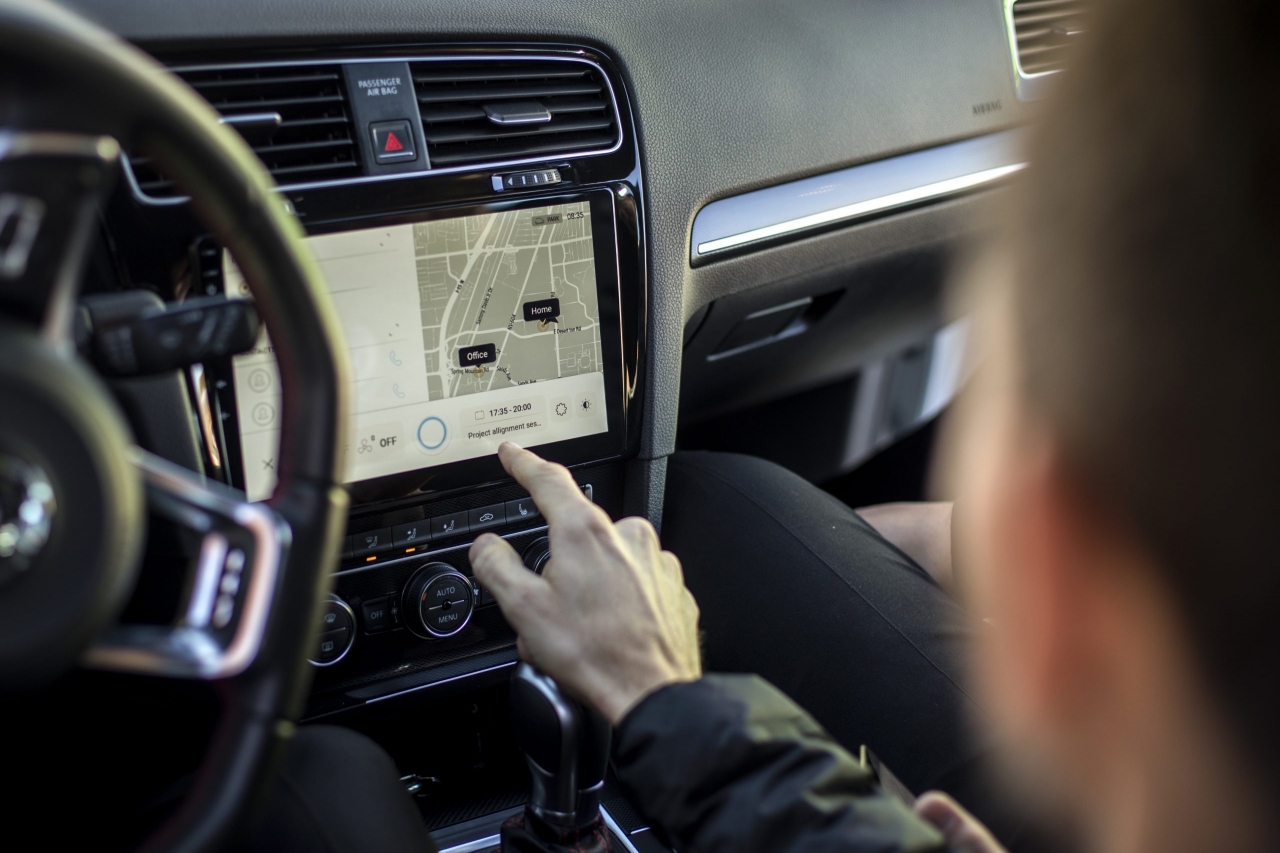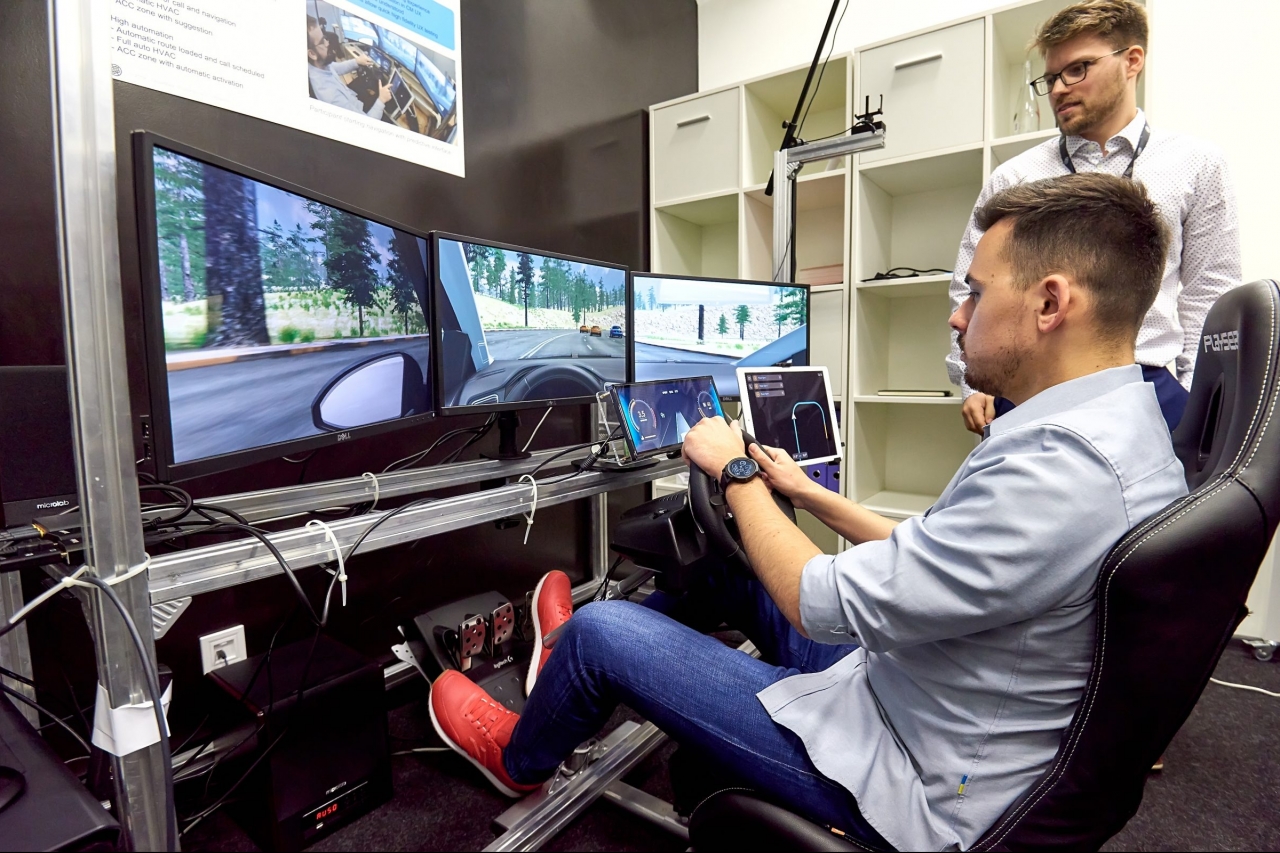 The focus at the site
Our mission is to help our customers connect the dots on every human journey. We believe that the cars that offer the best user experience will be the most popular with drivers and passengers and that the OEMs that master the art of using data to generate new business models will be the most successful. Therefore, we have created a set of software solutions that help achieve these two things – using data to enable great user experiences and new business models.
CloudMade's software goes into OEMs' cars and into their cloud where it builds a "driver profile." We use personal learning (a type of machine learning) to build a profile of the driver and passengers that learns from every aspect of their life in the car and from the data on their smartphones.
Contact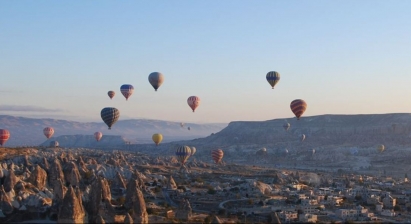 How to find us
CloudMade Deutschland GmbH
Bayerstraße 85a D-80335 Munich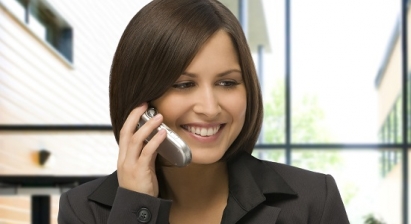 Call us
www.cloudmade.com
Direct contact
Ümit Eroglu
Sales Director, Central and Northern Europe
+49 (0)711 2579340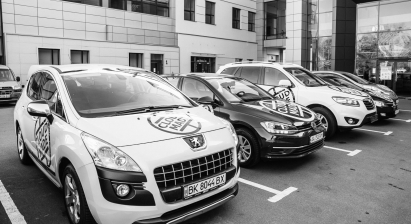 Information on the town
www.muenchen.de
Find a job at the site
Want to join the site team? Take a look at our job offers.