Bietigheim-Bissingen – Thermal Systems
The wiper plant in Bietigheim-Bissingen is home to the management and administration of the R&D design center for front-end modules for Northern Europe, South Africa, the United Kingdom and Turkey.
It also offers a production facility for thermal front-end systems – components that are installed in the front section of a car, for example to serve as fixtures for attached parts. Headlamps and condensers are mounted on them, for example. These front-end components are developed specifically for each vehicle model.
The focus at the site
The Bietigheim-Bissingen site focuses on work for German OEMs, and is also the front office for the areas of engine cooling, HVAC and front ends. The state-of-the-art, fully automated production line works in three shifts, currently producing 1,200 modules per day, with 9 employees and 5 indirect workers per line.
Key figures
(at end 2018)
0

FEM staff in Bietigheim-Bissingen

0

FEMs produced per day in three shifts
Contact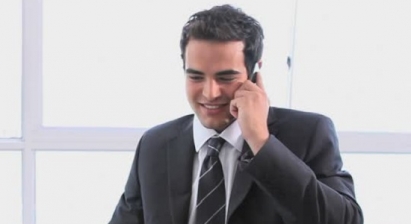 Call us
+49 (0) 9564-81215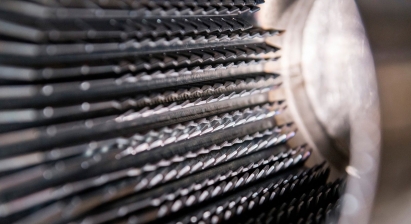 Information on the town
www.bietigheim-bissingen.de
Find a job at the site
Want to join the site team? Take a look at our job offers. We have opportunities for professionals and graduates, for operators and students. See what it's like to work at Valeo in Germany.